Usual Monday morning.. about to get up for class when my roommates started calling friends and family, conveying the breaking news of the 2 metro station rocked by a blast. 2 female suicide bombers were believed to have blew themselves up during the rush hour of a Monday morning.
Around 38 were killed and 102 were wounded. News came in which confirms that 2 Malaysian students were brought to the hospital as well. For more news click
here
. For the confirmed news of the 2 Malaysian students injured, click
here
and translate with google. Scroll to the last 2 names at Botkin's Hospital.
Immediately after the news, Kinn and I decided to take some pictures of the aftermath outside Park Kultury metro station which is a 10mins walk from our apartment.
Park Kultury Metro Station.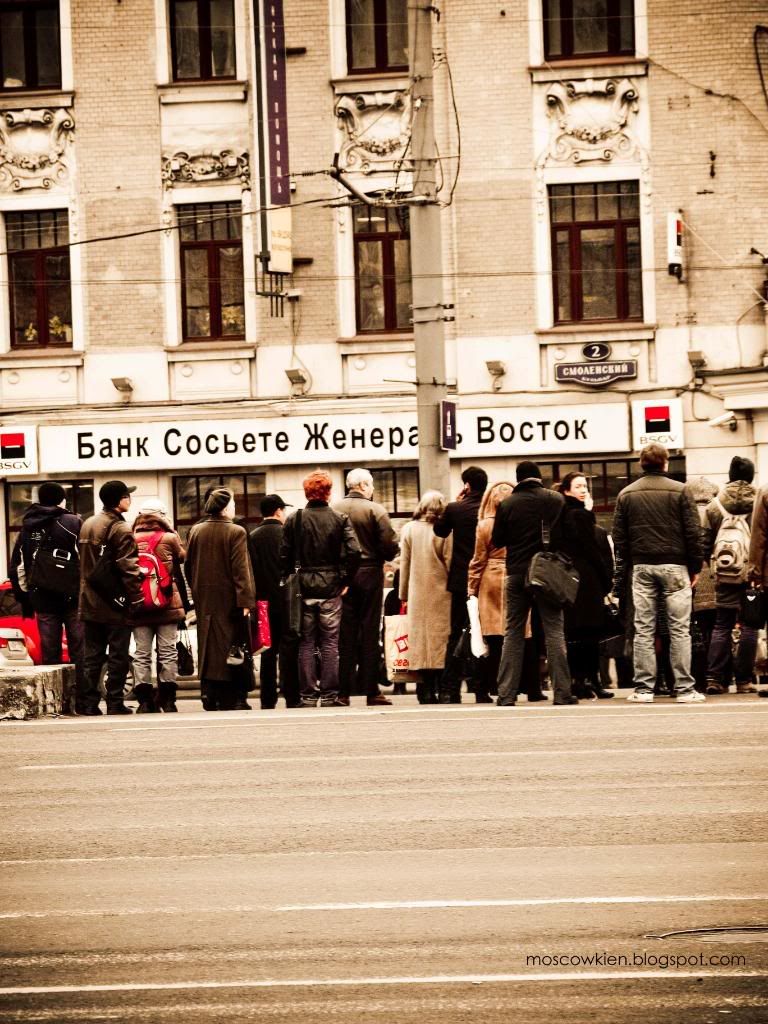 Pedestrian crossings were more crowded than usual.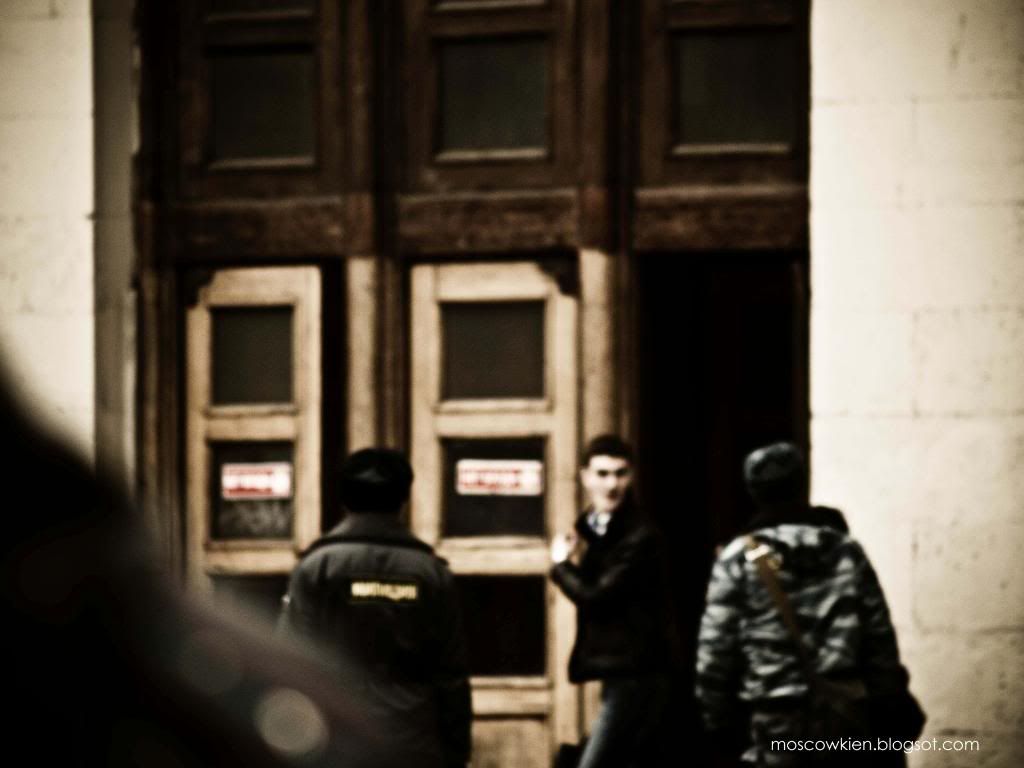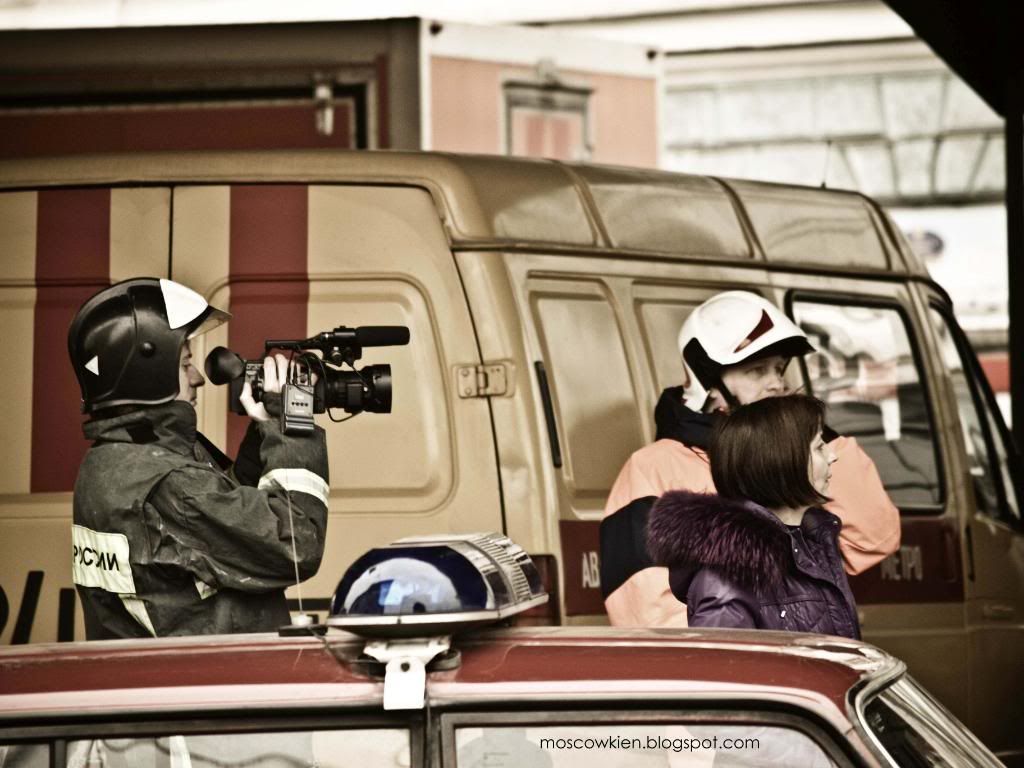 Even a fireman/rescue wouldn't miss out on his chance to catch a video.
People were recording the live events on a flyover facing Park Kultury metro station.
Many were spotted worried holding on their cellphones asking where and how are their love ones.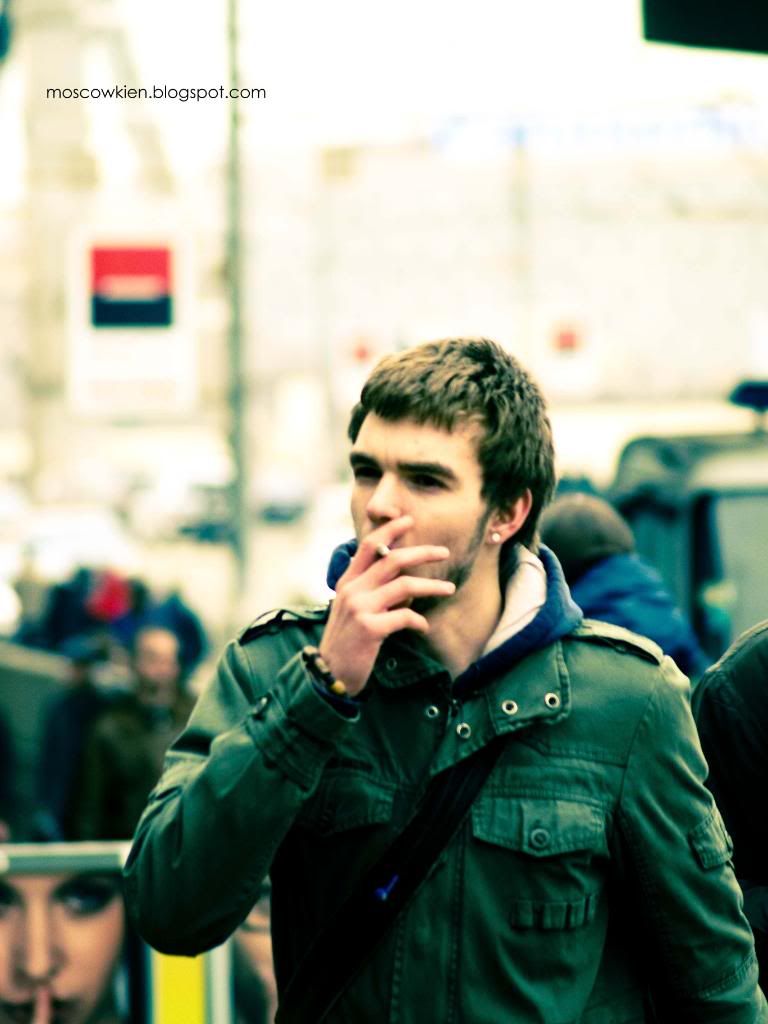 But some were spotted being cool towards the whole scene just outside the metro.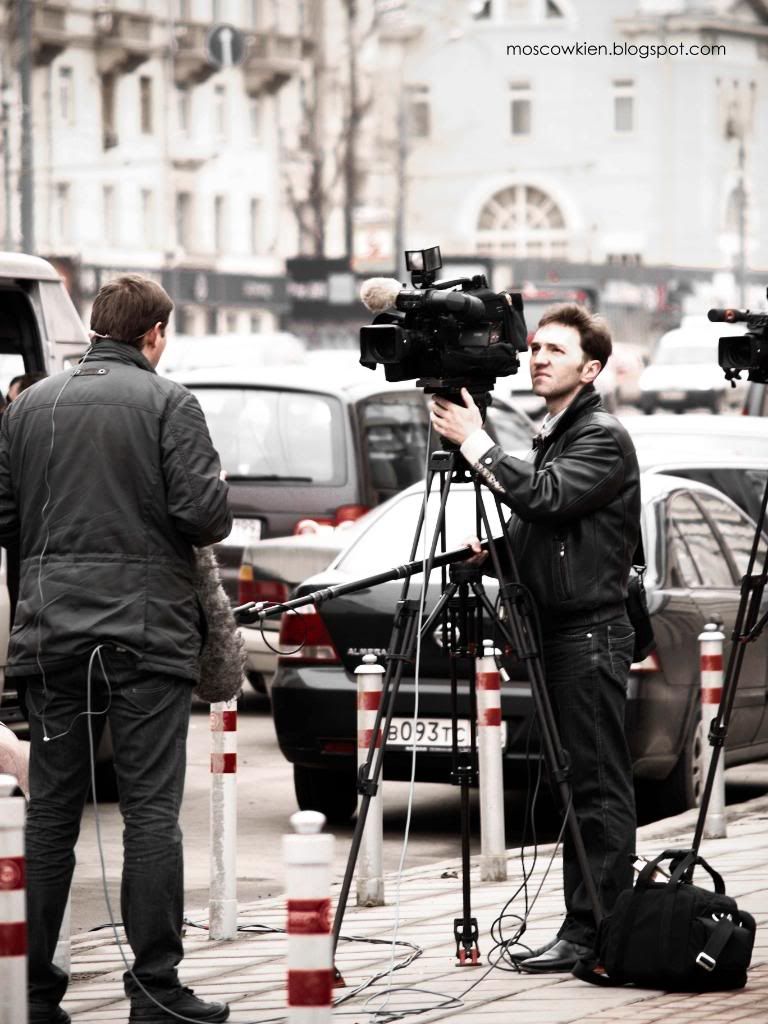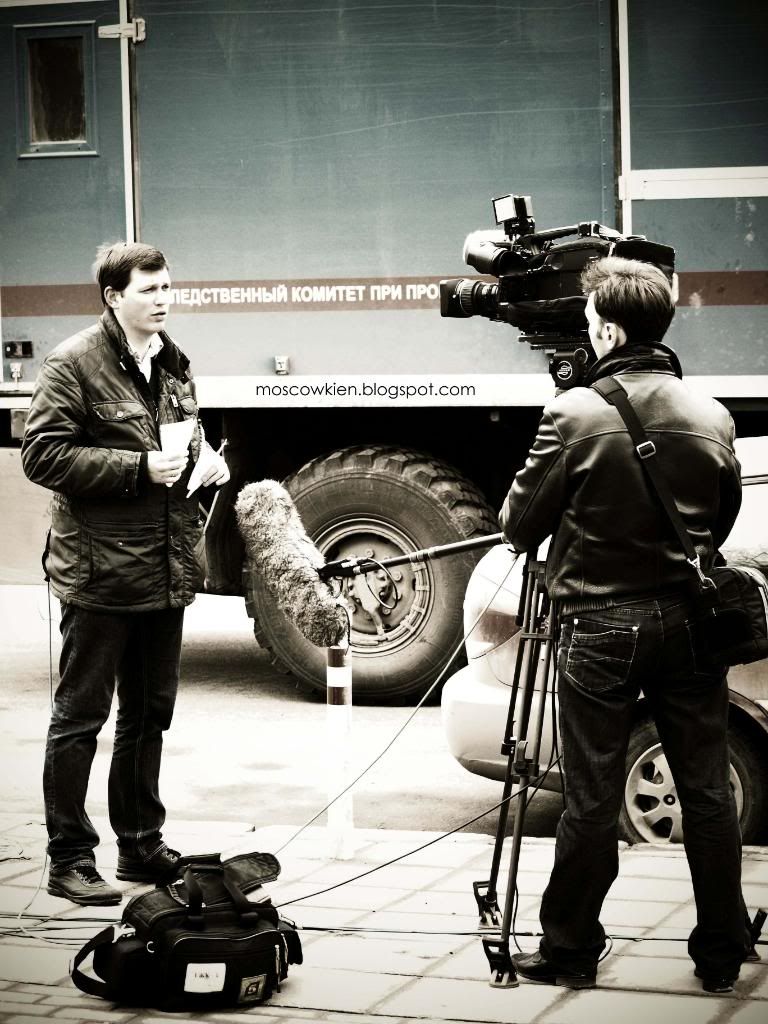 Throng of news reporters live on TV.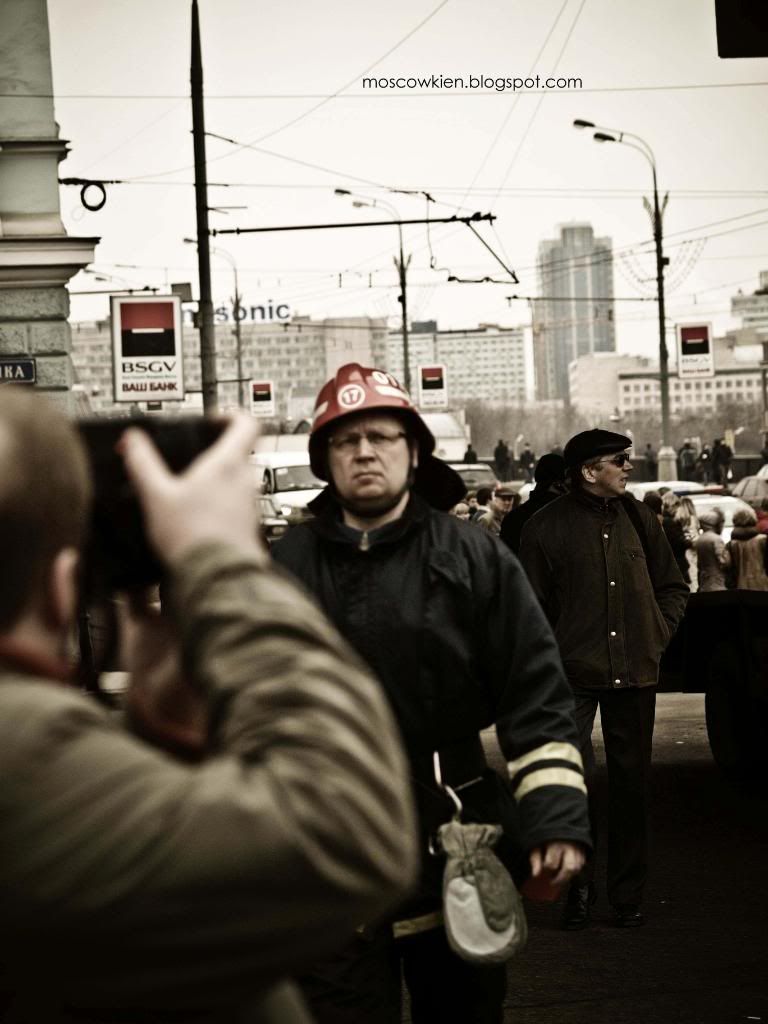 Another exit of the metro blocked by authorities.
Firemen taking a breather.
Taxis and cabs took advantage of the situation by upping the fare 2 times the usual price for only a short distance. Some even a 100 us dollars reported.
Firemen/rescue having a bite.
Many took the trolley buses instead to get around.
This man was checked because he was spotted being suspicious holding a cellphone near the metro.. which the authorities suspected could have trigger the blast.
There wasn't much commotion outside the metro across the road which I was hoping for. Everyone seemed pretty calm except for some racists who shouted 'Russia for Russians' towards us while we were shooting the scene.
I hope the 2 Malaysians who were sent to Botkin's Hospital didn't suffer any serious injuries.
Til then. thanks for dropping by.