Thursday, August 5, 2010 at
4:30 AM
| Posted by

Evan Chua
A few street pictures before we hit the trip to Austria, Germany and Croatia. 8 great cities in total. Can't wait. I just can't wait.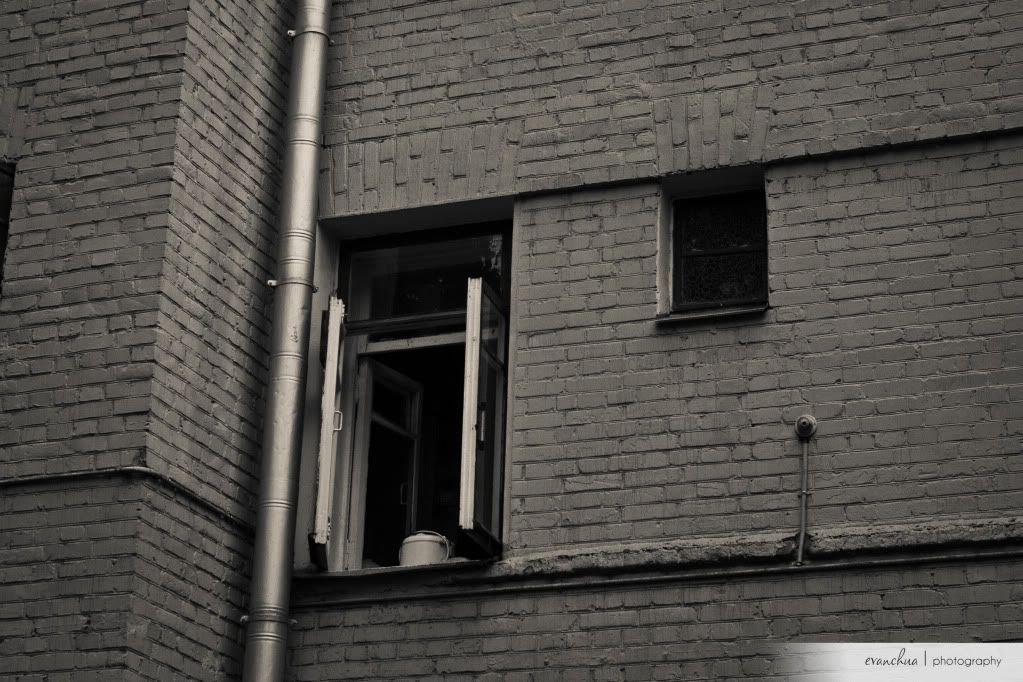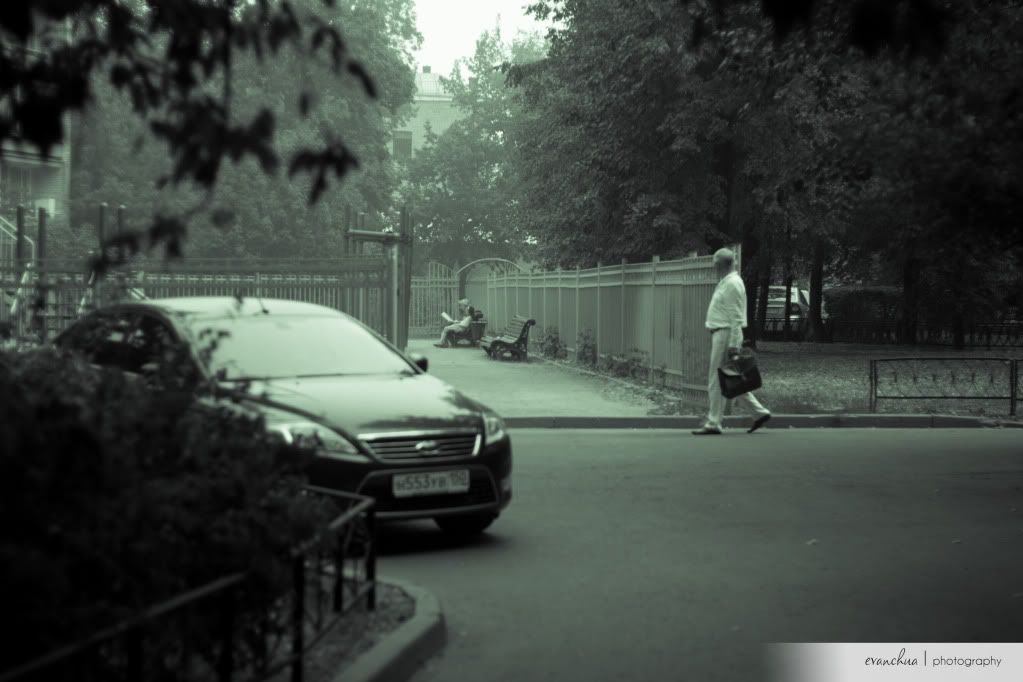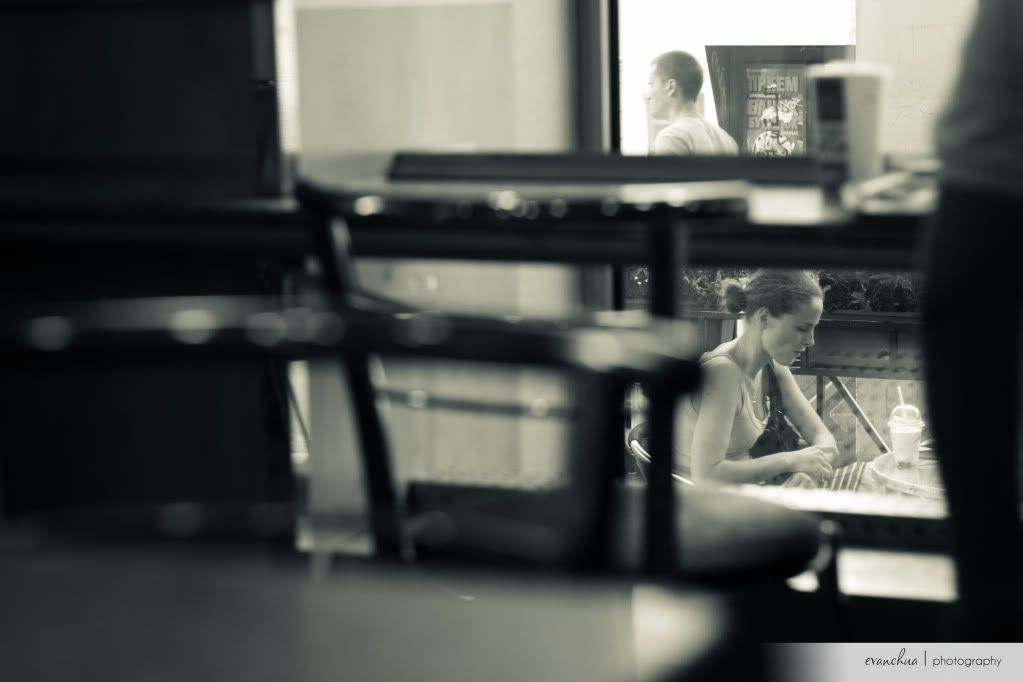 Ooh? I'm surprised myself. No vertical pictures this time. I guess most of the time life flows horizontally.
I hope the haze will subside asap. It's been horrible the past 2 days. Stay healthy to those whose spending the entire August in Moscow! And wish me well on my journey.
ps. catch me on my trip at twitter. ngehehe
Posted In B+W, hazy street | 1 comments | Links to this post