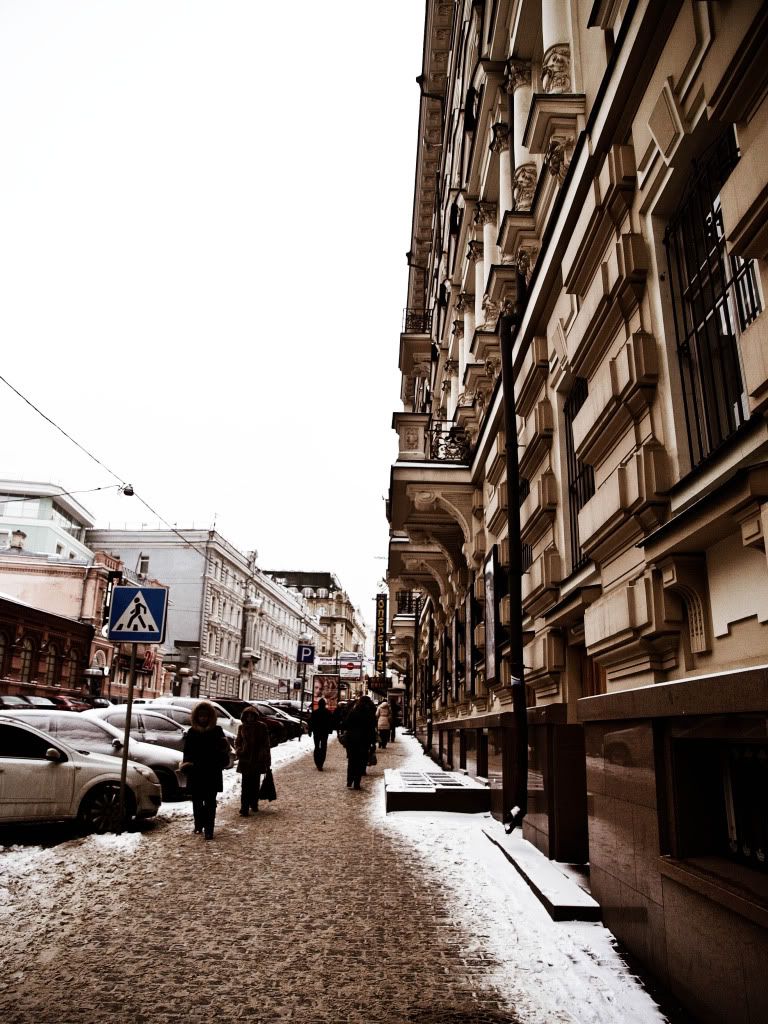 From the 12-28th March, an exhibition of wildlife photography takes place in New Manege. Click
here
for more info on the venue. I went there for a look and see and I was utterly impressed.
We took a metro to Tetralnaya and made it to the right or left? exit. Sori can't rmr. After exiting the metro, 1st bend on the right and right again + a 2-3 mins walk will bring u too an obvious red building on the left. That's where the exhibition is.
Entrance is 120rubs. Student enters for free. Which is Awesome.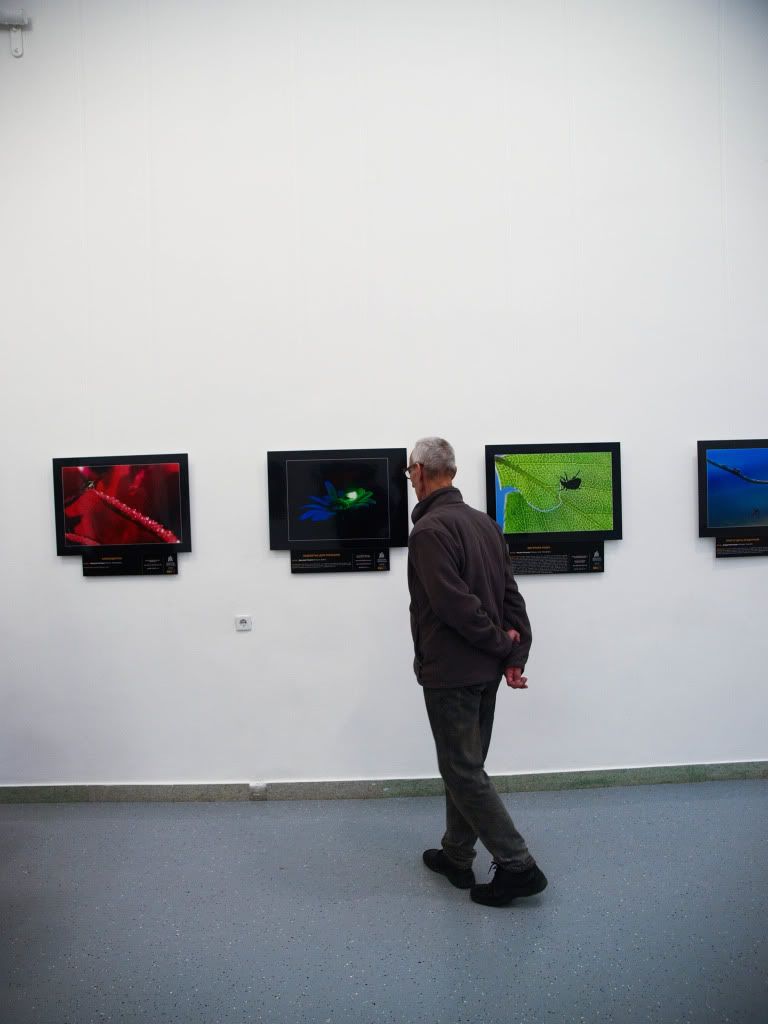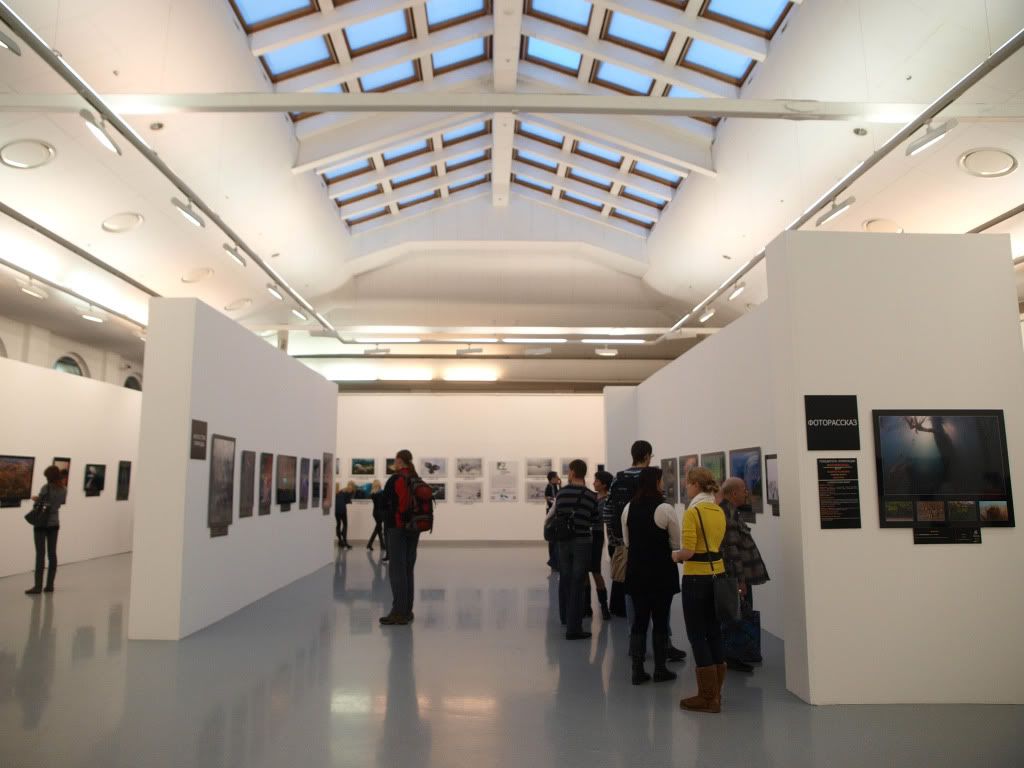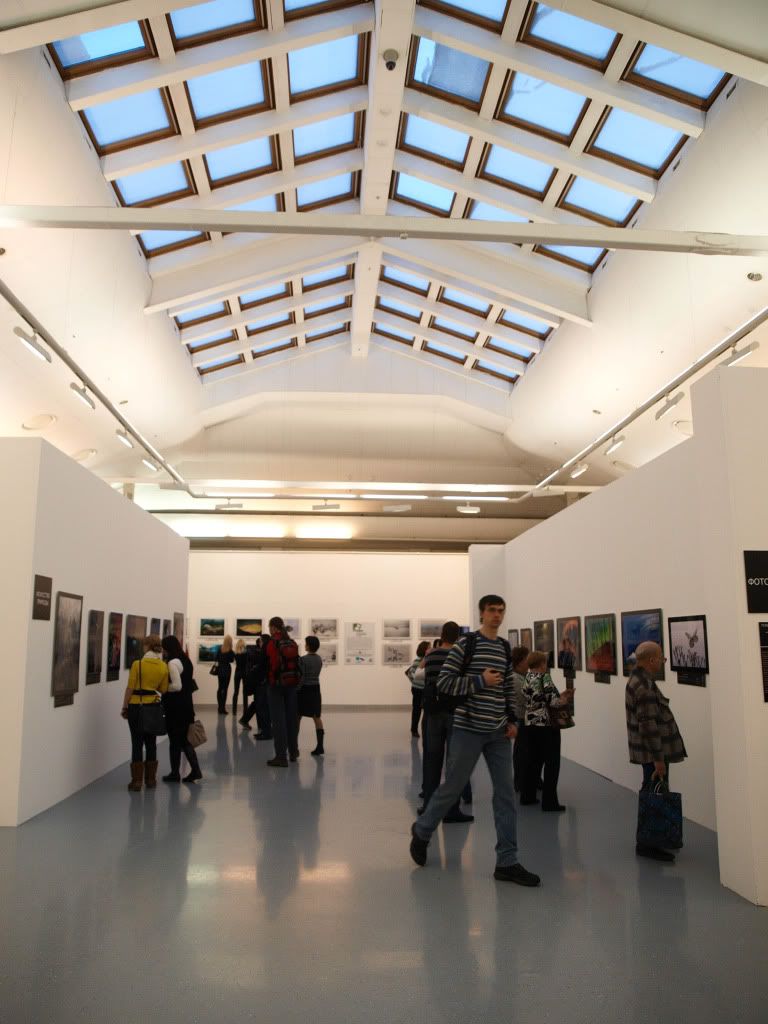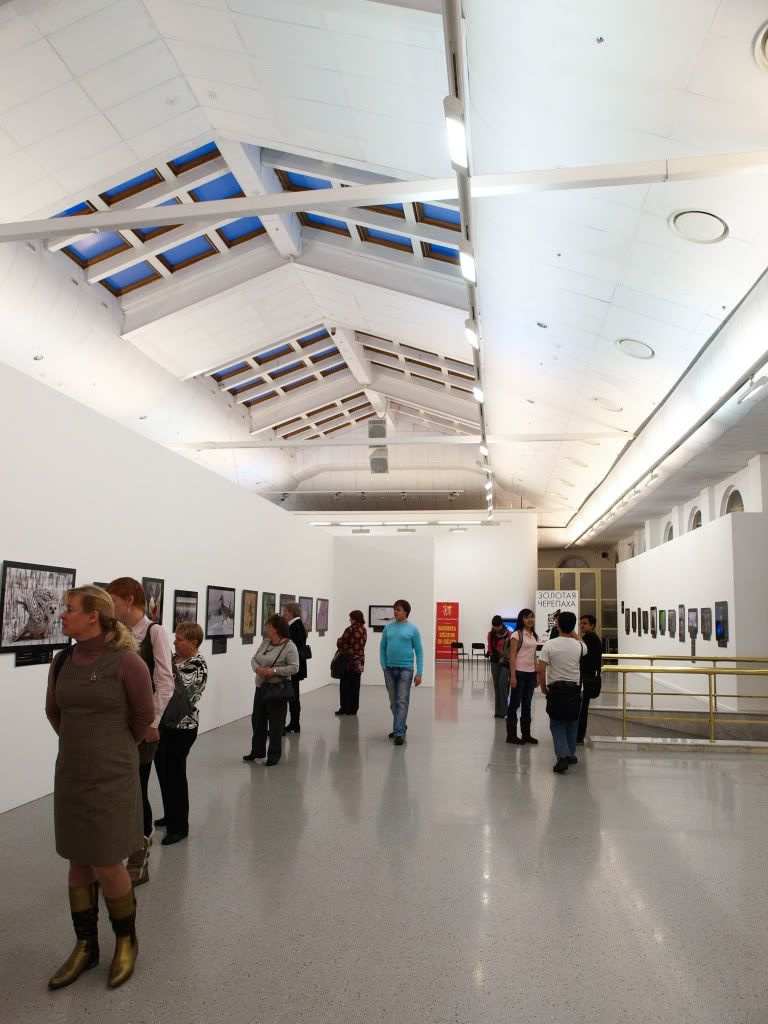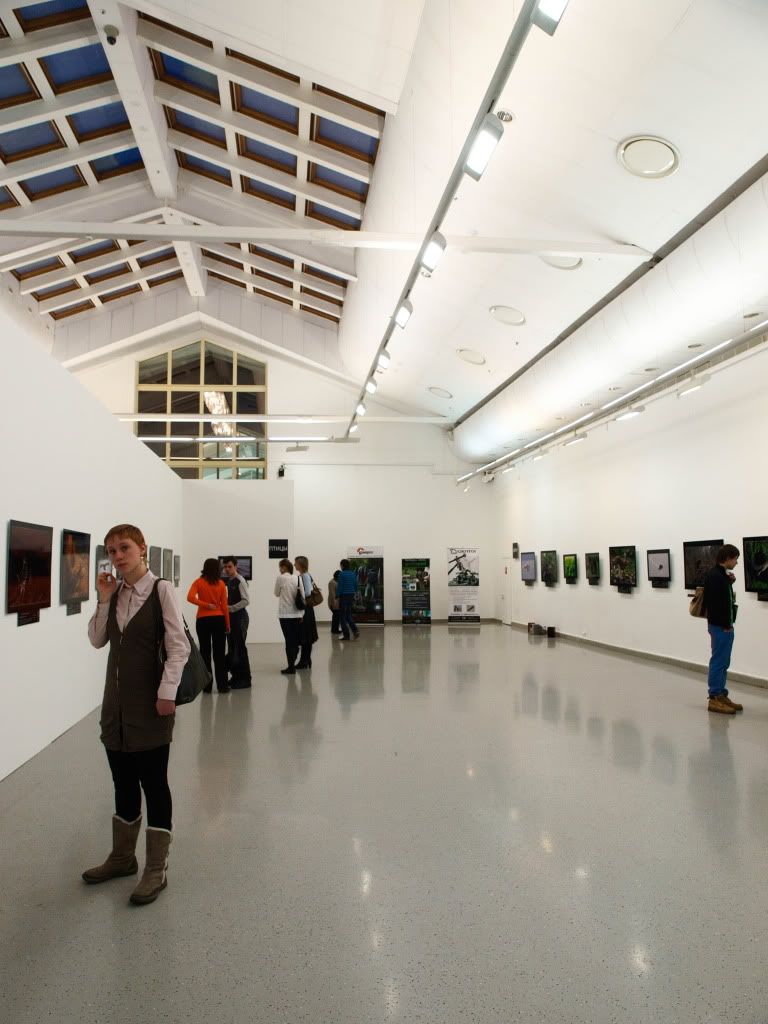 One of the highly rated pictures by the judges.
I thought this pic was adorable. No not Harjun.
Eng Yaw's fav - 'Running on waves'. Won the best staff nature picture of Russia.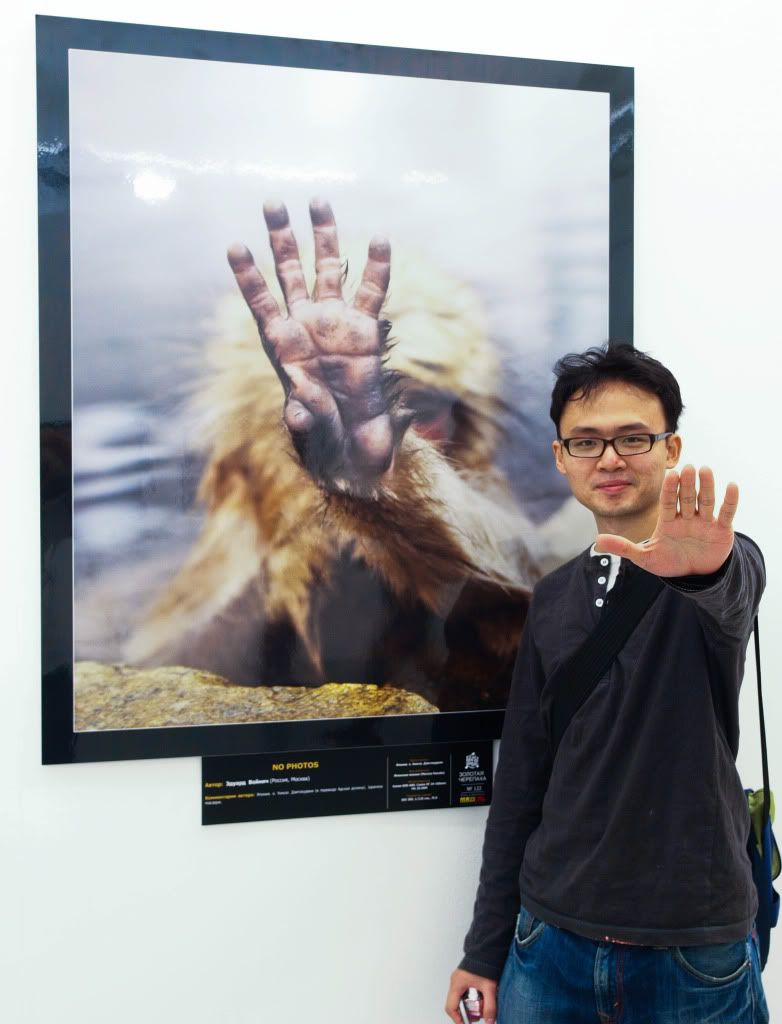 'No photos please' was my fav.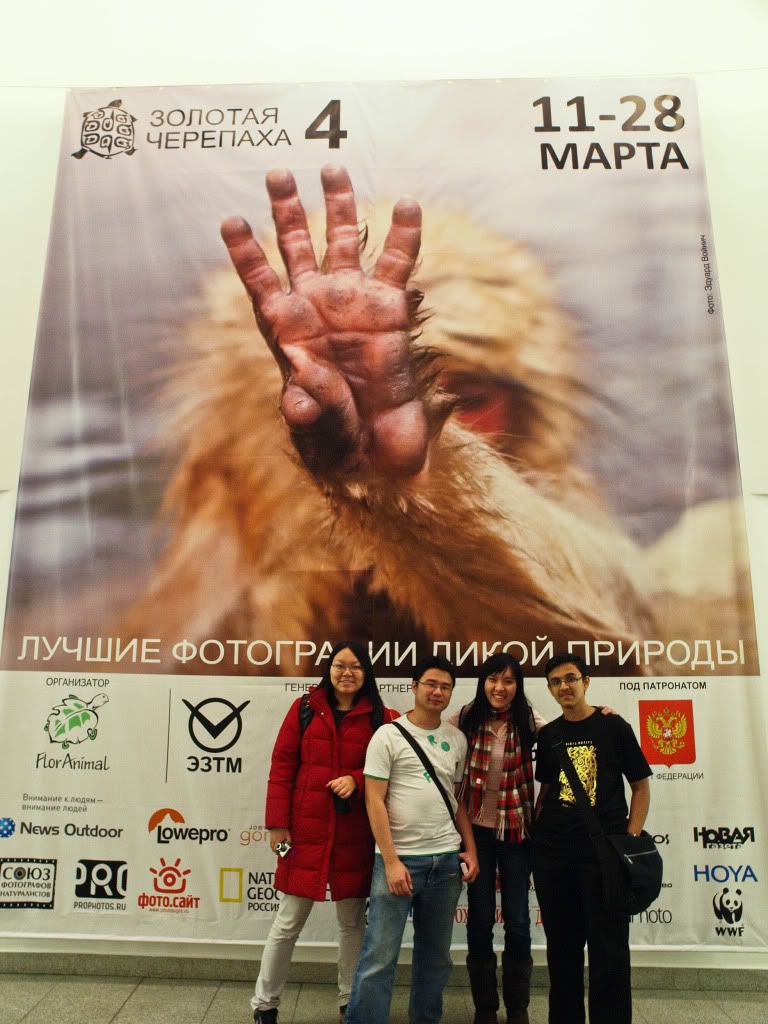 Group photo b4 we left. I thought the exhibition was impressive. Ok i said that twice. That's because most of the things in Russia tends to disappoint. But this exhibition is worth every minute. Every second if ur a wildlife enthusiast.
After the exhibition, me and Eng Yaw - dinner at McD's.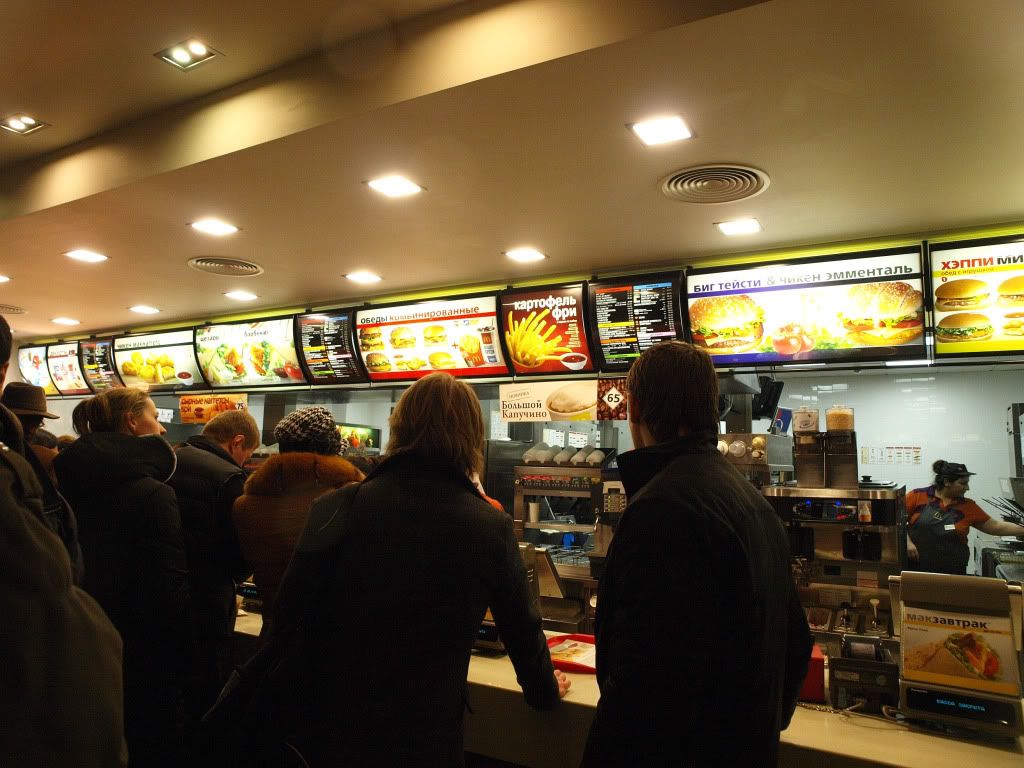 Ate and chat about photography for an hour. Got him really excited to take photos.
Took a bus home then to unbox Berne's E-PL1! Congrats Bern. Such an awesomely cool camera.