Hey guys, decided to put up 2 post in one day! It's Thaipusam I guess that's why lol (RAj dun call me racist ar !)
Anyway this is the 1st stop of the hill.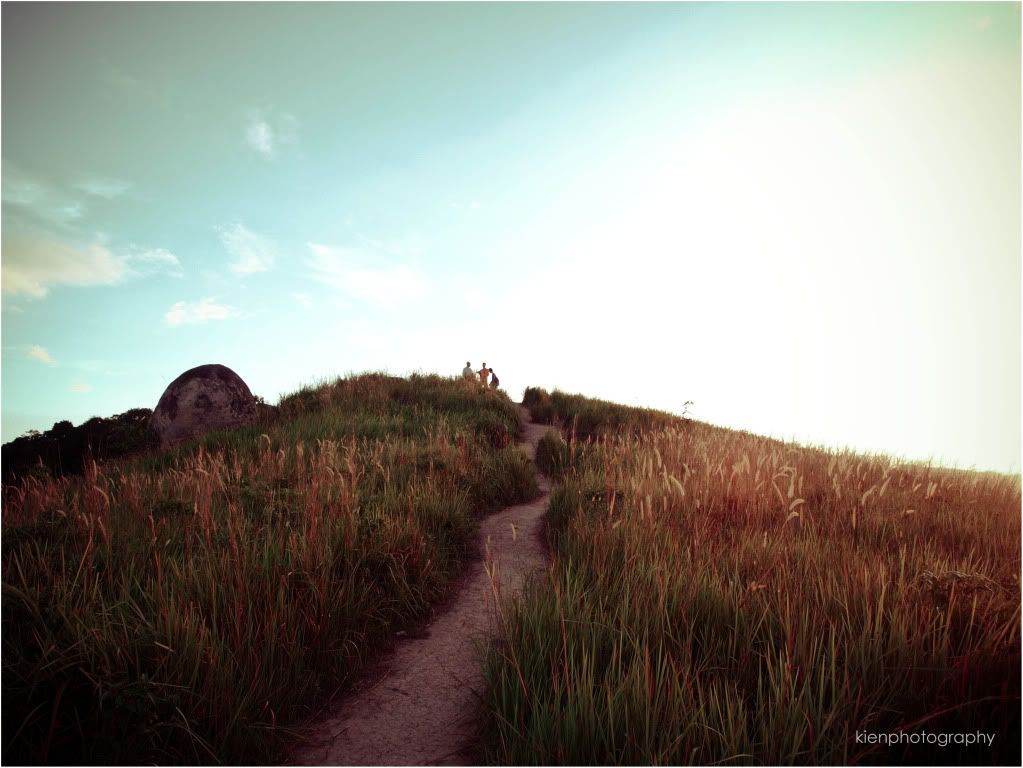 Pushing myself hard to reach the top. Believe me when i say i was crawling my way up at some point where it was really steep! LOL.. i think kinn has some pictures of that. Pls DUN post them up!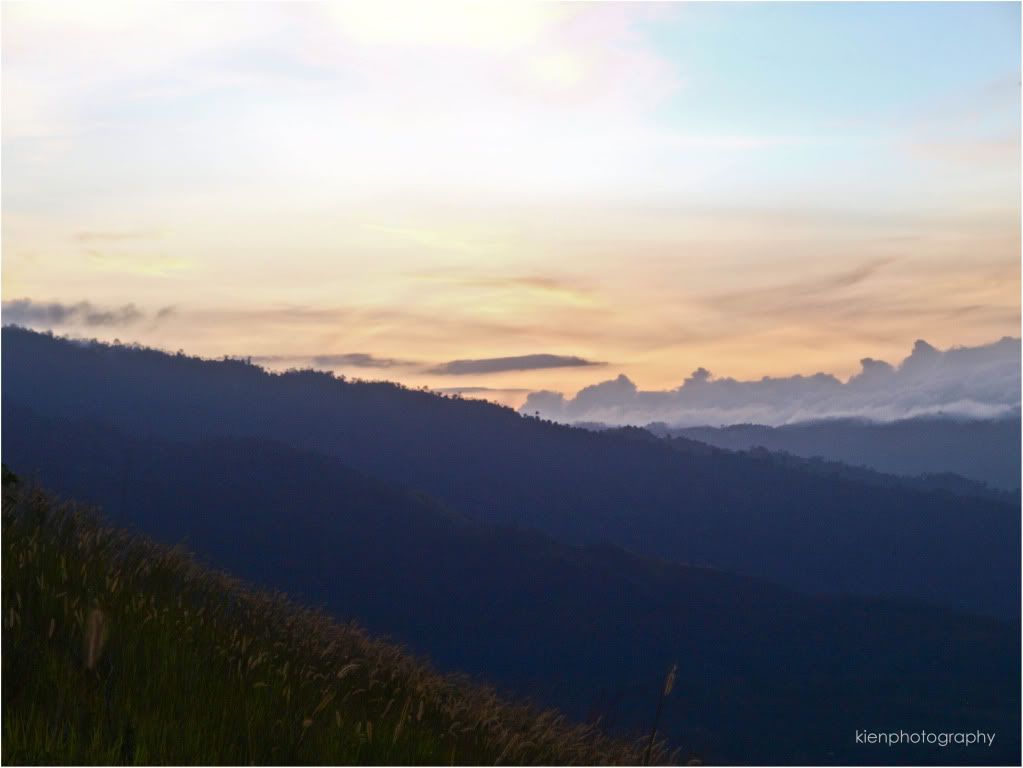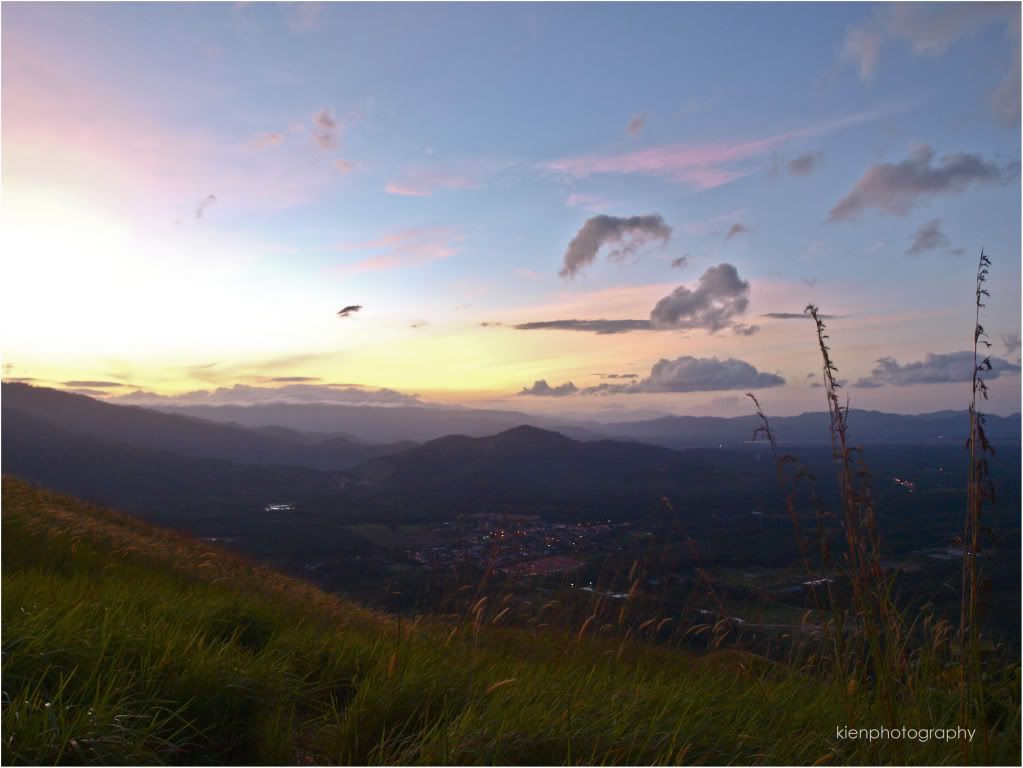 And I've got the greatest view from here.
After reaching the 1st top, (if i'm not mistaken 3 different stops) we camwhore la what else !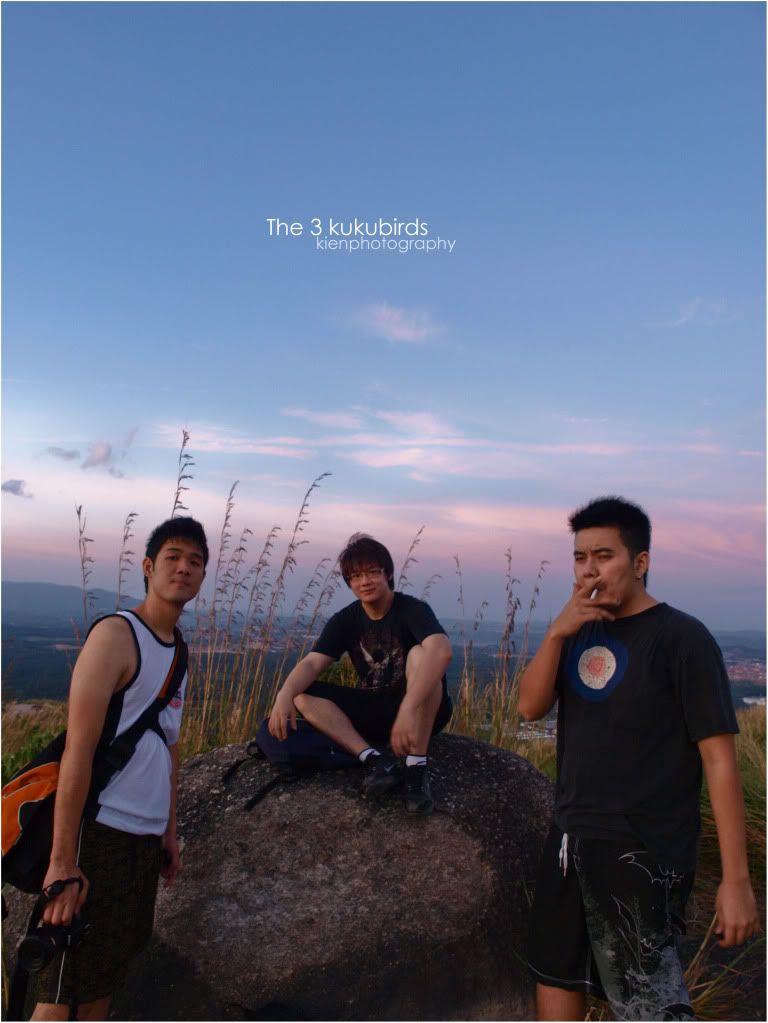 This is the 3 of them
This is the 4 of us.
Meet Bob, Kinn, Andrew and Me.
Unshaved and messed up (wake up 4am ma..).. This is me lor. I know i haven't put many pictures of myself on my blog. So take a good look.. Hemsem leh. I don't usually camwhore but i was in a REALLY good good mood. As in really gOOooooood mood. Ok enough!
Kinn. My good ol' trusty photog and do sohai stuff buddy. Check out his pics too @
meetkinn.com.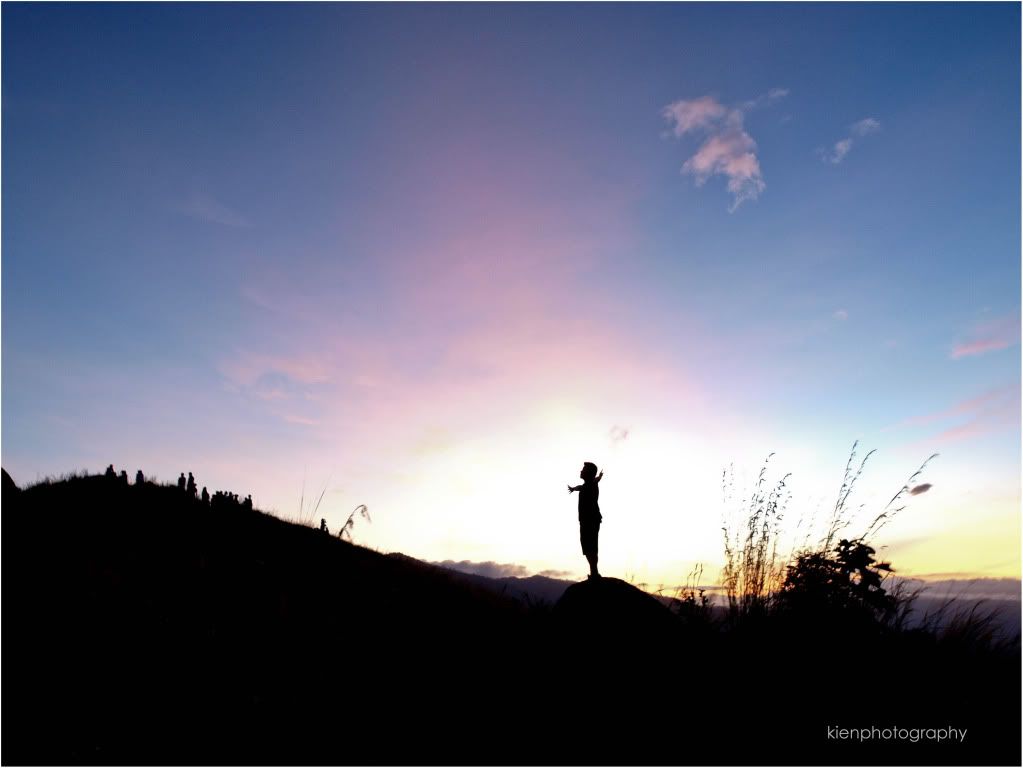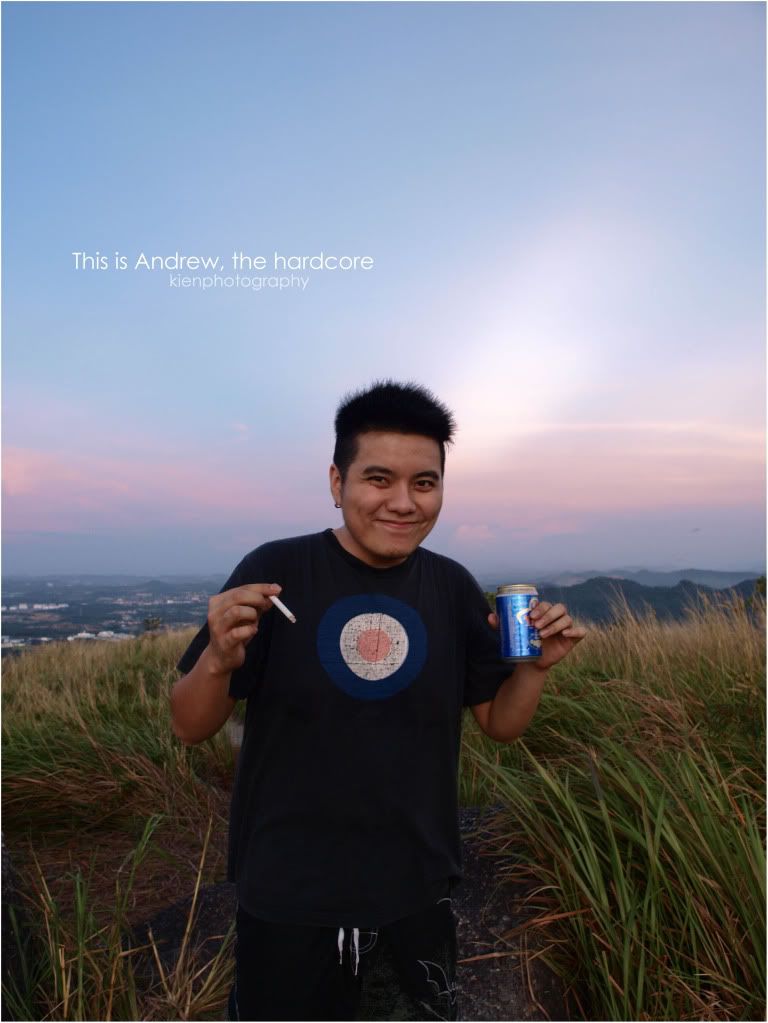 Meet Andrew. The HARDcore. Get to know him and u will realise that ur only a puss.
Meet Bob. Uh sorry no solo pics. Sorry ar Bob. Belanja u makan.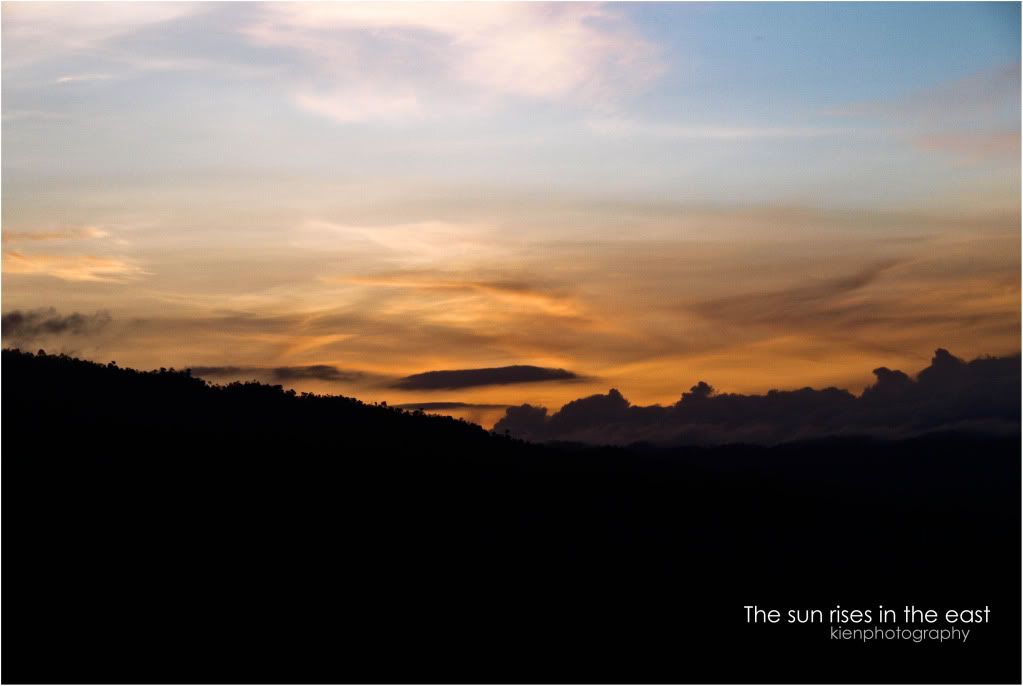 It was awesome at the 1st stop. Ok maybe i mixed up some of the 1st & 2nd stop pics. But the view were equally awesome.
Next up, 2nd stop of Broga's Hill pics ! Stay tune, bookmark, follow, stalk(ok mayb dun) me!
Happy holidays to Wilayah people. Can't wait for tonight's Man.united vs Arsenal showdown!