At Hotel Sacher Vienna during the summer hols treating ourselves to the Original Sacher-Torte at the Original Sacher Cafe.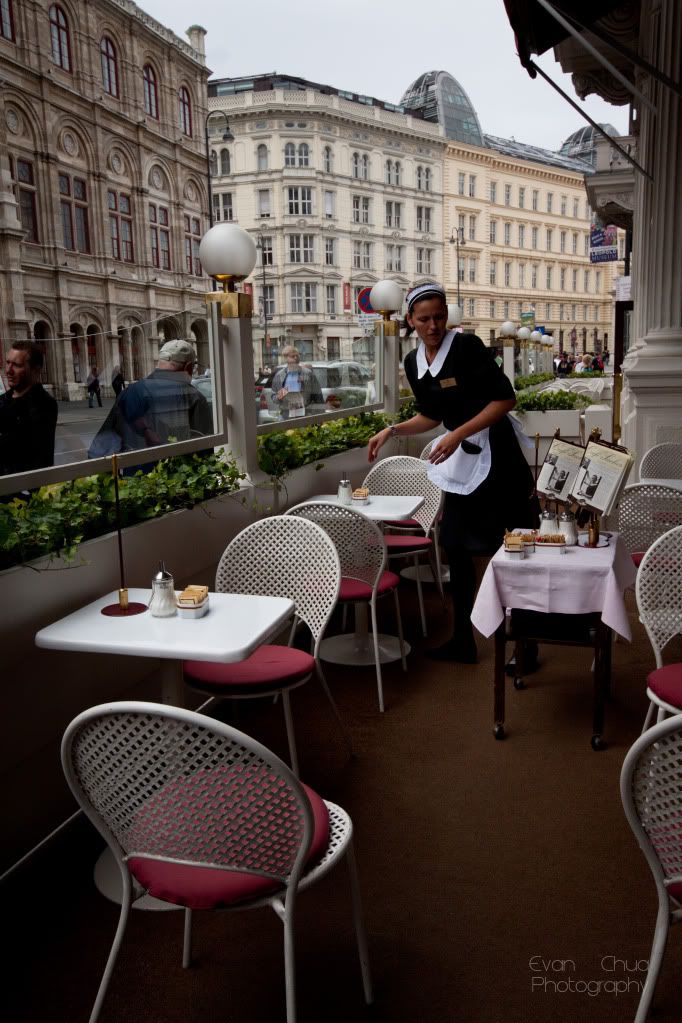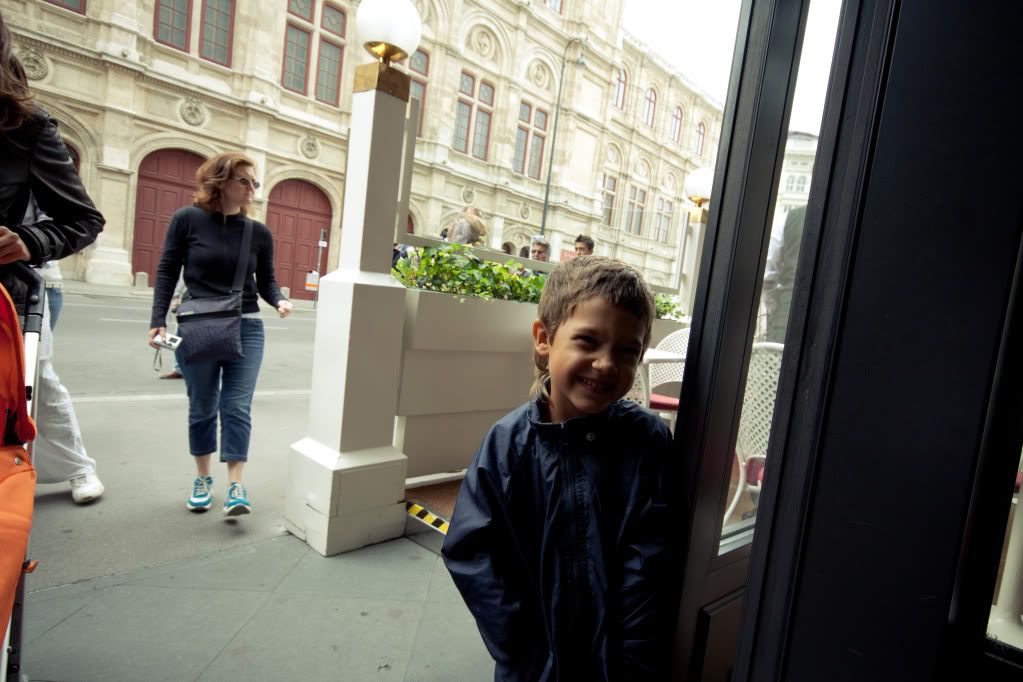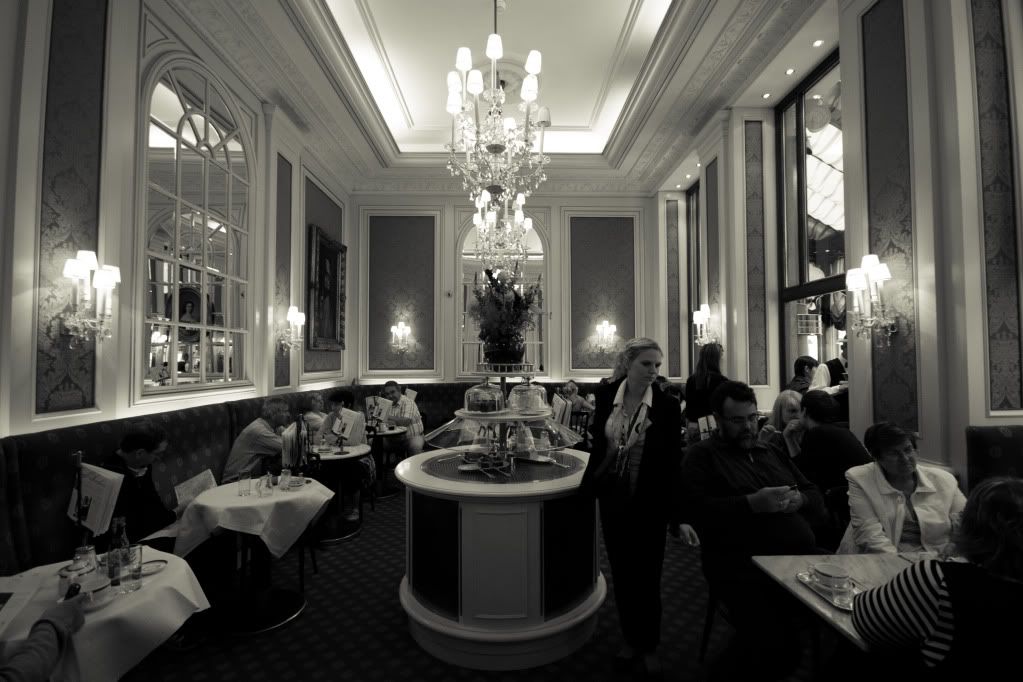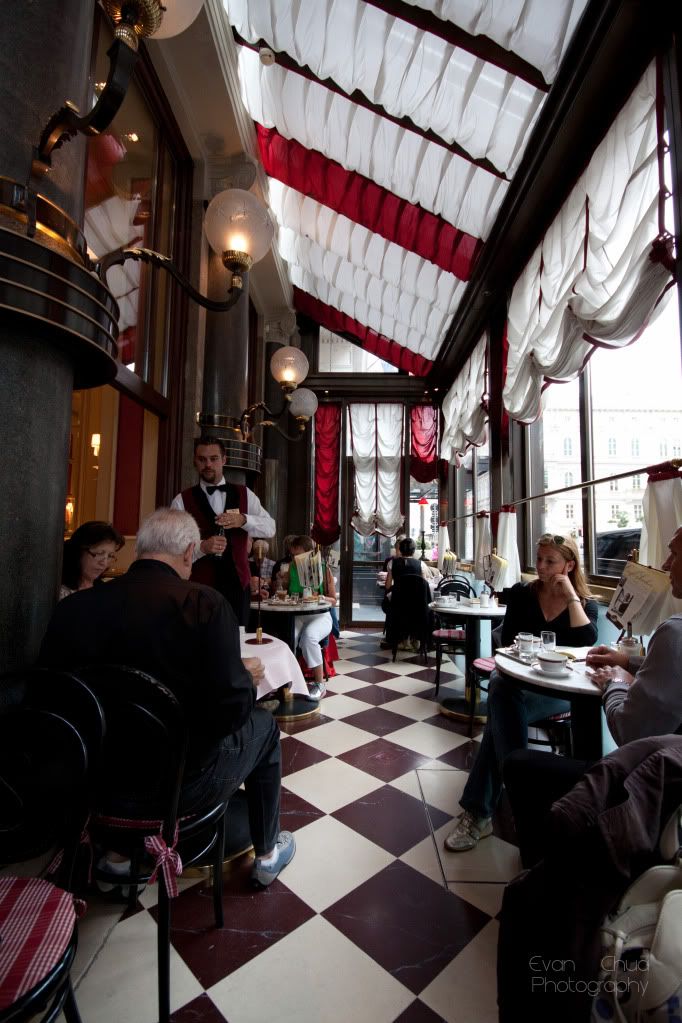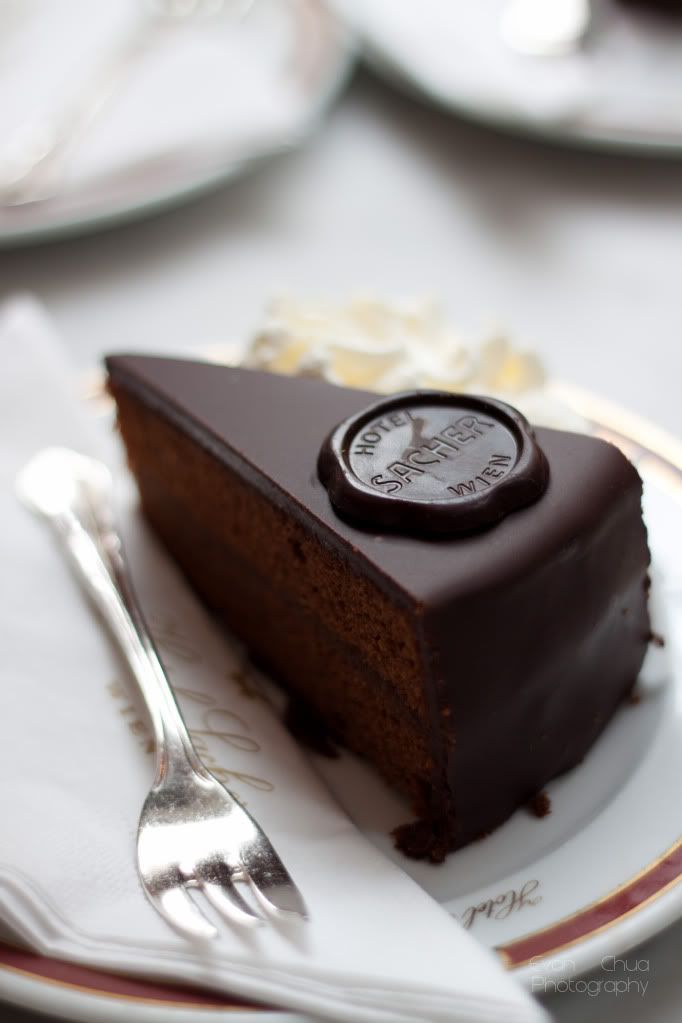 The world's famous Sache-Torte.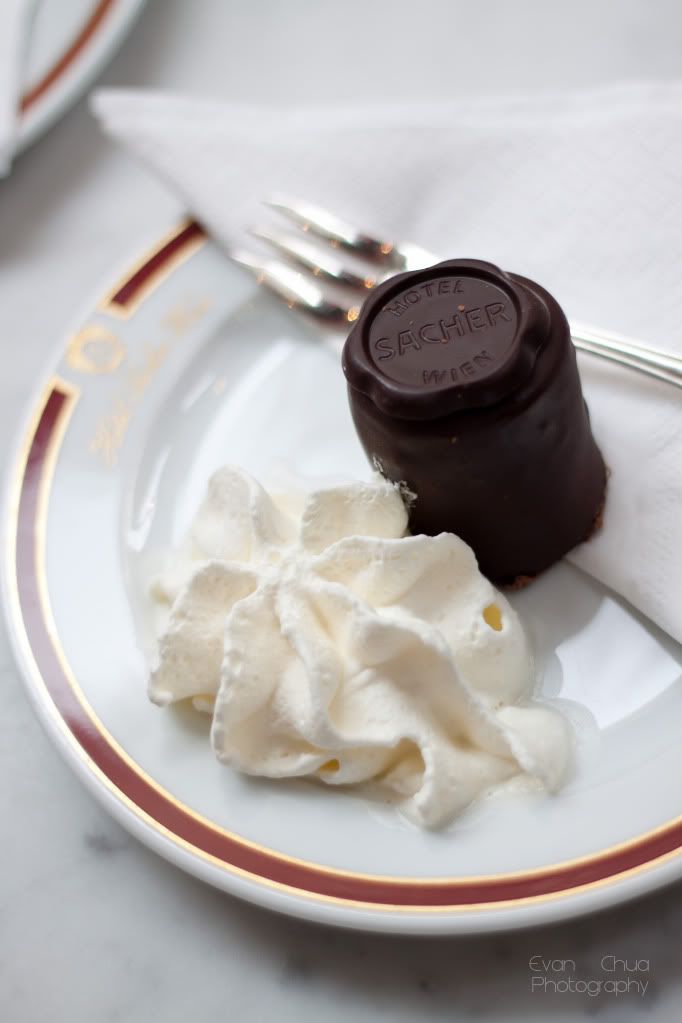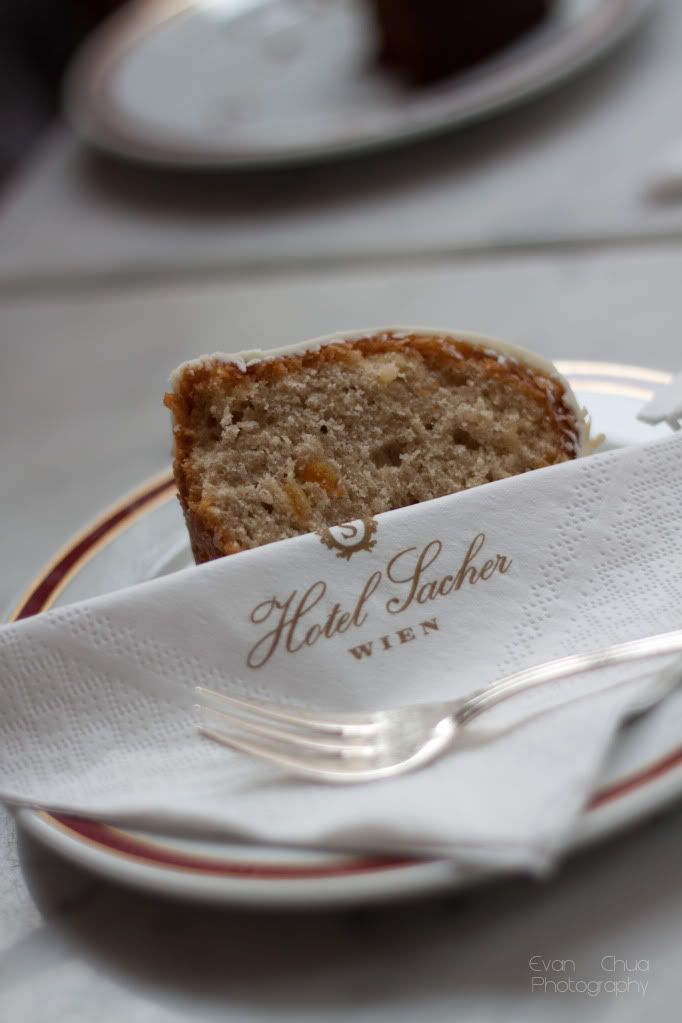 The above two deserts were great too. But it was too underrated i couldn't remember their names. :( The 2nd one had rum in it and the 3rd was an apricot sort of cake.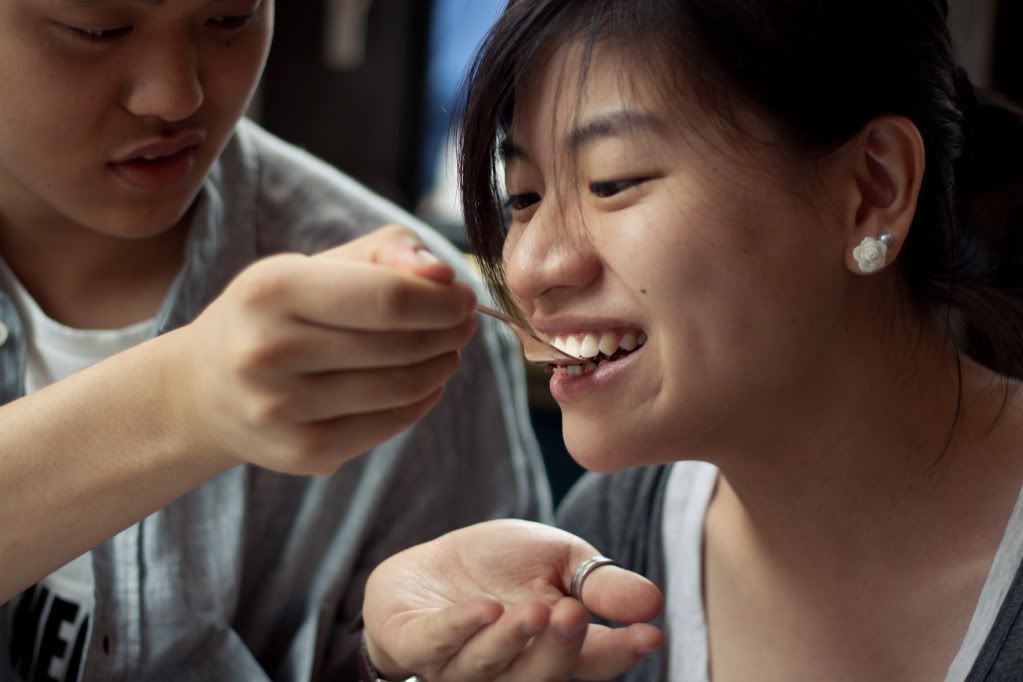 Time sure flies when ur having fun.