It was suppose to be one post but I thought it'd be too long. So for now here's some pictures of a hospital where our general surgery classes are being held.
Больница No.23 имени "Медсантуд"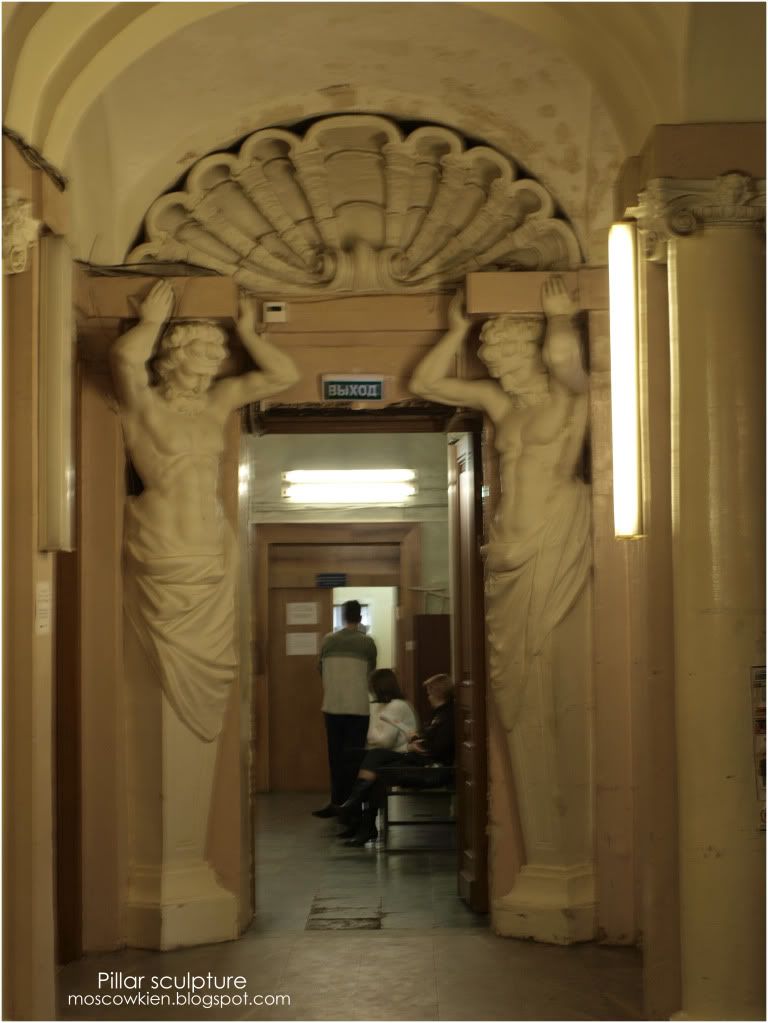 This is the only picture in the hospital. Was afraid of getting prosecuted by the doctors. Despite that, i managed at least this. It's shaky cause there were guards on my left and I was nervous lol.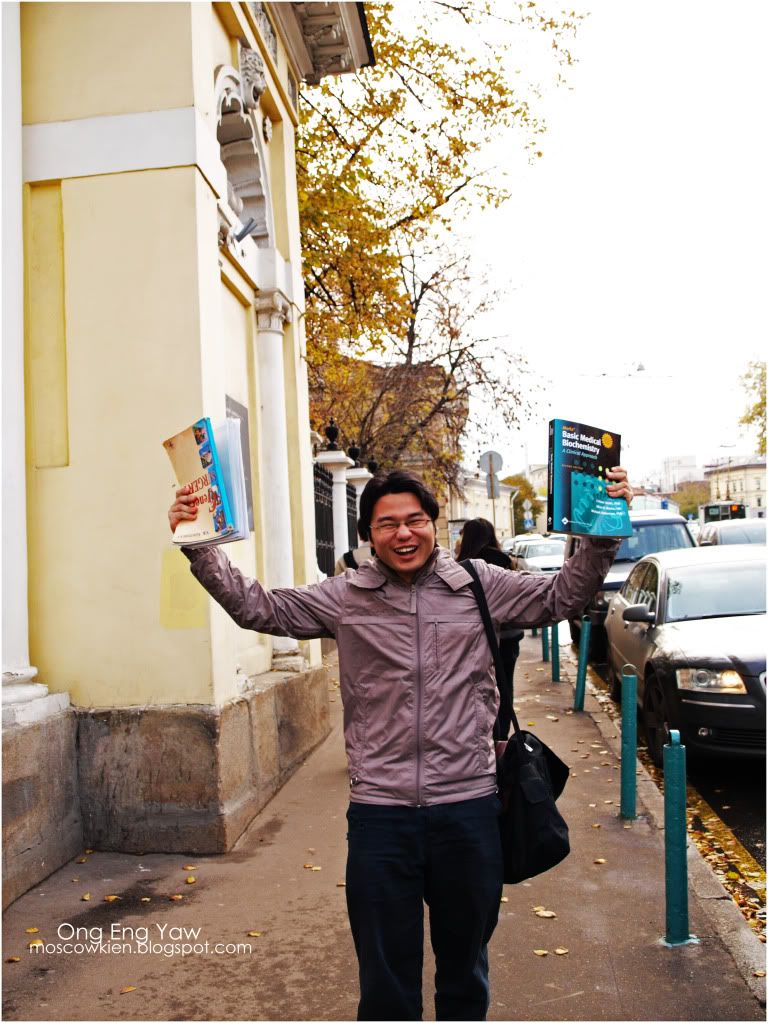 Bumped into Ong heng after class. He never seemed more excited to do biochem after general surgery.
Next post : Chinese lunch buffet a walk away from this hospital !