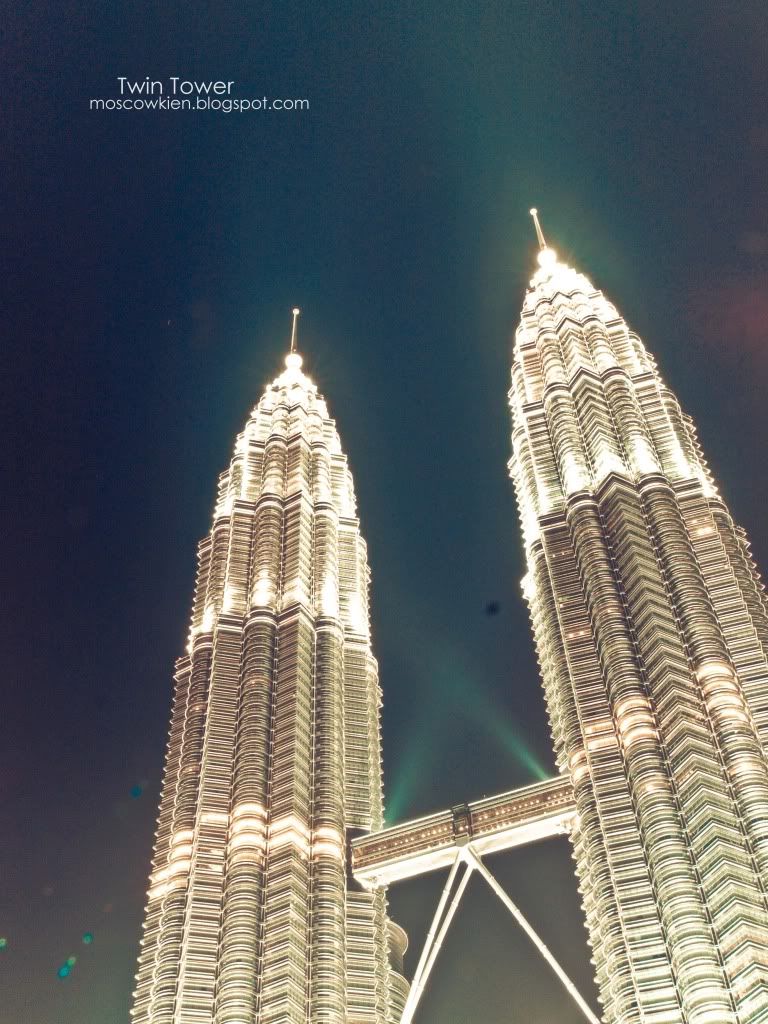 The Twin Tower of Malaysia.
My dad suggested this trip. And not only that.. he tagged along with us! It's quite unusually cool of him taking an interest into our hobby.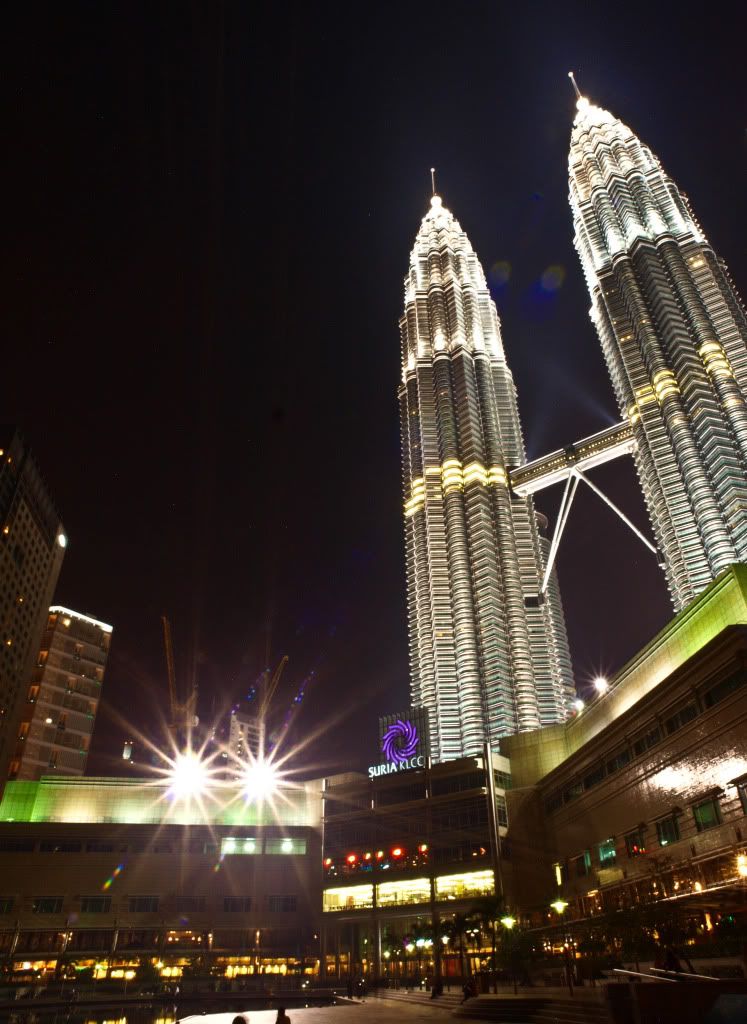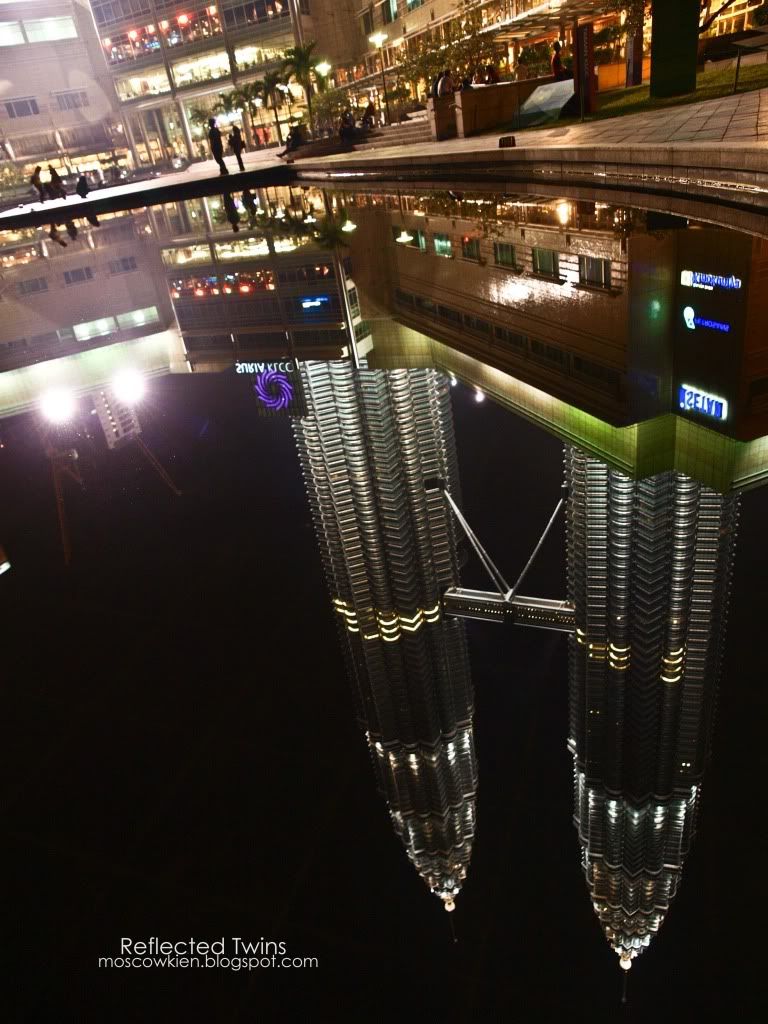 Due to a very spontaneous photo taking trip.. we arrived there late so there were many area closed due to .. safety reasons? So this was the ONLY angle i could take of the twins.
Random shot.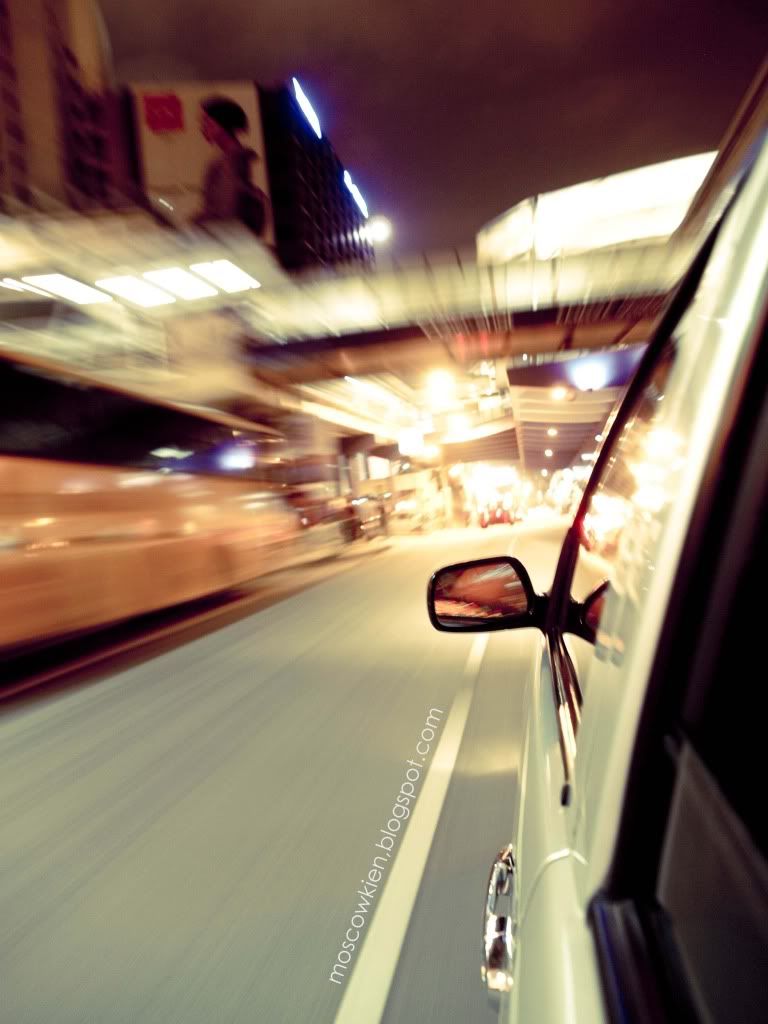 Time to catch up on studies!