Sunday, November 7, 2010 at
11:22 PM
| Posted by

Evan Chua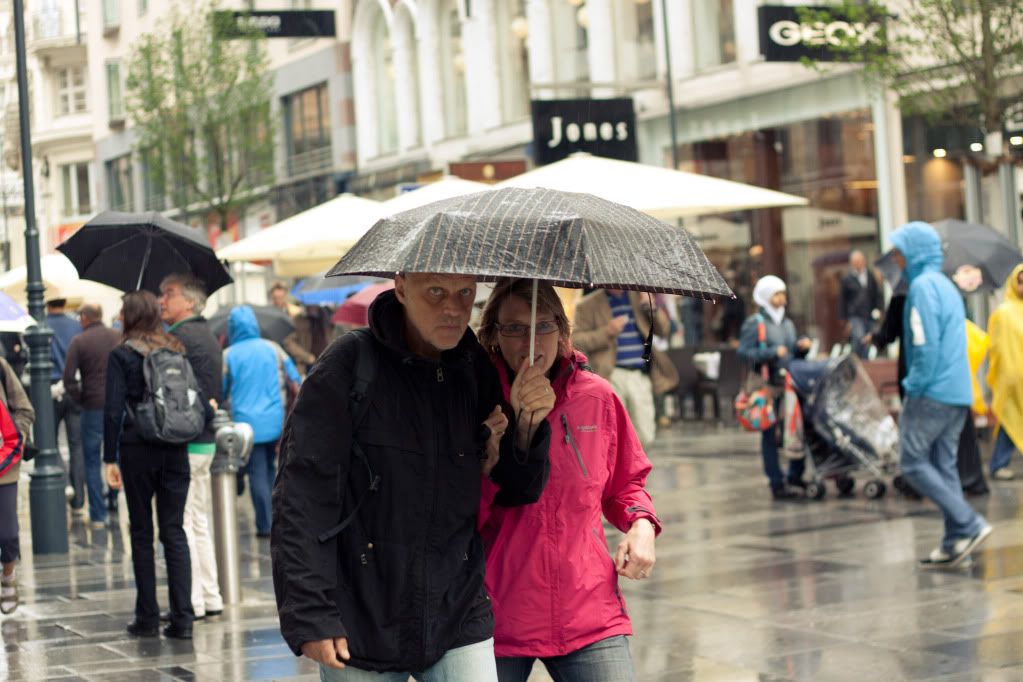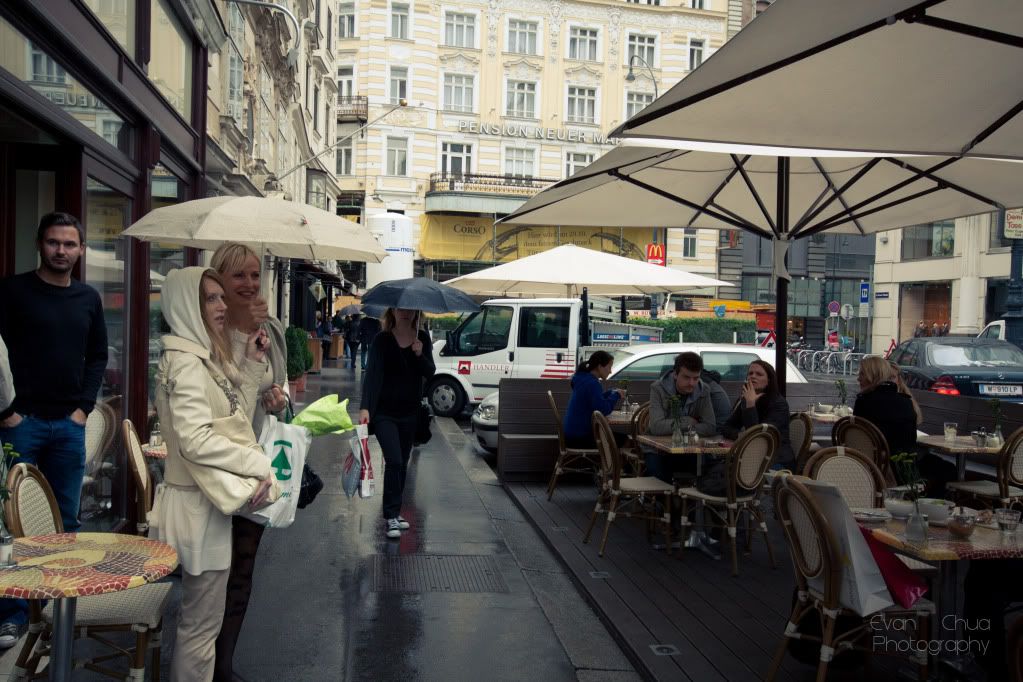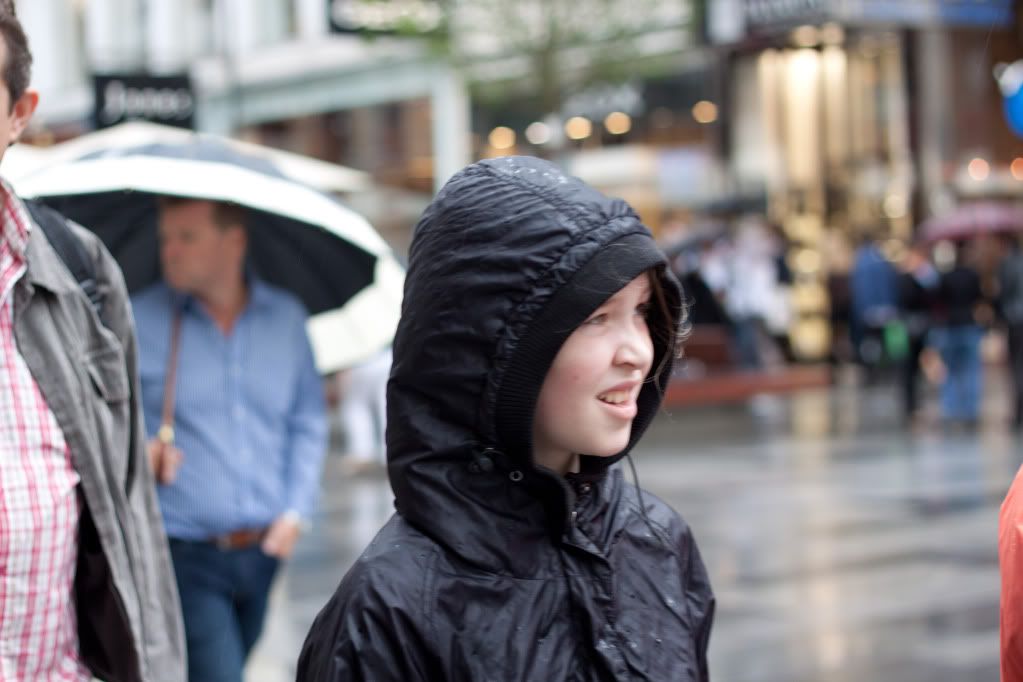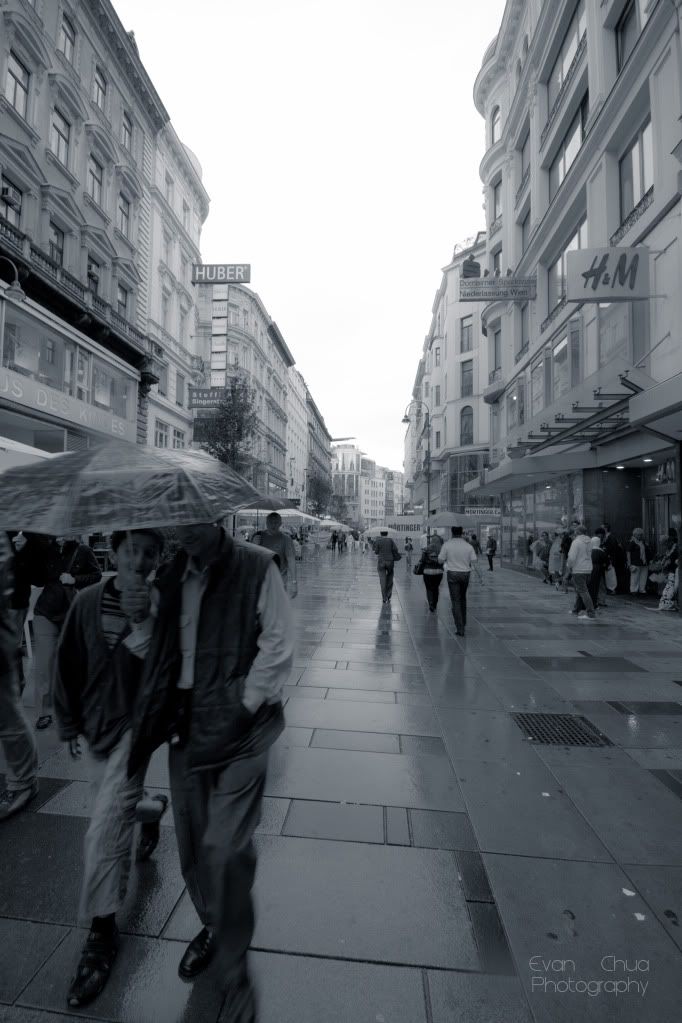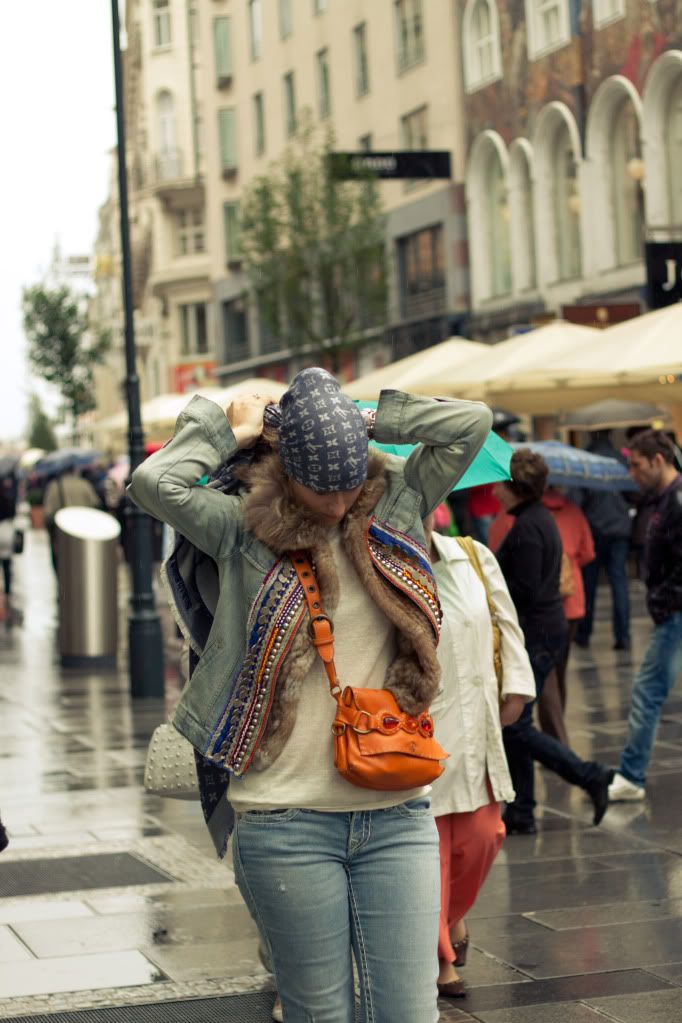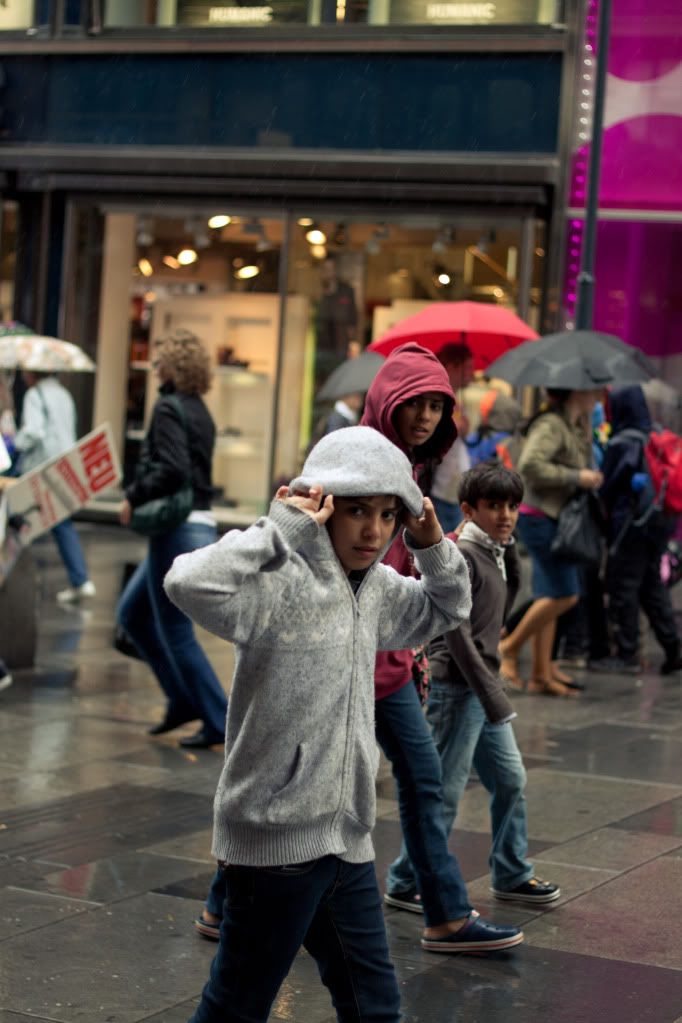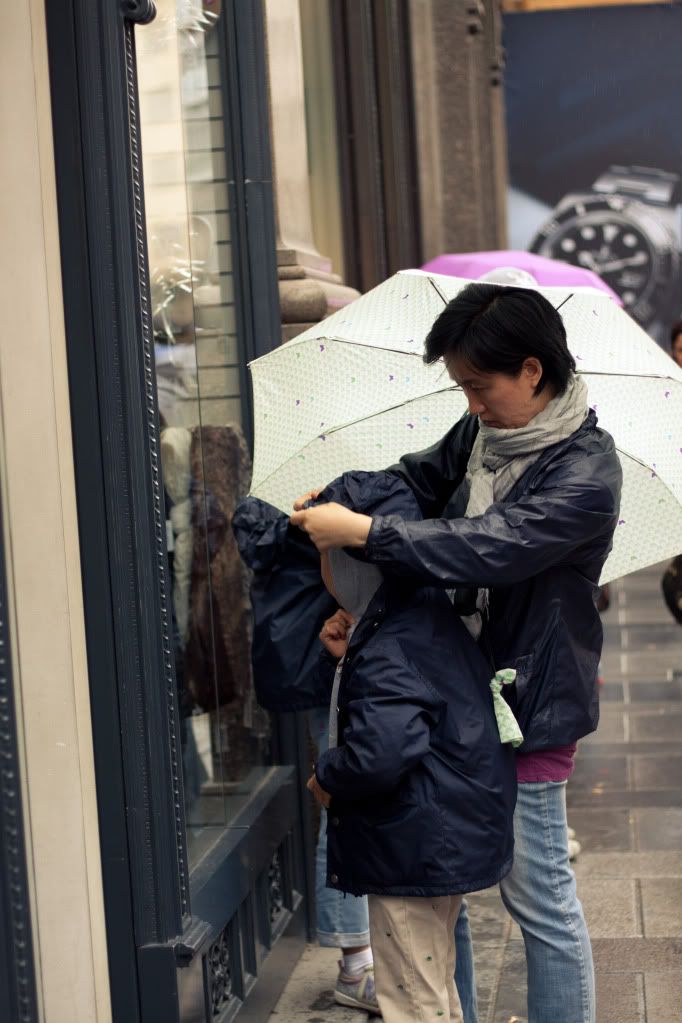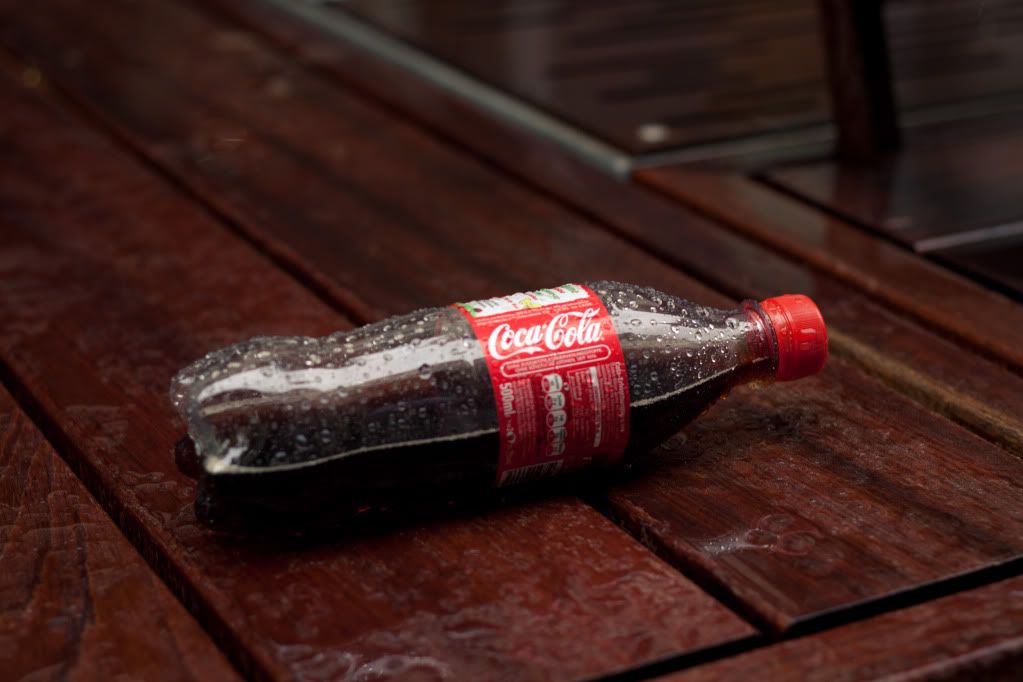 *Pics in Vienna.
Posted In Austria, rainy day, Vienna | 3 comments | Links to this post

Sunday, October 17, 2010 at
6:58 PM
| Posted by

Evan Chua
At Hotel Sacher Vienna during the summer hols treating ourselves to the Original Sacher-Torte at the Original Sacher Cafe.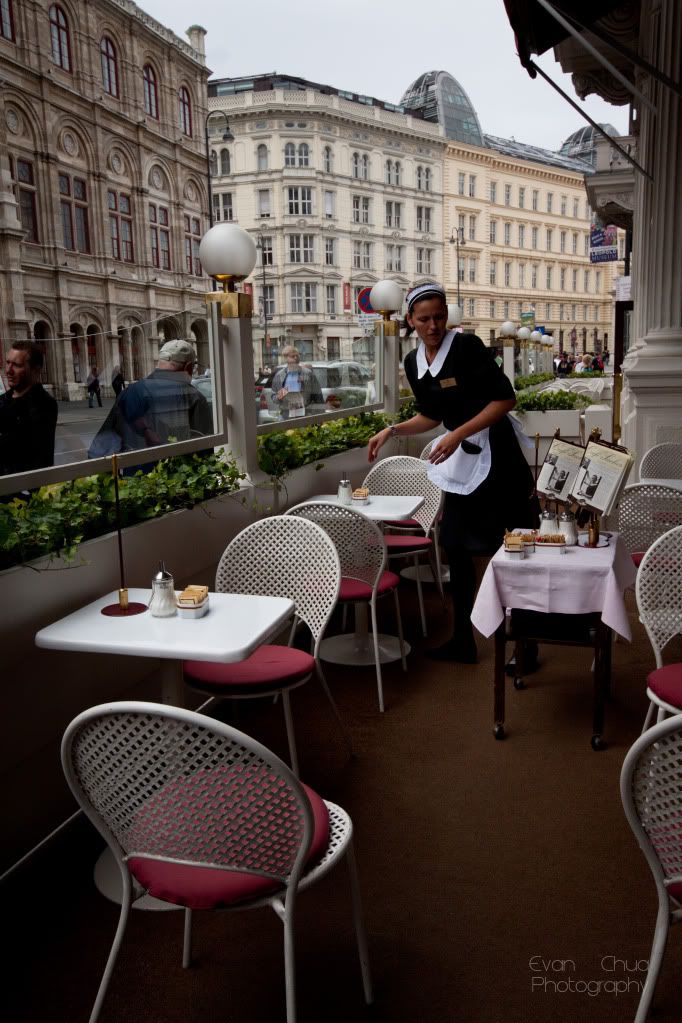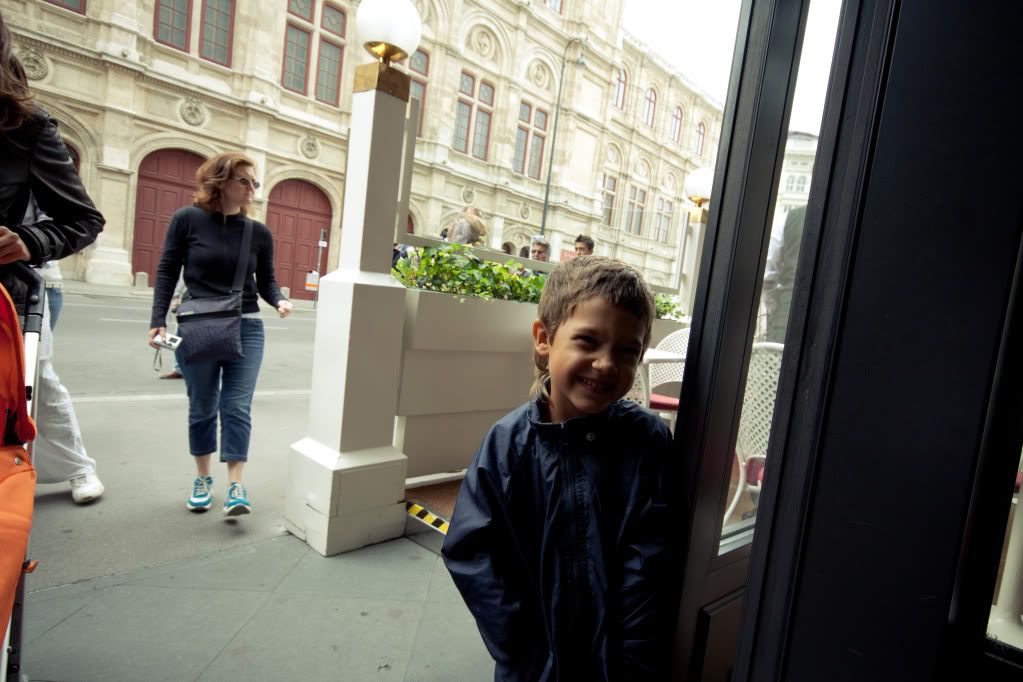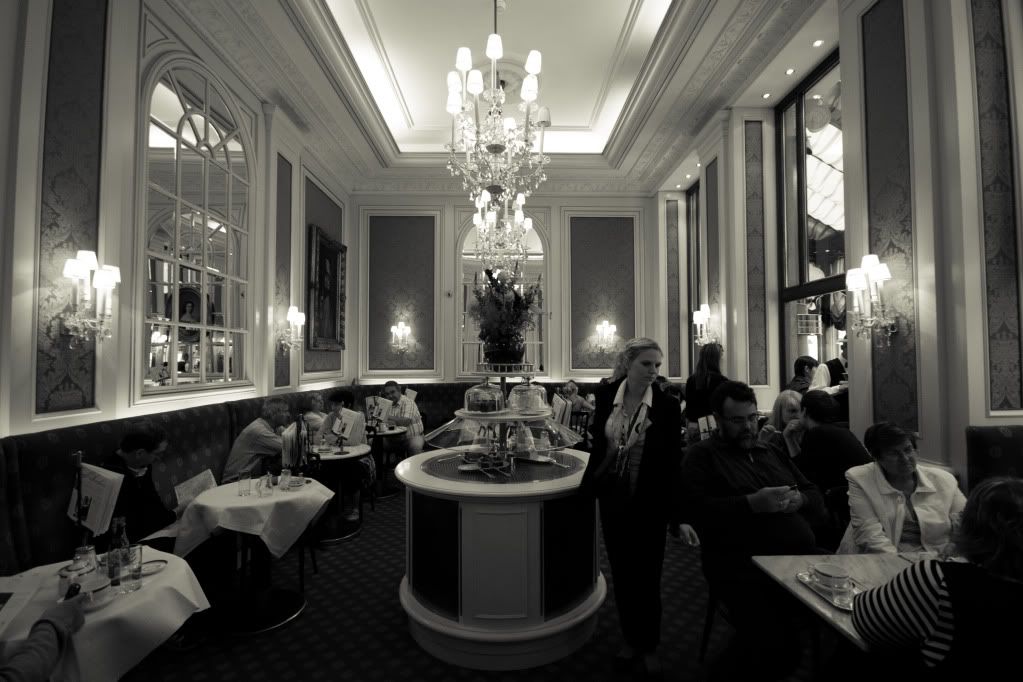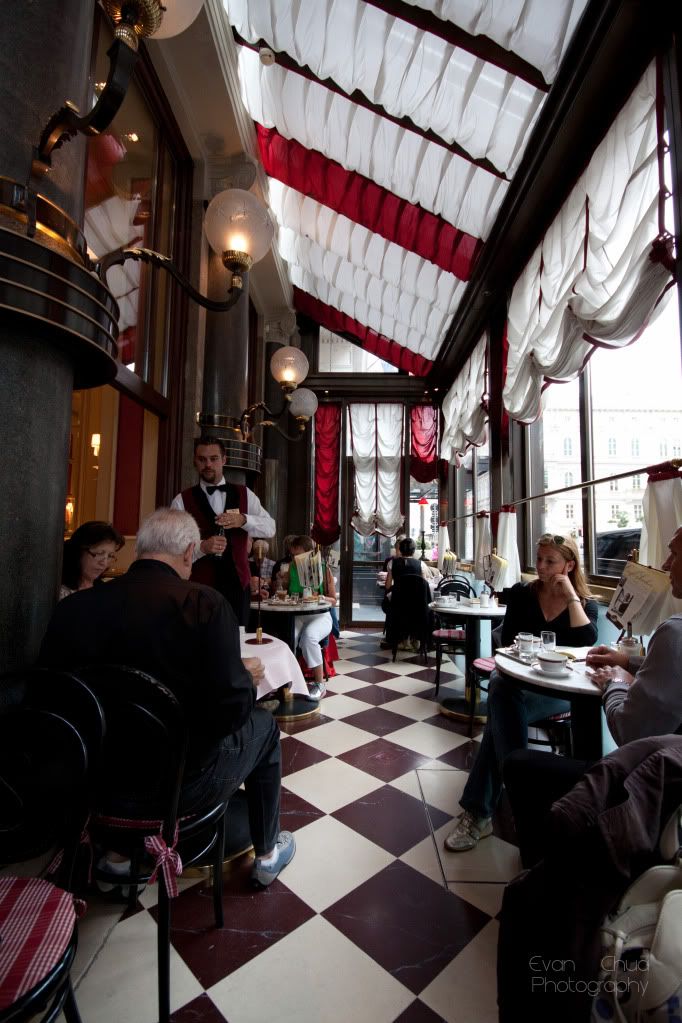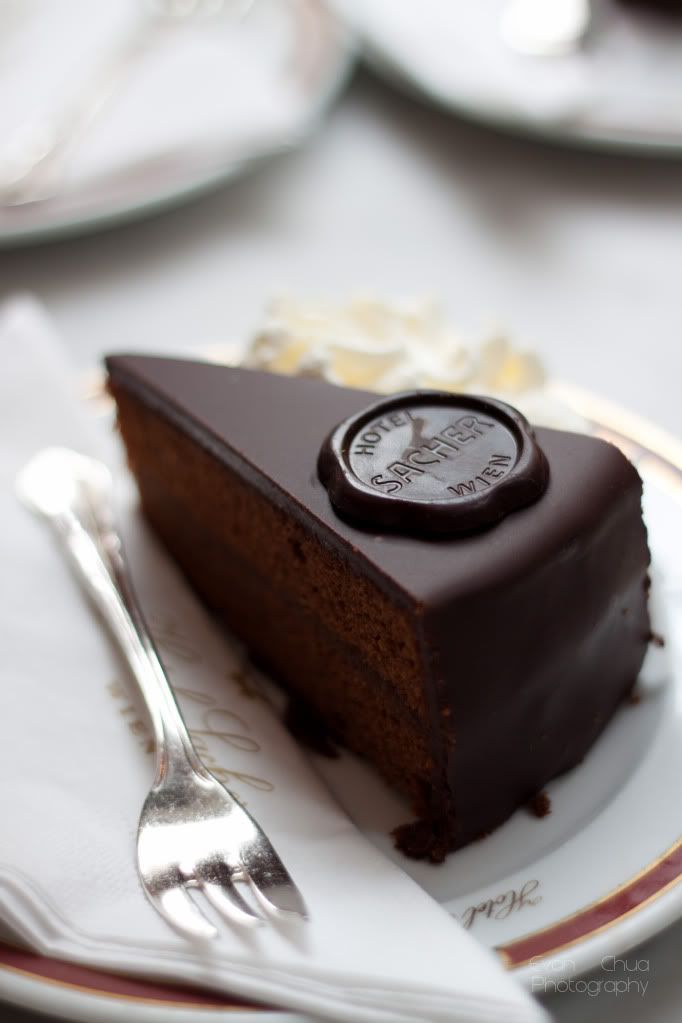 The world's famous Sache-Torte.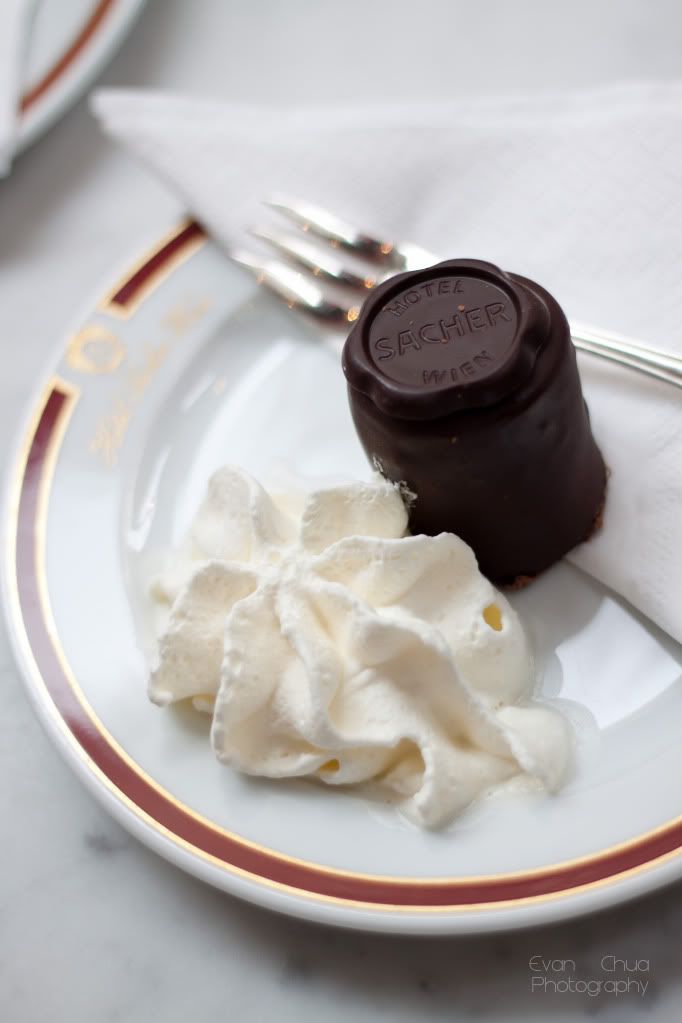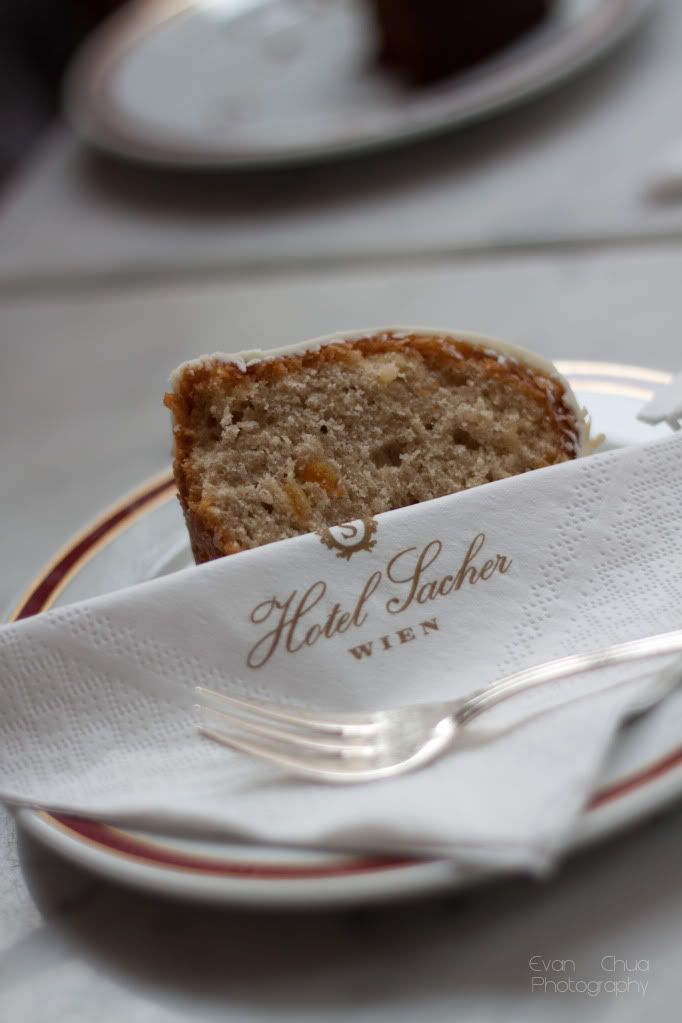 The above two deserts were great too. But it was too underrated i couldn't remember their names. :( The 2nd one had rum in it and the 3rd was an apricot sort of cake.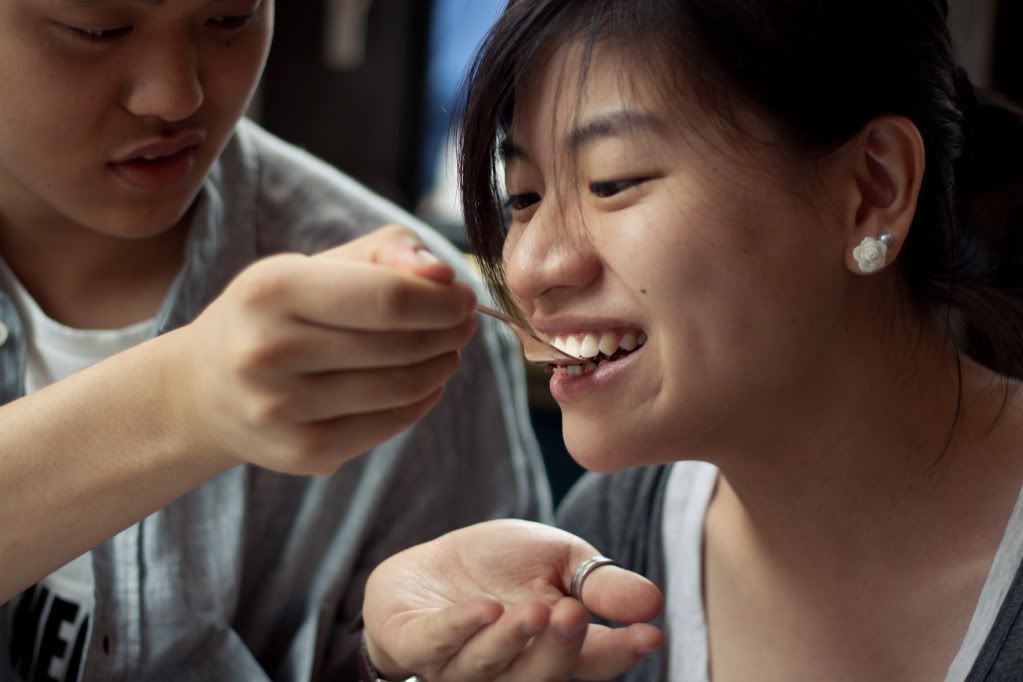 Time sure flies when ur having fun.
Posted In Austria, Café Sacher Wien, Hotel Sacher, Sacher-Torte, Vienna | 0 comments | Links to this post