Had an assignment to do a long exposure shot on the St Basil. But it didn't turn out how i expected. It was lock from its gate so I couldn't get any nearer to it for a more decent shot..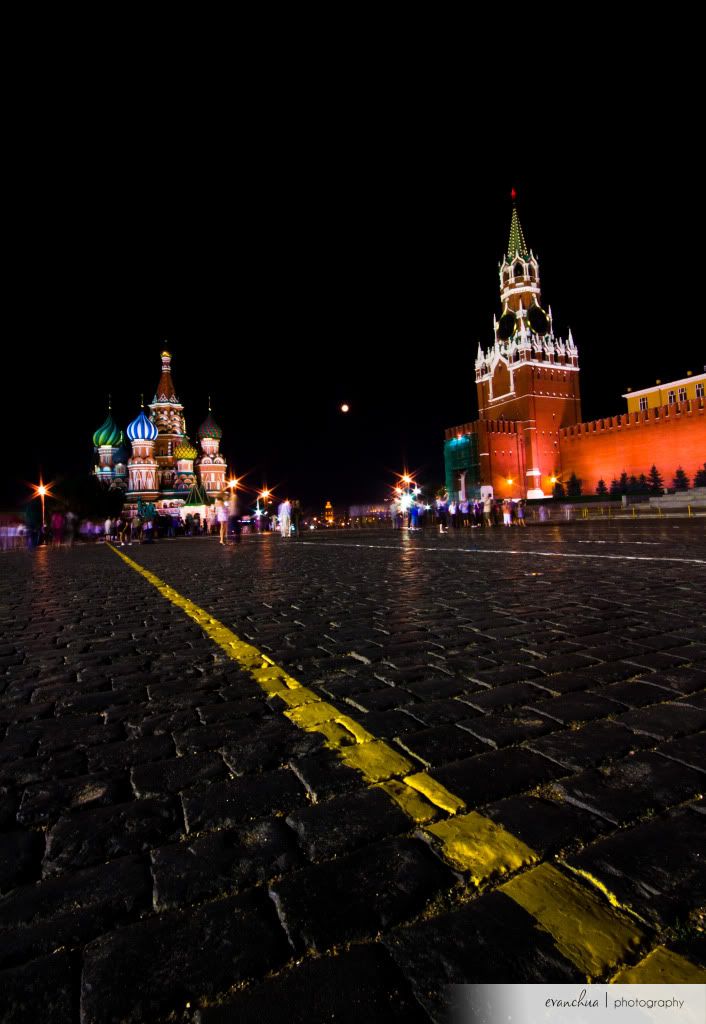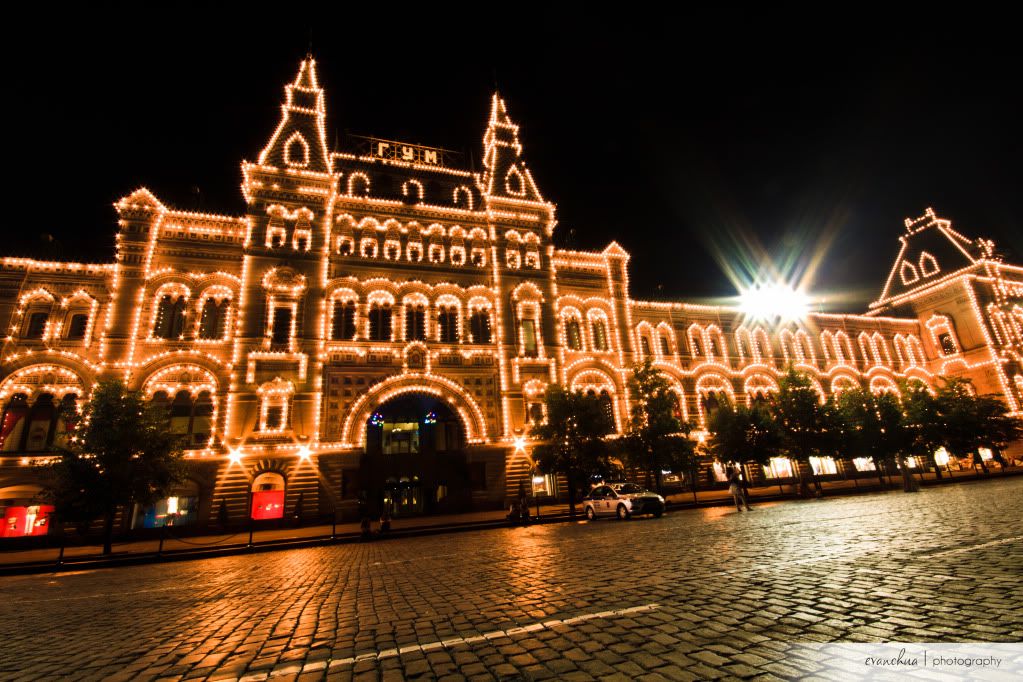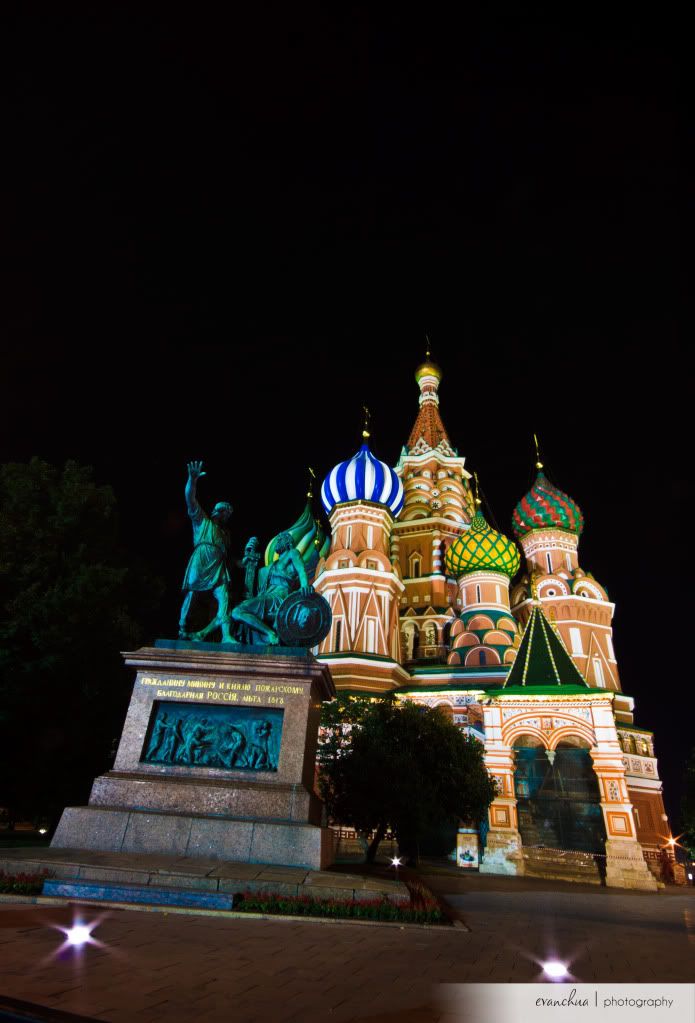 Assignment shot.
The nearest i could shoot. I thought there were too many negative spaces on the pic.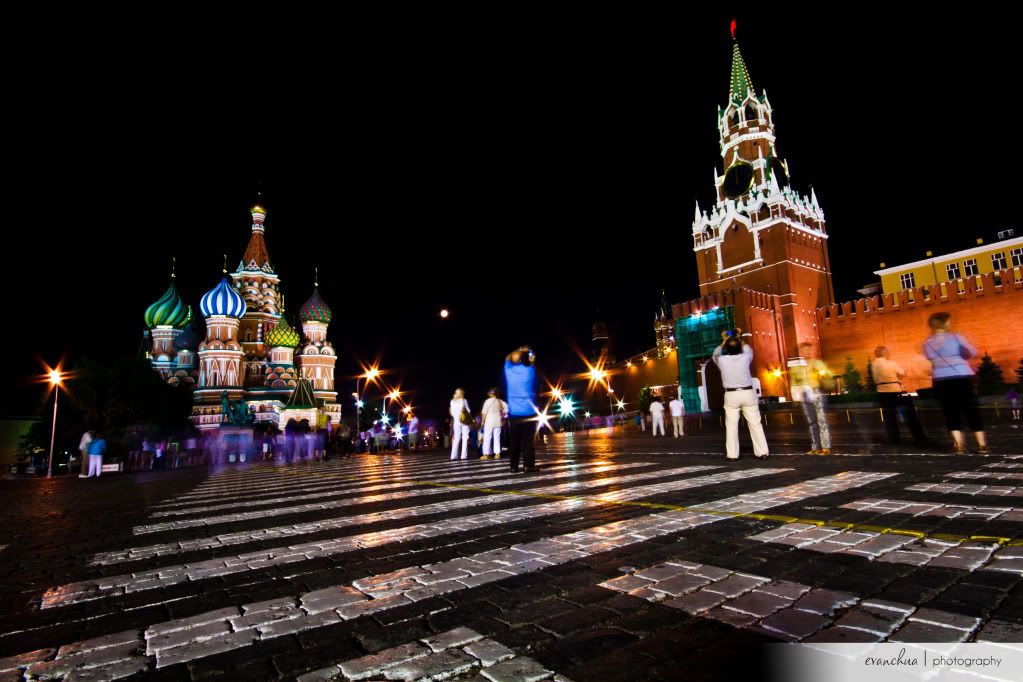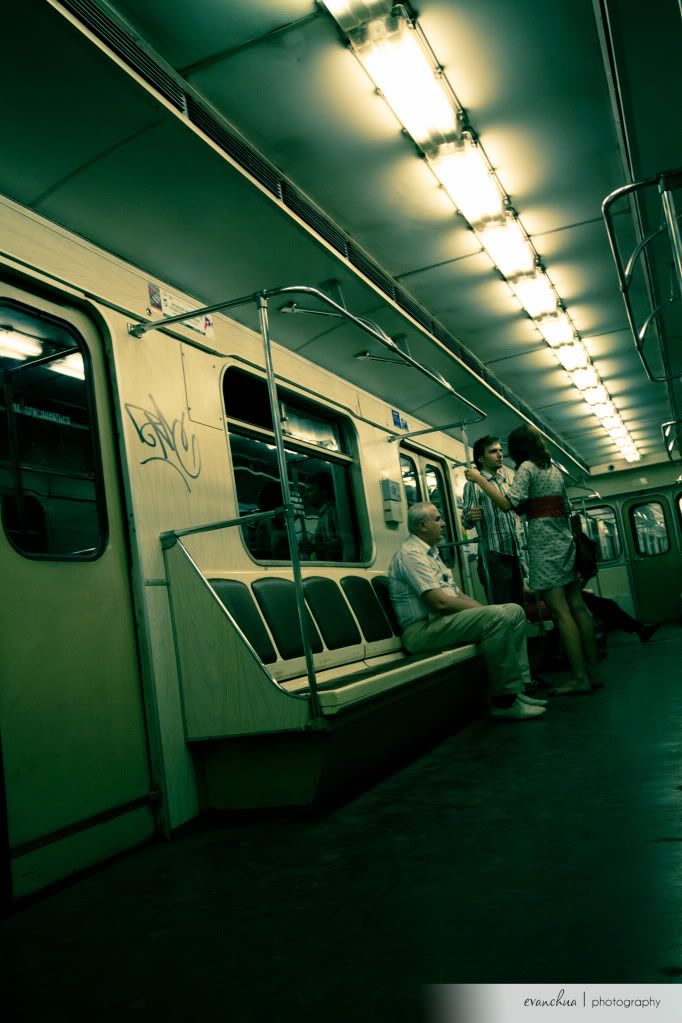 But I think i wasn't too disappointed. Will try again.