30th of March 2010 is the day where Russia mourns for victims of the subway blast caused by 2 female suicide bombers where Doku Umarov claims responsibility for the terrorist attack. For more profile of this man, click
here.
Many brought flowers and candles in memory of the victims of attack during Monday's rush hour. It was a disheartening atmosphere where people cry and passer-by stop to give their condolences to the innocents who lost their life.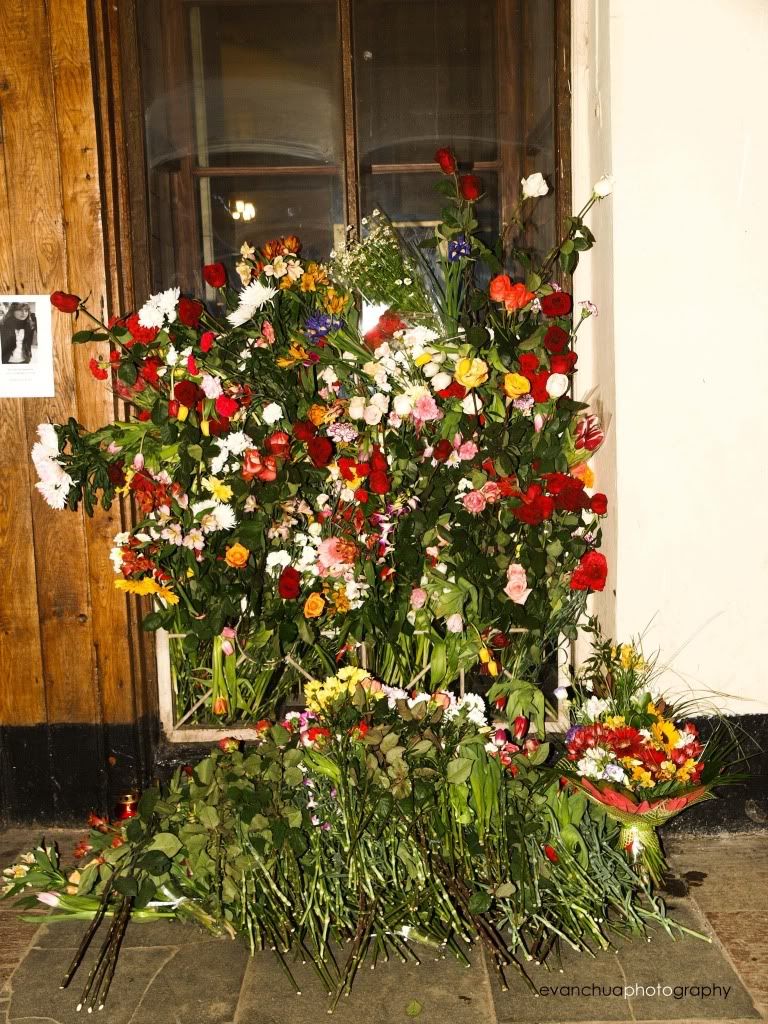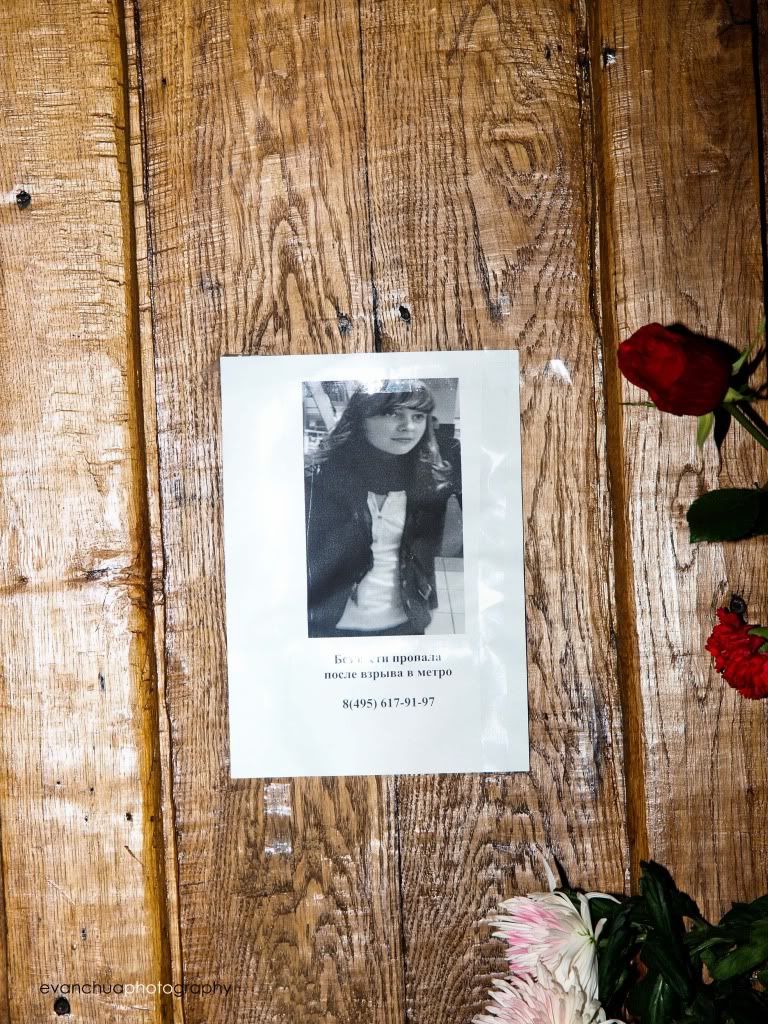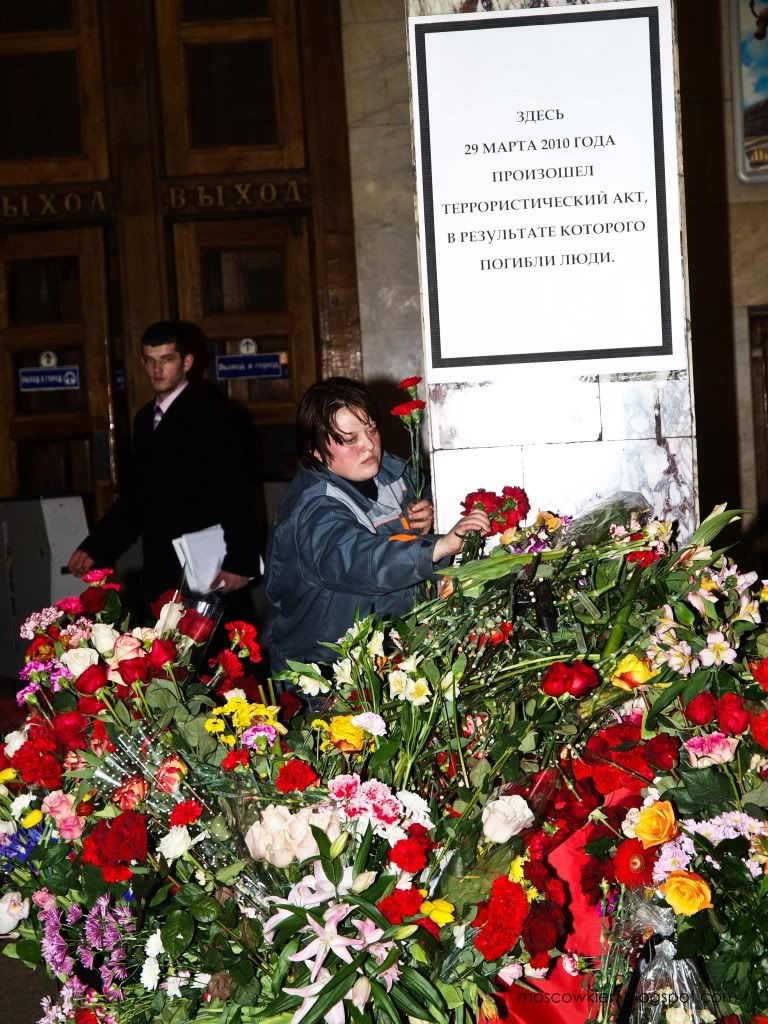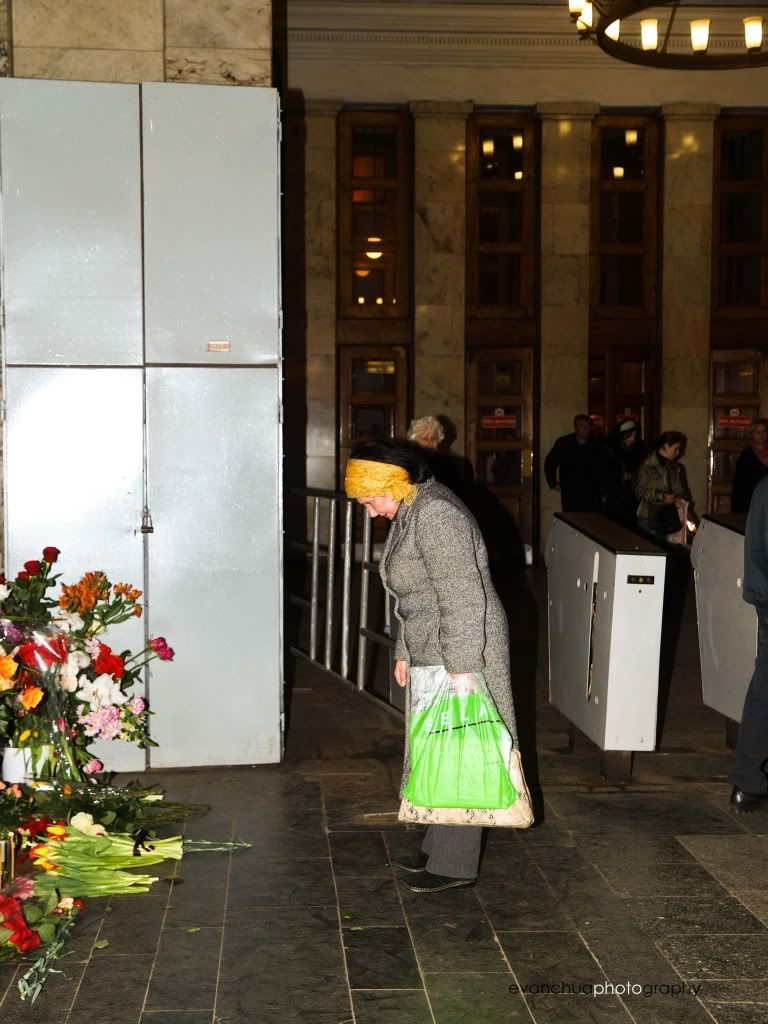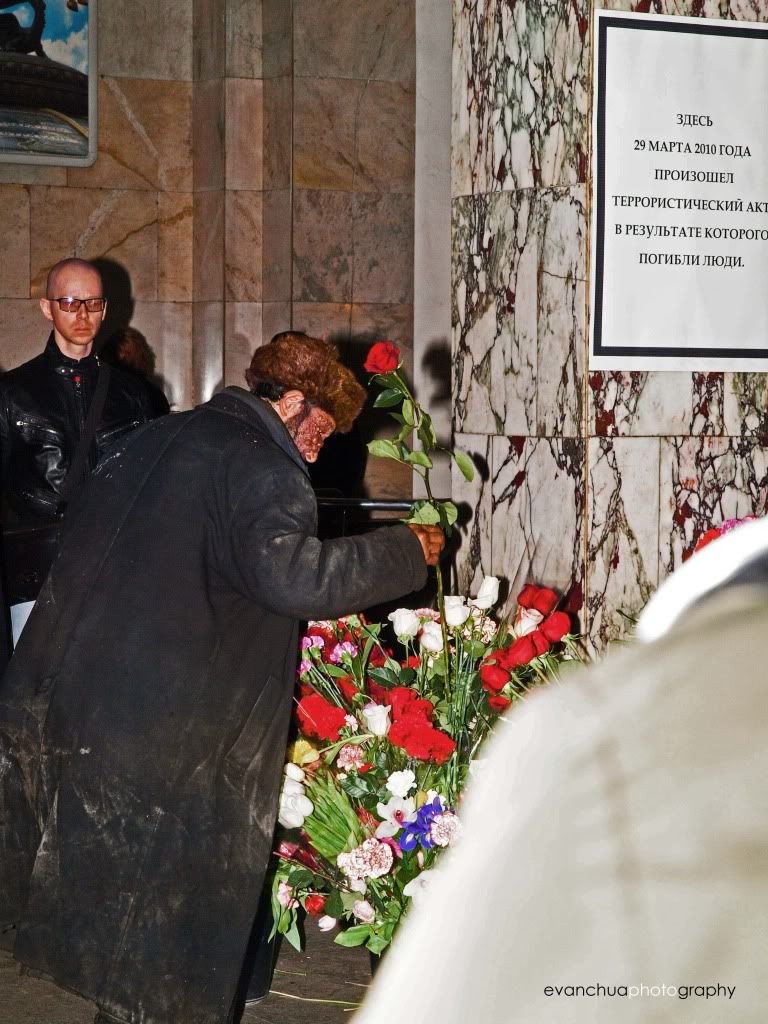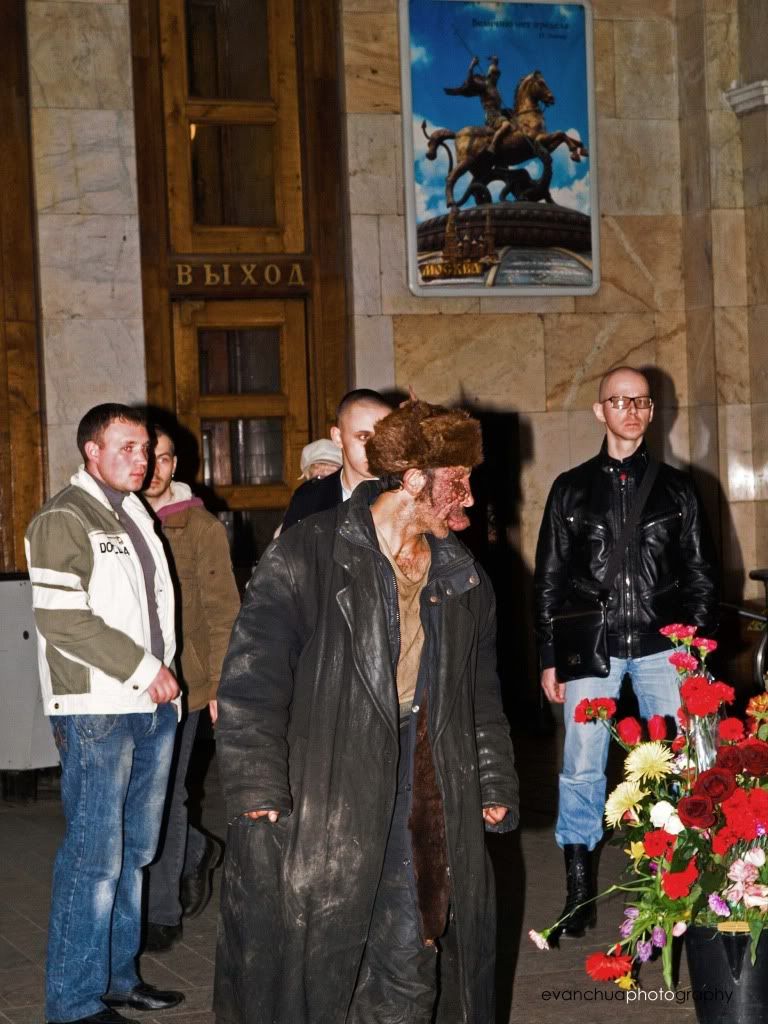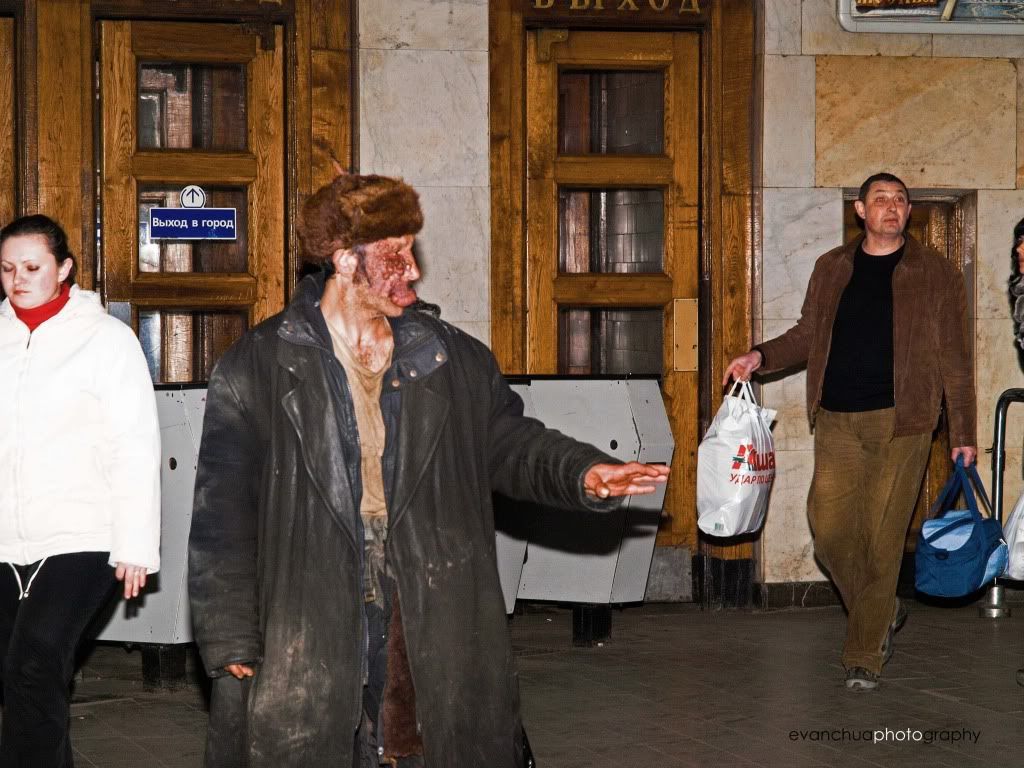 While walking towards Park Kultury metro station, I saw this homeless man with a disfigured face begging beside the road side. Minutes later he appeared at the metro station using the money he begged to buy a rose to commemorate the dead. It was a very touching scene.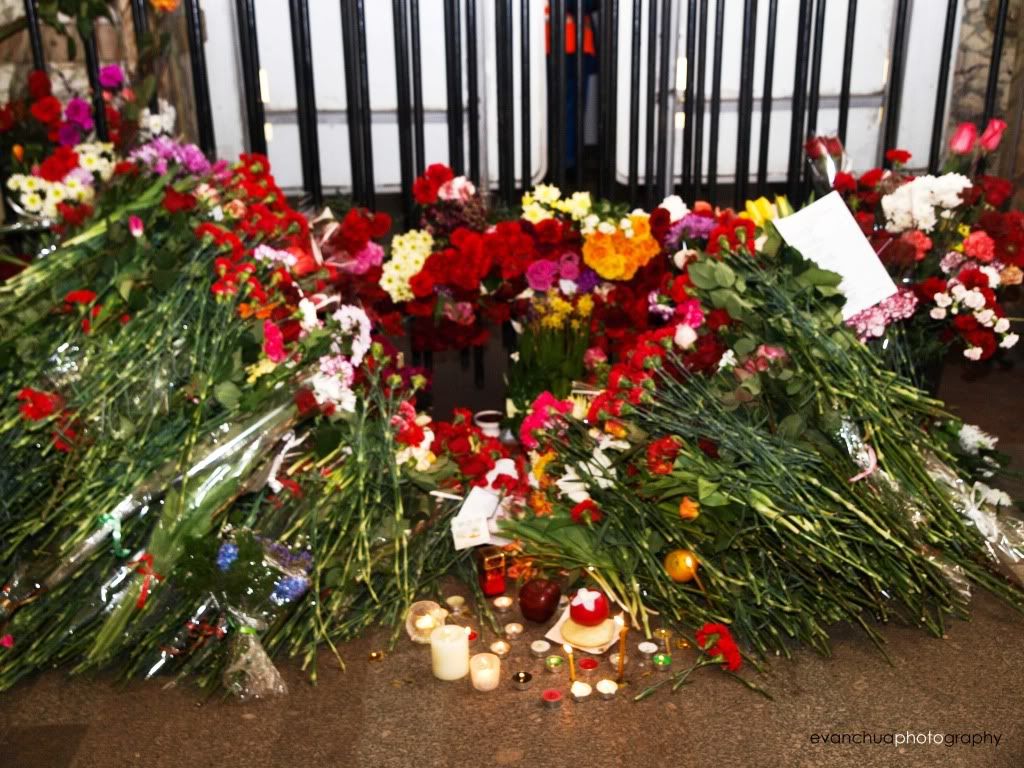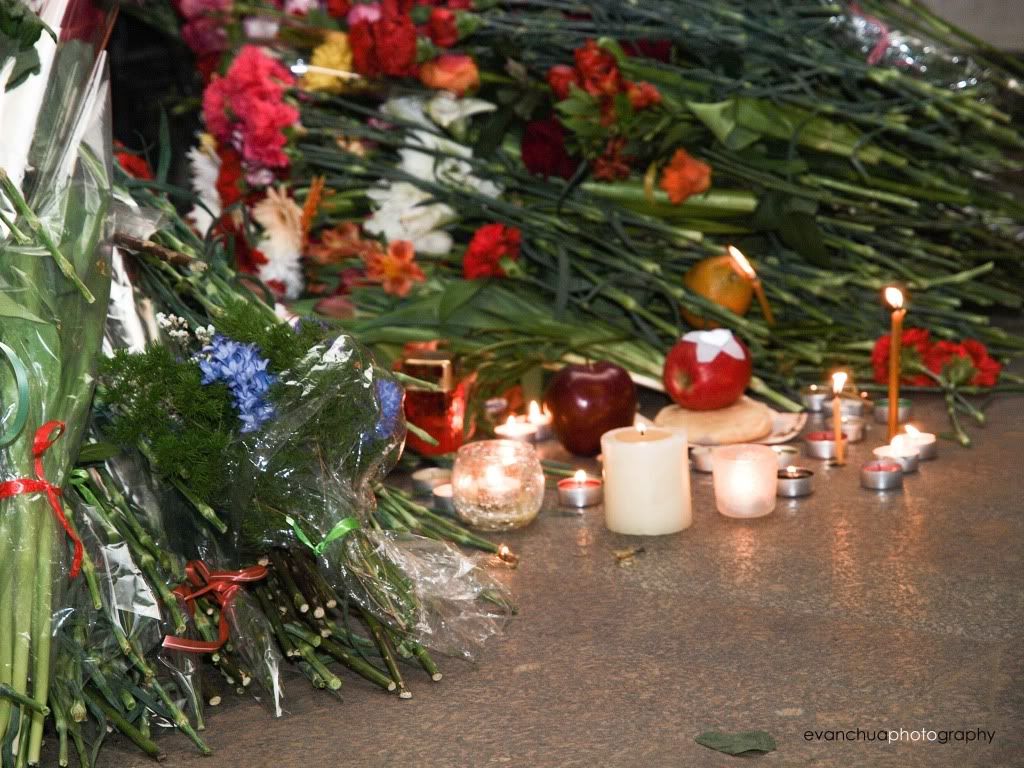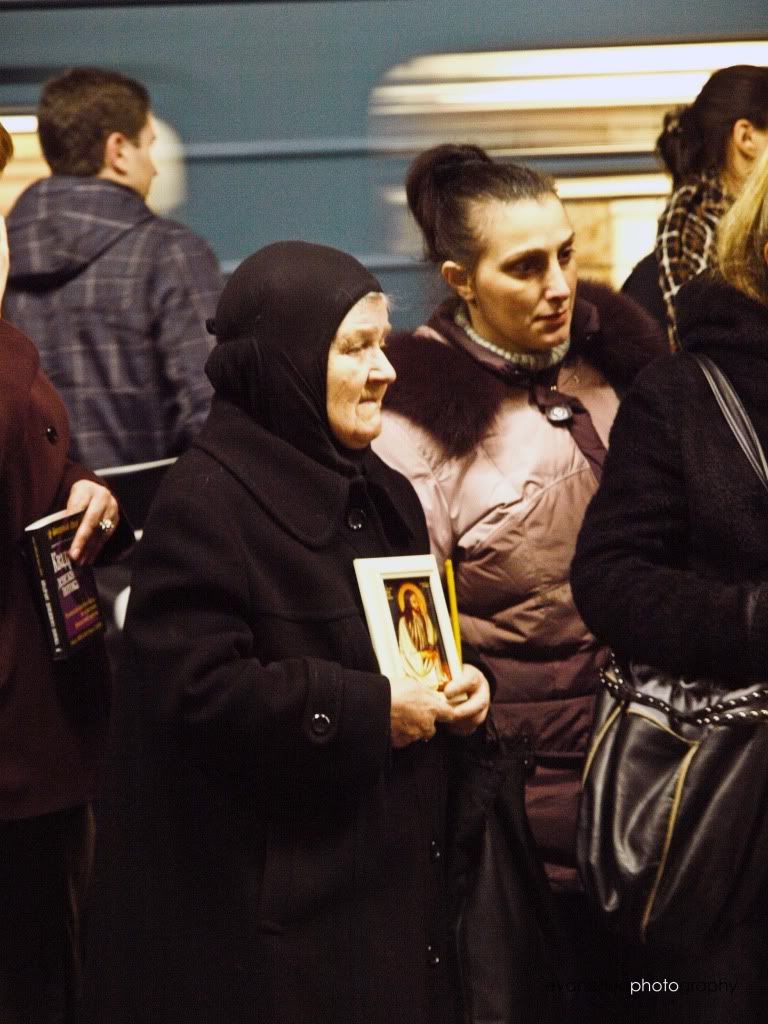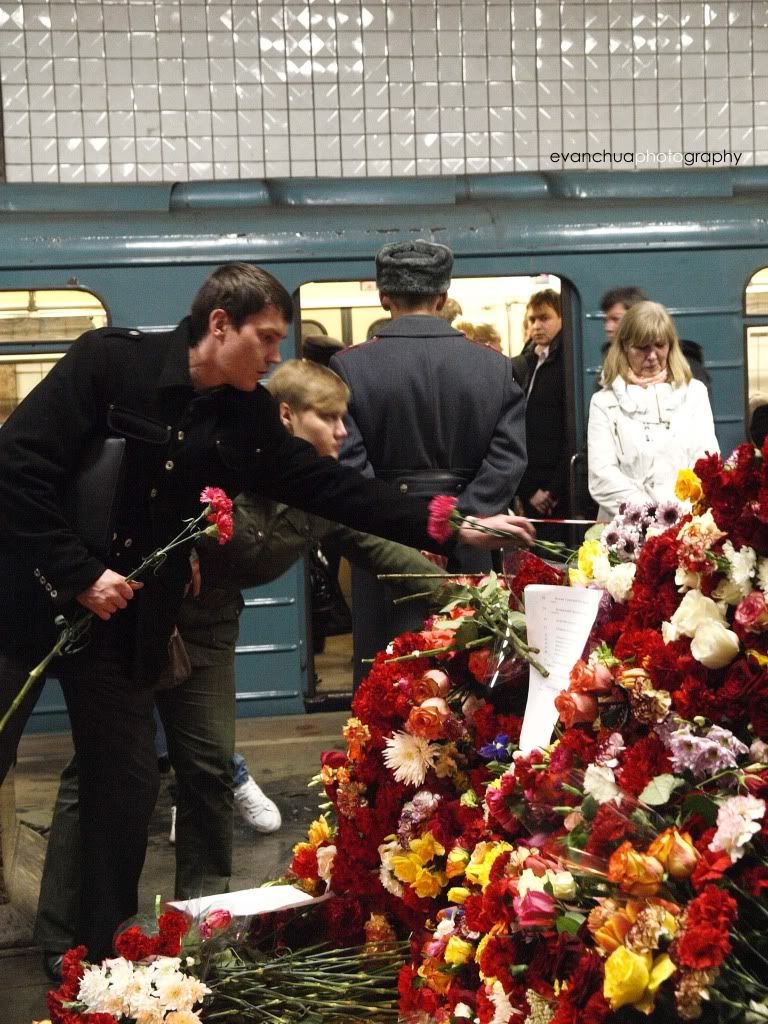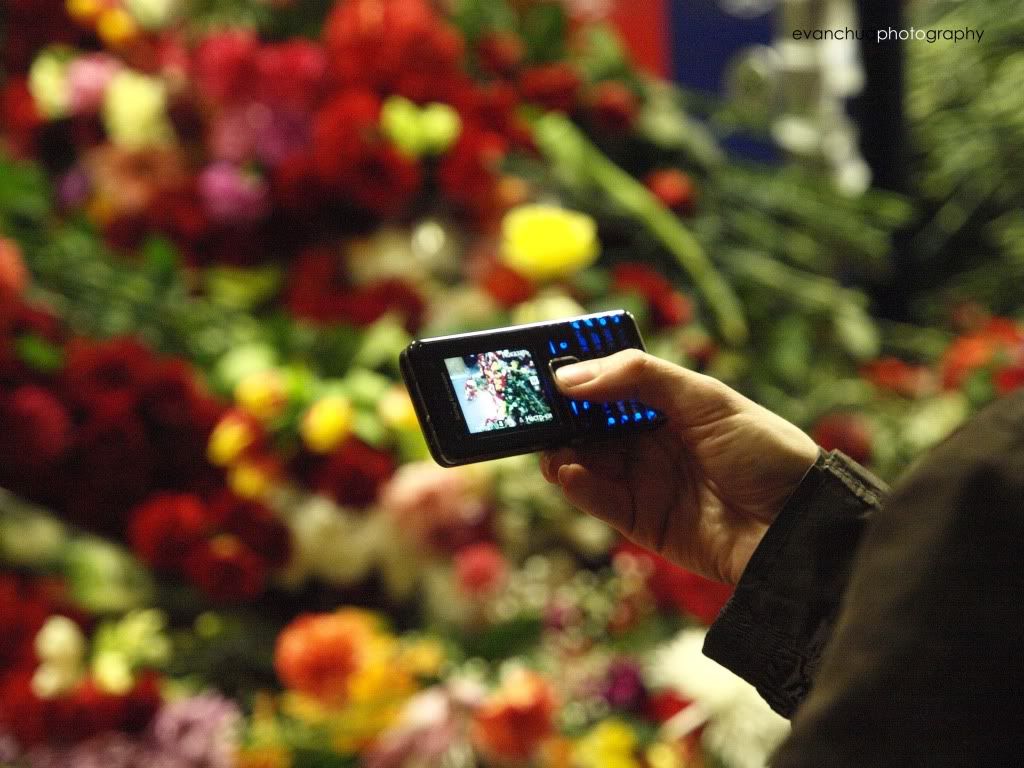 This sign reads " Here 29thMarch2010 Occured A Terrorist Act Which Killed People".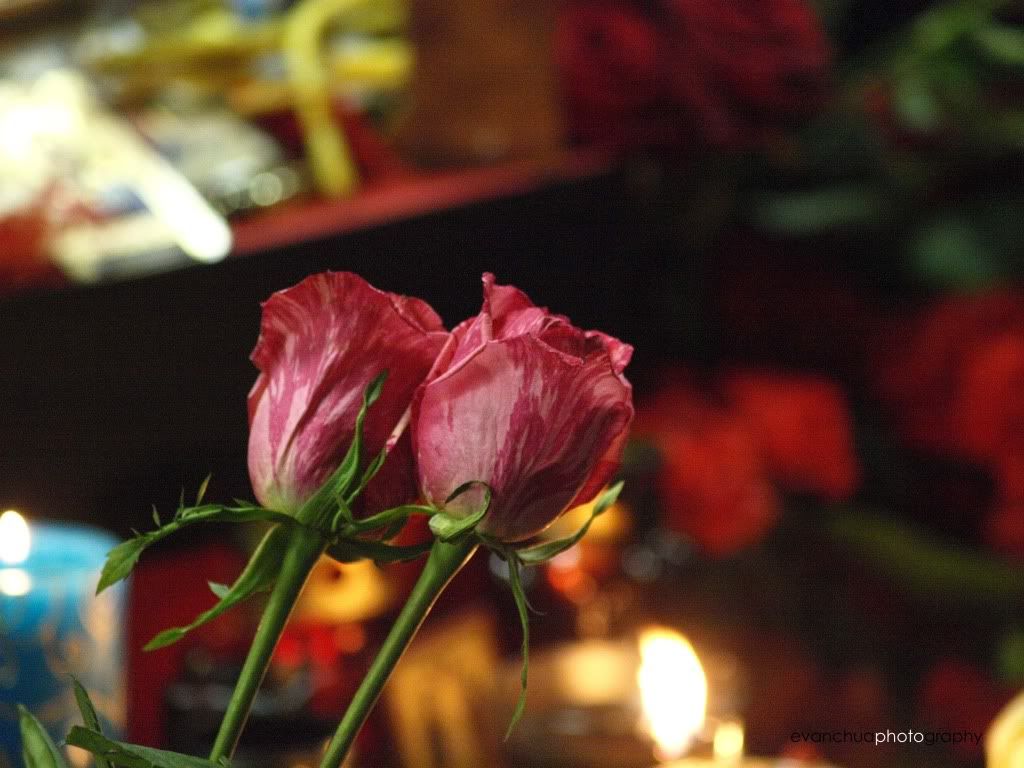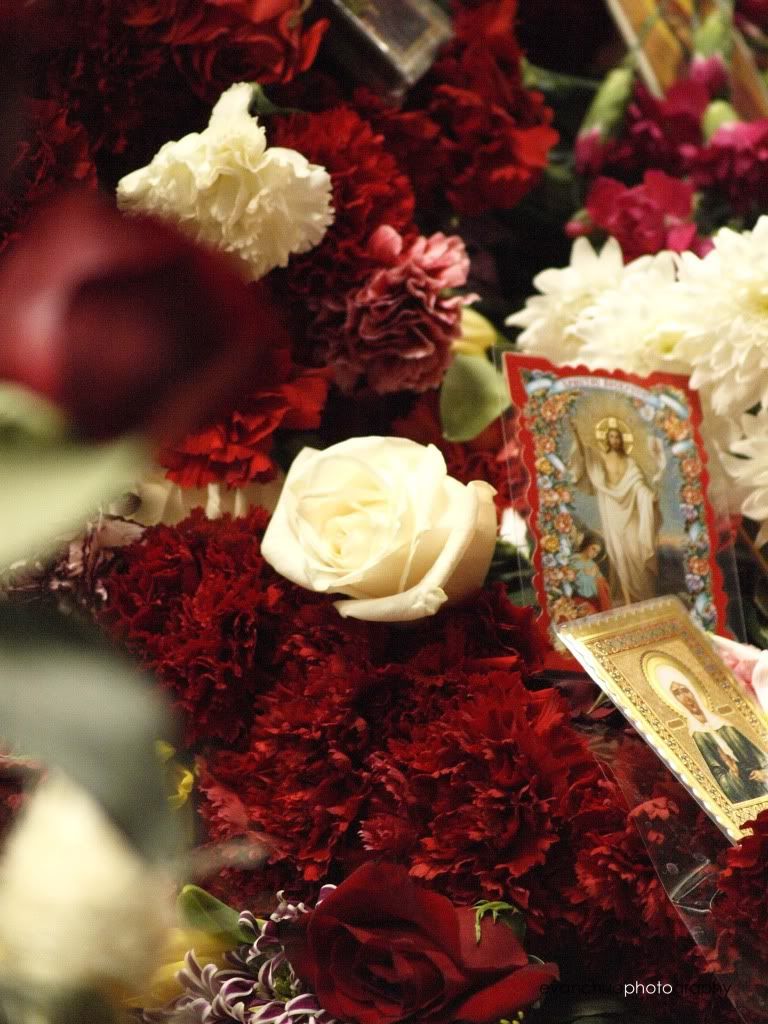 It is a culture in Russia to give even numbers of flowers for the dead.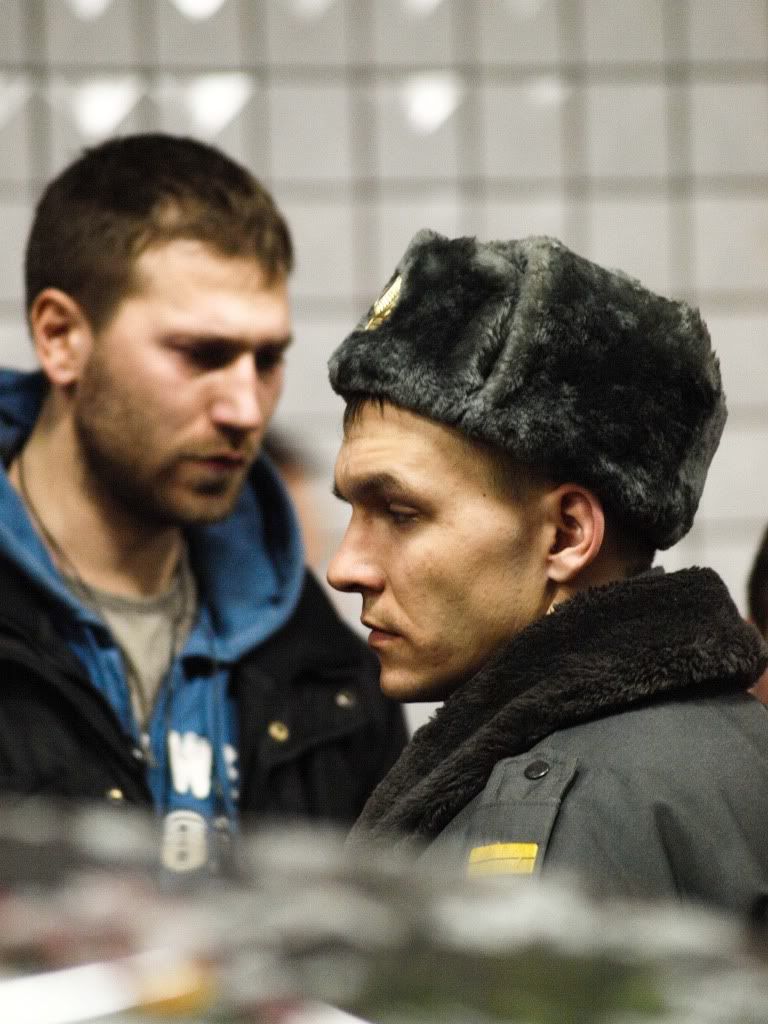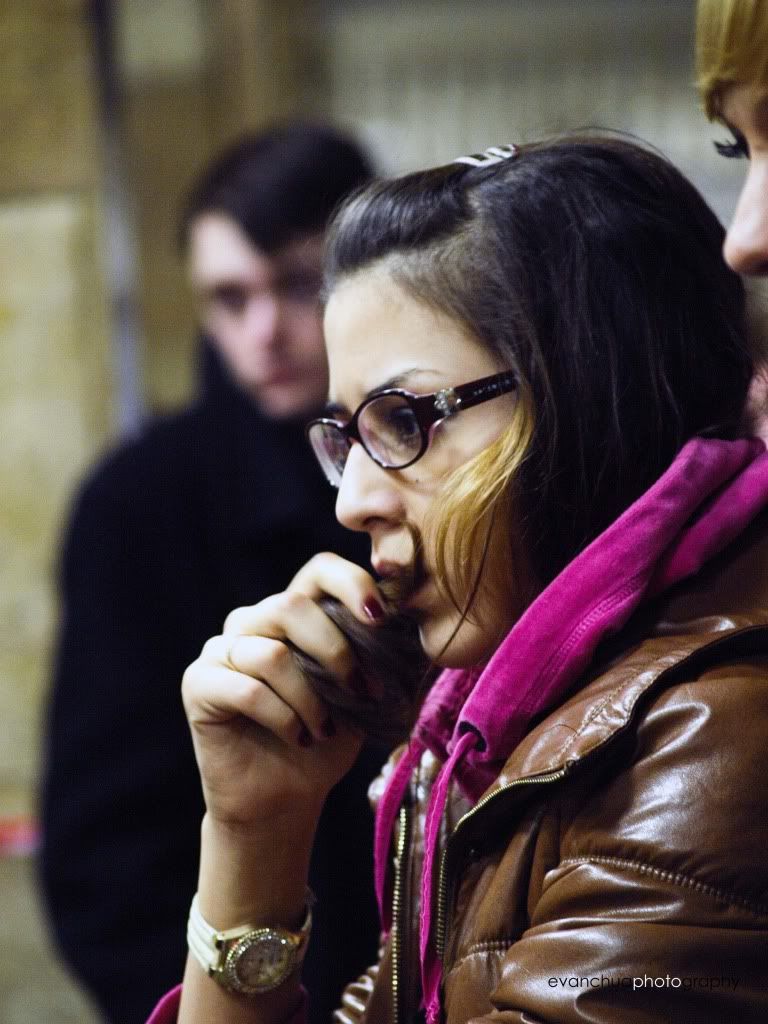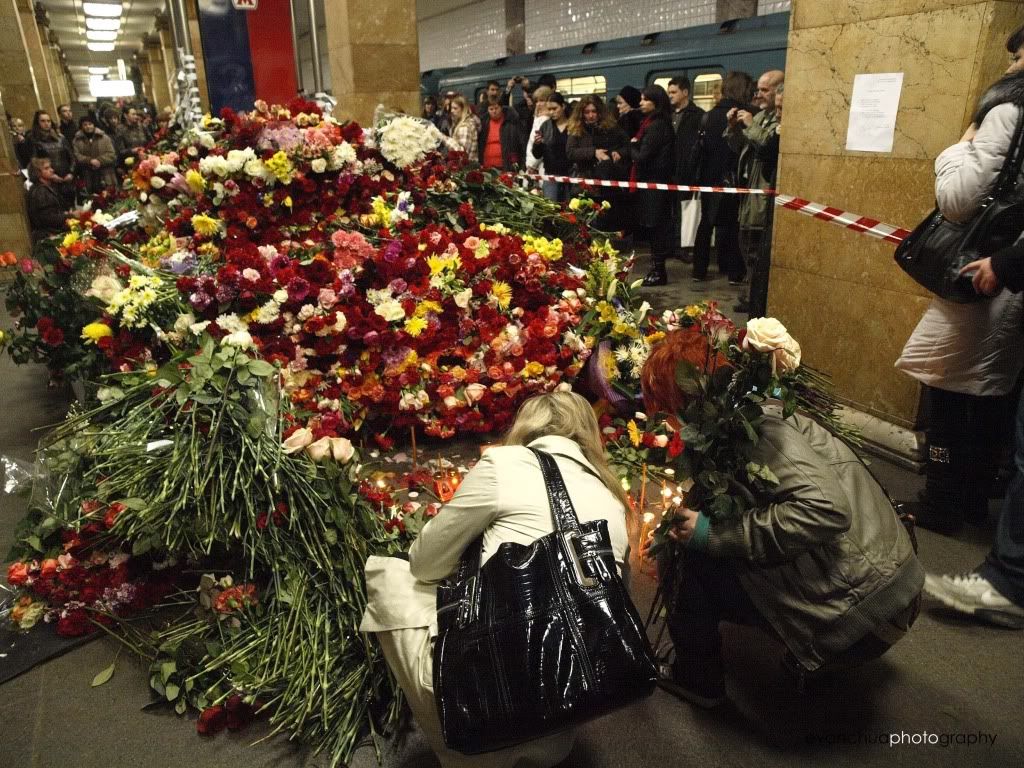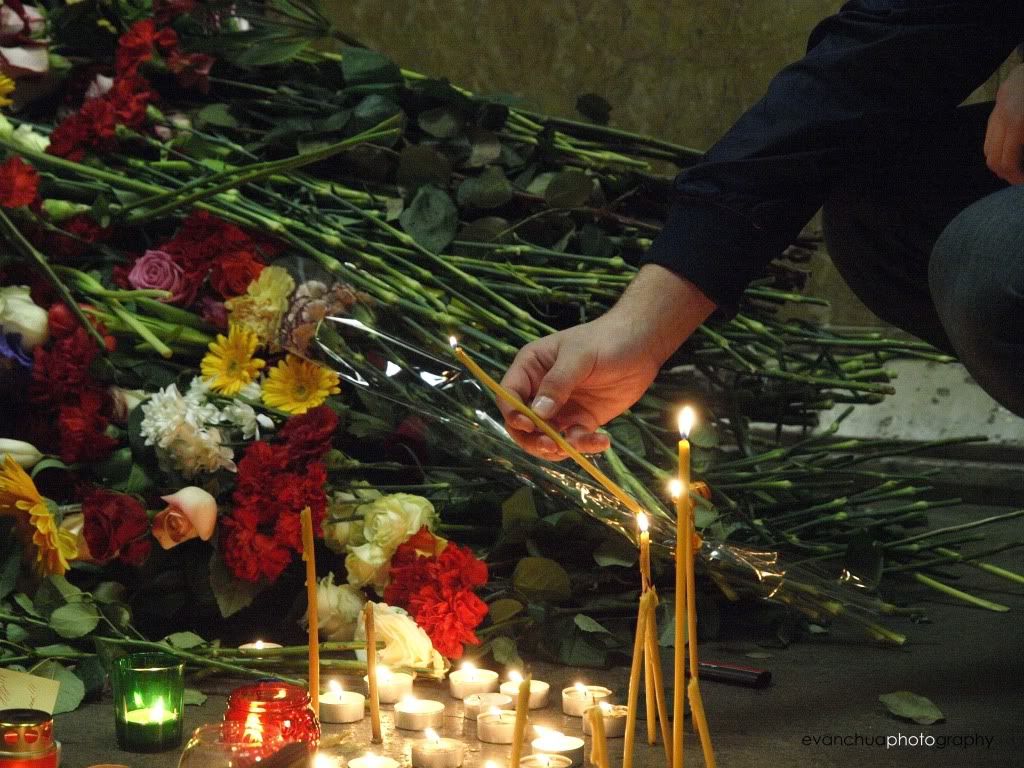 But life still goes on for the rest.
My condolences goes out to the people who has lost their love ones and family in this incident.