It's a pain when u can't deal with low lights. It's a noisy affair.
In a bit of a dilemma of sticking with it.. or jumping to another.
But the question is.. is it really greener on the other side?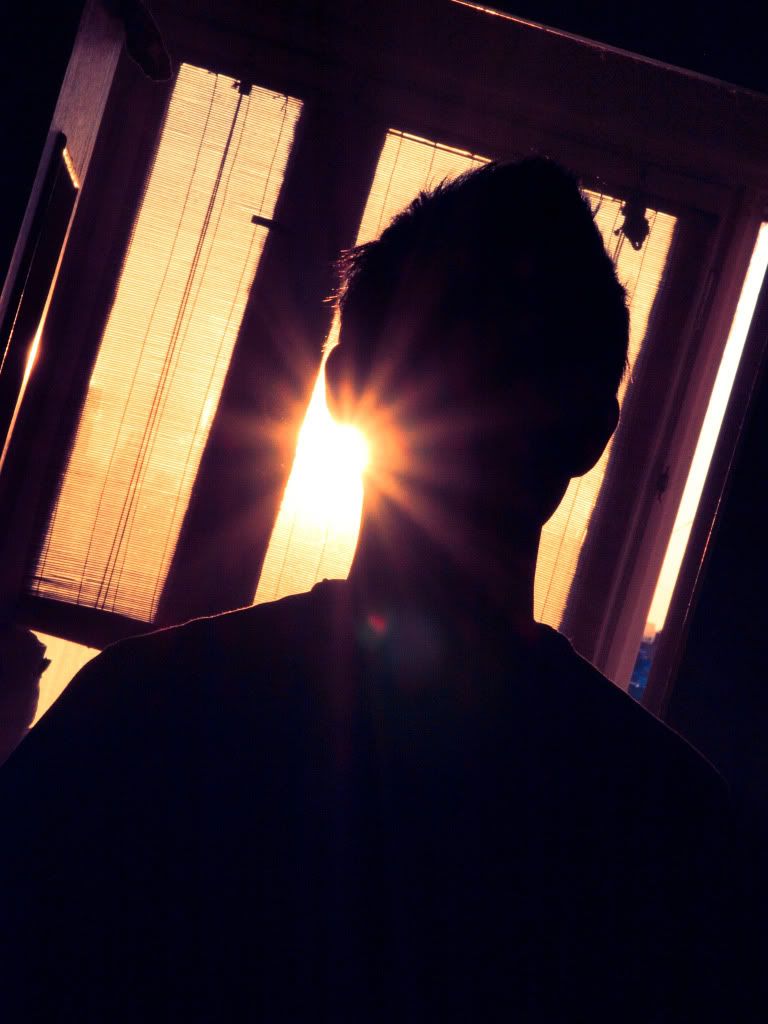 That's when friends from the other side tells u about their unbiased opinions. That's what friends are for. And all you need is to F L A S H. I'm so hooked on it. You should be too.