Happy 2010 readers! May the year of the Tiger bring fortune and goodness to those who's missed out last year. Been lagging on my pictures due to time spent on the festive. My apologies.
So here's some again!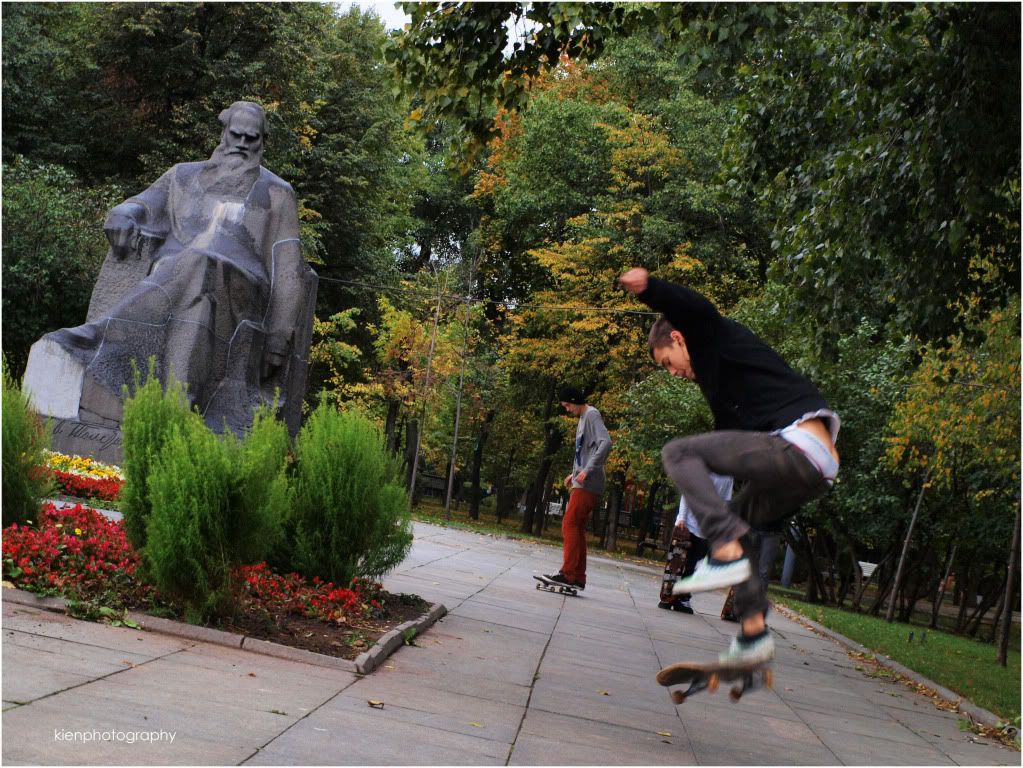 Skateboarders territory.
*Spring was warm and cheerful. Kinda missed it.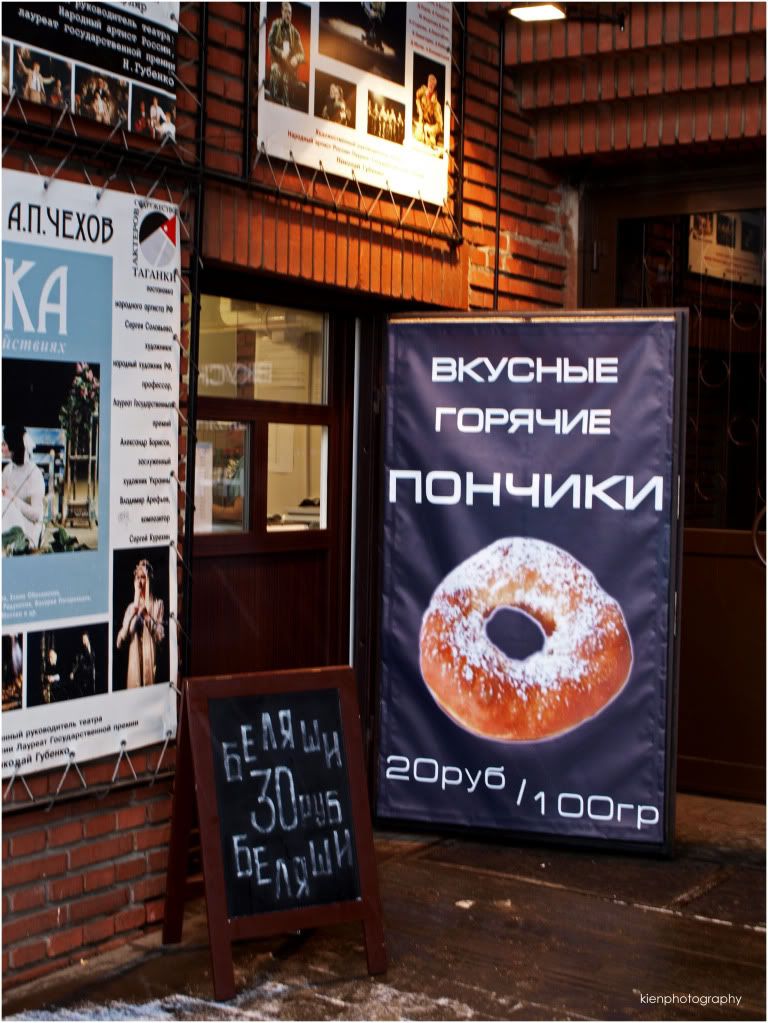 Ponchiki(Donut) shop.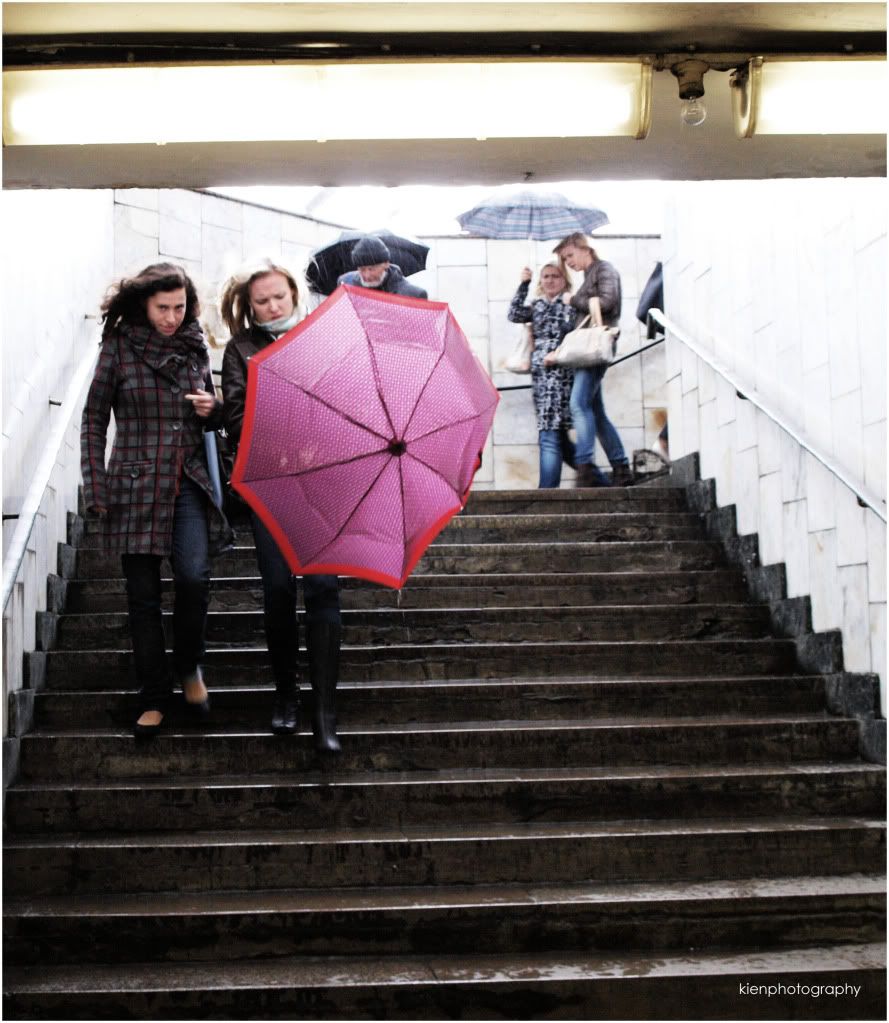 Rainy day.