On Thursday the 28th of January approx 4am, we had this great escape to Broga's Hill. I was very much looking forward to it but at the same time, due to half a year of NIL - exercise.. i dreaded to climb a hill. But I gotta say, it was WORTH every climb and crawl when we reached the top.
Andrew picked kinn and me up, then we headed to 7 eleven to get some energy drink to help us psychologically.. at least IMO lol. Taken handheld. Pitch dark.
Then, we waited at Andrew's place for Bob to pick us all up. We took off frm here at 4.30am and head towards broga's. Taken handheld.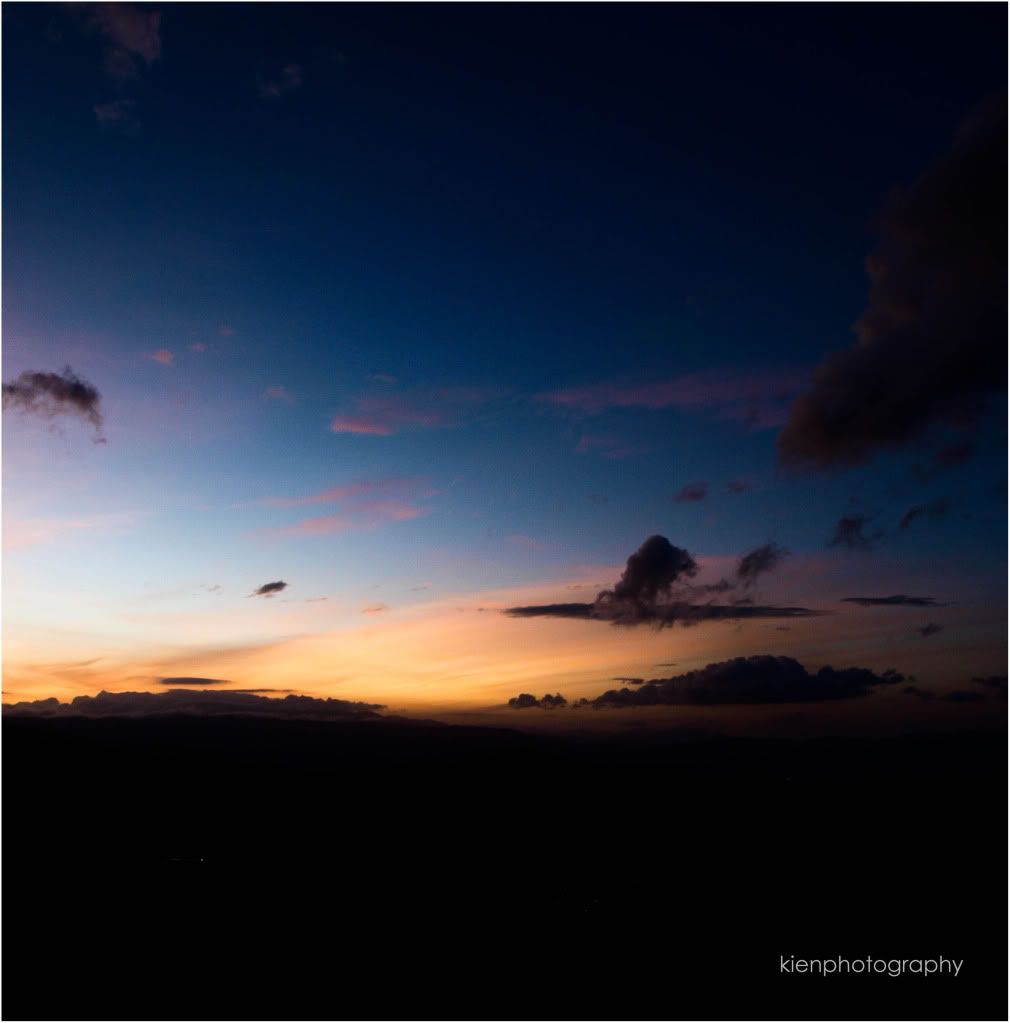 Our initial plan was to have Douglas in our team and to guide us the direction towards Broga's Hill. Plan failed due to everyone's fault of not reminding him the night b4. The absence of his presence caused us a delay of 45+ mins to reach our destination. I gotta tell you.. GPS is one of the GREATEST invention of this century.
This is the foothill of Broga's. But try imagining it pitch black. Couldn't see nuts. And thanks to our last minute habit and totally forgot to bring torch lights except for Bob with a SMALL one.. it was spooky. A little movement or sound scared the sh*t of me.. and kinn.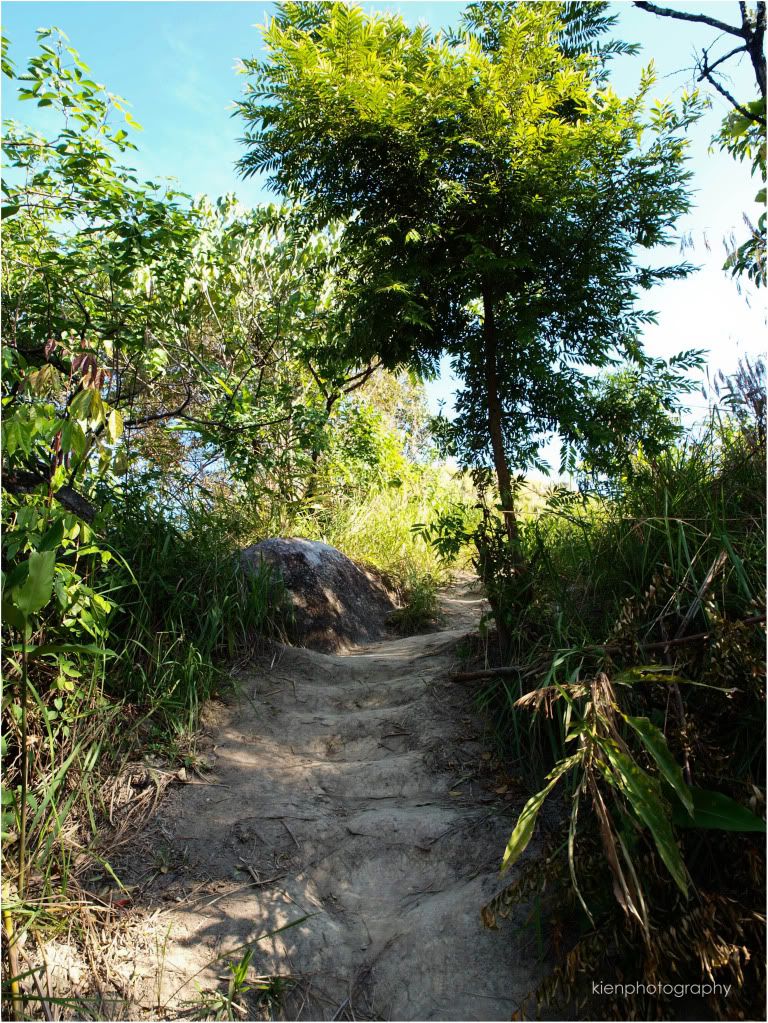 The paths at the beginning of the foothill.
This one's scary in pitch black with only one torch light to lead 4 bozzos.
The stairs that lead us to an earthly haven.
Sneak pic at the TOP !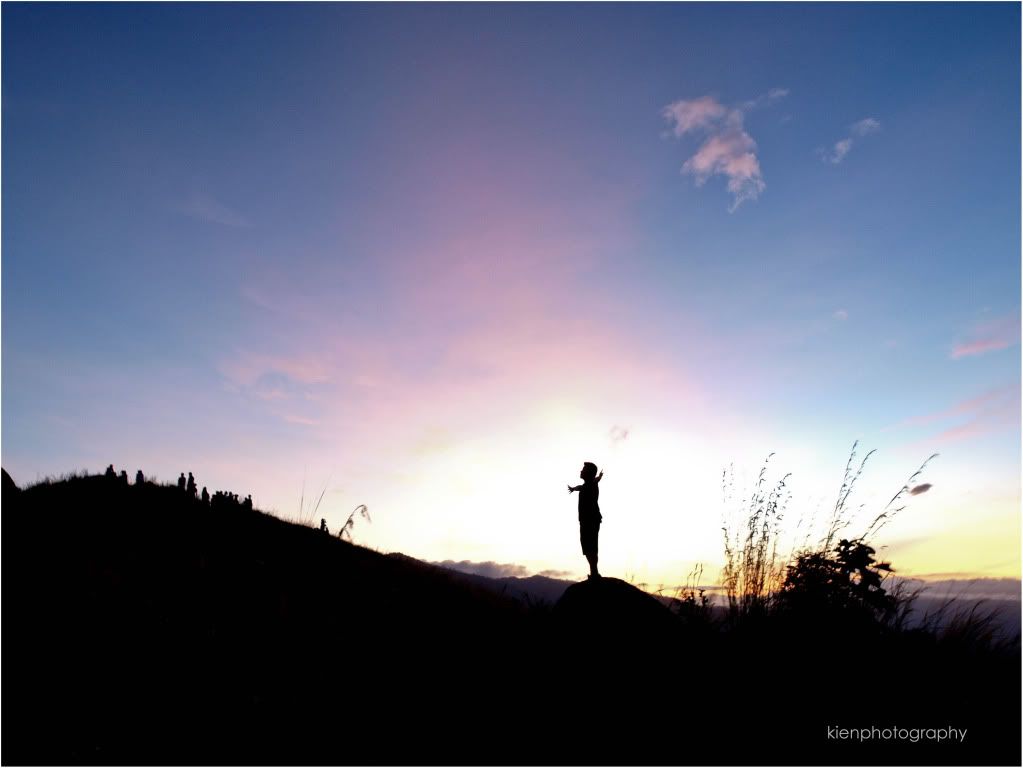 Stay in tune for more to come. Updating asap. By the way, Happy Thaipusam to all my Indian buddies !