It was an error that lead us to this eatery. My bro and I wanted to eat at some famous curry chee cheong fun but was closed at a very odd hour. Prolly b'coz it was soo good there was nothin left to sell.
So we venture further along the road and we stumbled upon this place.
Restaurant Khong Kee. Don't know why it keeps rhyming king kong in my head.
Yong Tau Foo. It was so so to me.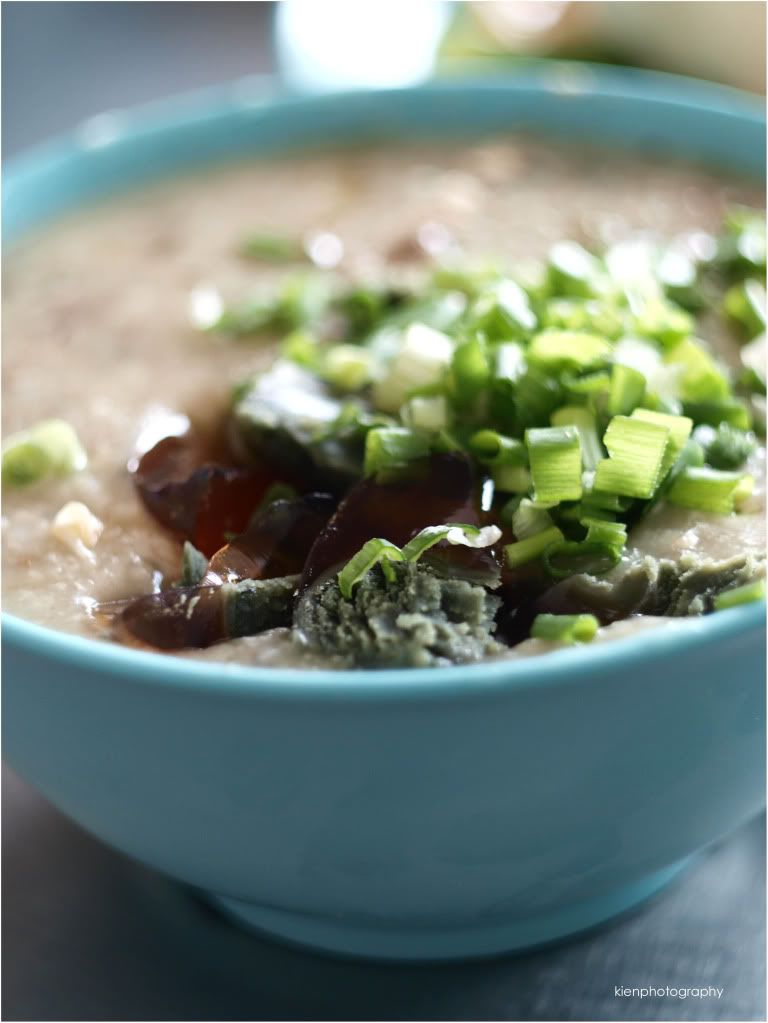 This is the main highlight of the shop. Porridge with century egg + oyster + nuts + spring onions as toppings. Savoured it til the last drop.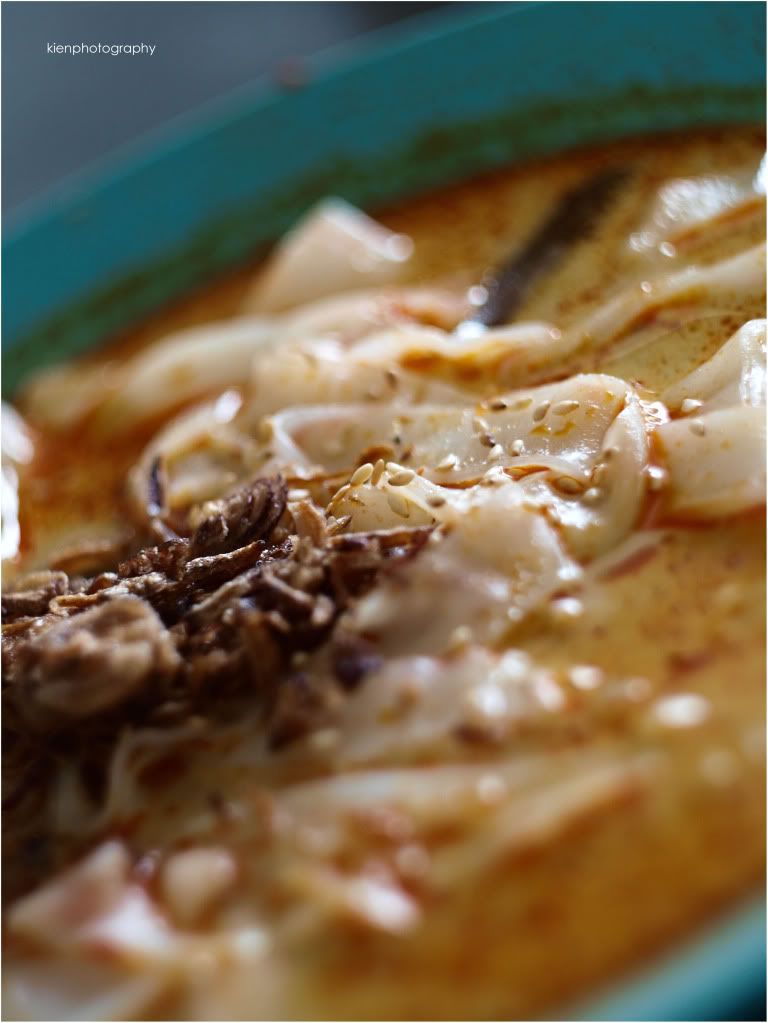 In the end, we still got to eat curry chee cheong fun as well lol.
Address : Sea Park, Petaling Jaya, Selangor
Jalan 21/17, SEApark, PJ. Same road as Restoran Lucky, facing Giant Hypermarket. Near Taman Paramount LRT station.

Love this country. Besides the traffic.