Visited a Chinese buffet restaurant at tagan last month after gen surg. Wasn't intentionally.. just some random thought that became a reality.
So here's some.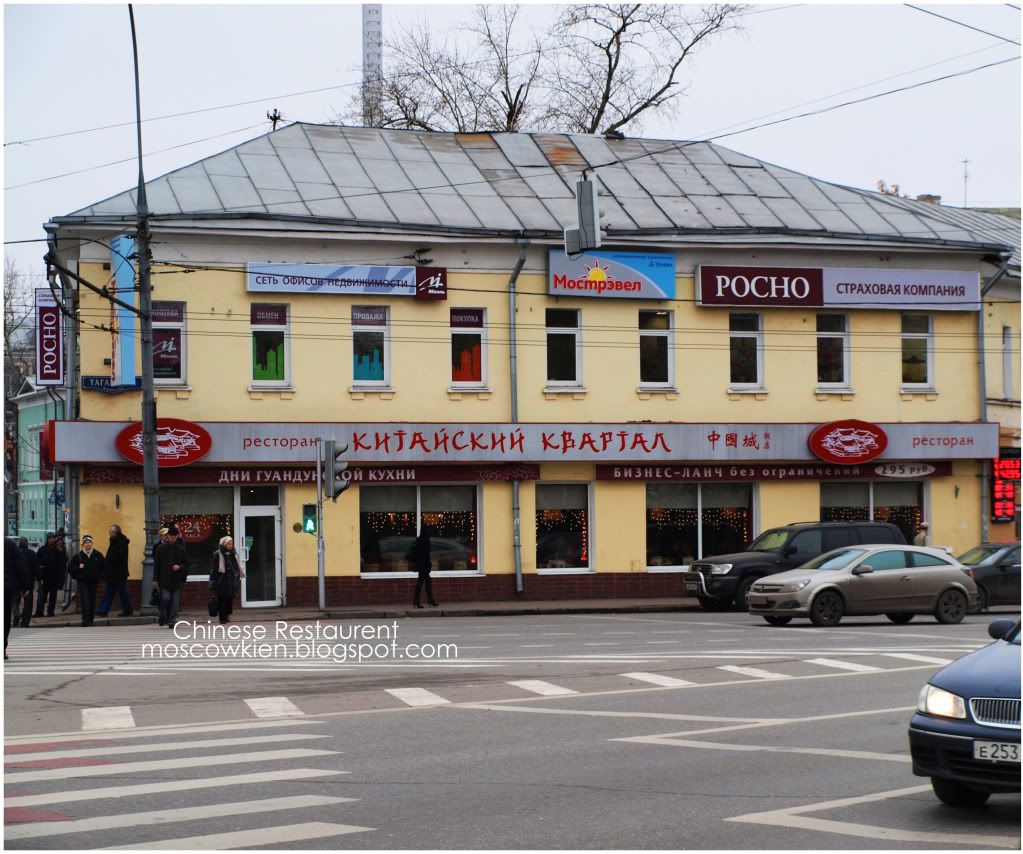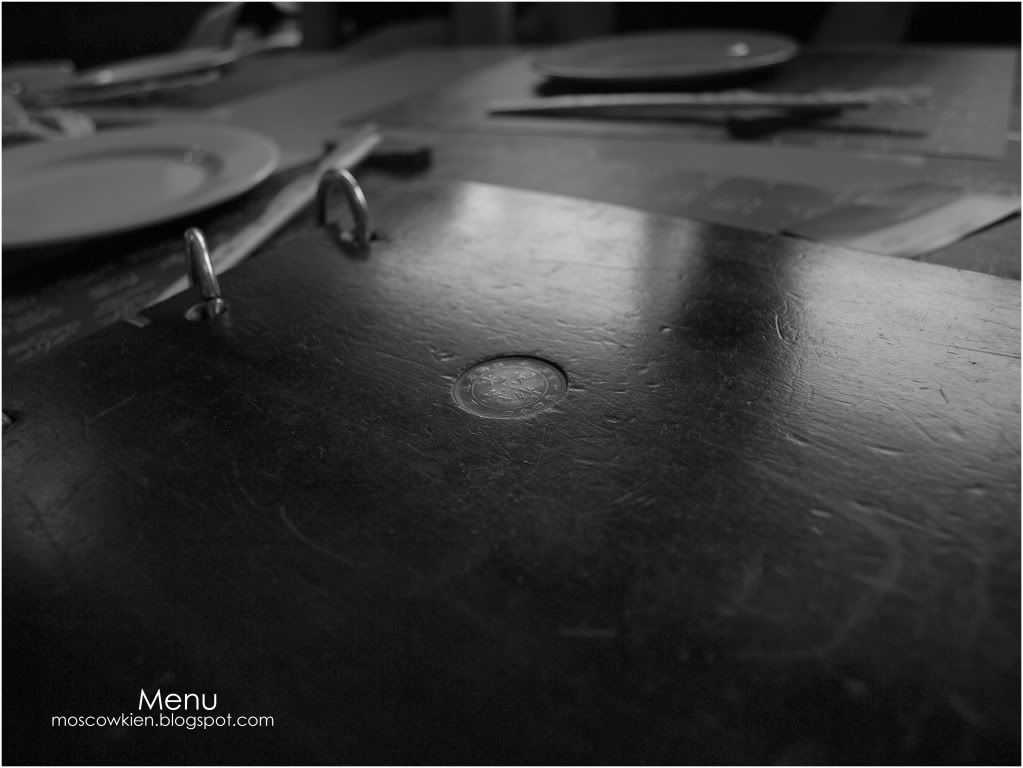 An ancient looking coin stucked at the top mid of the menu.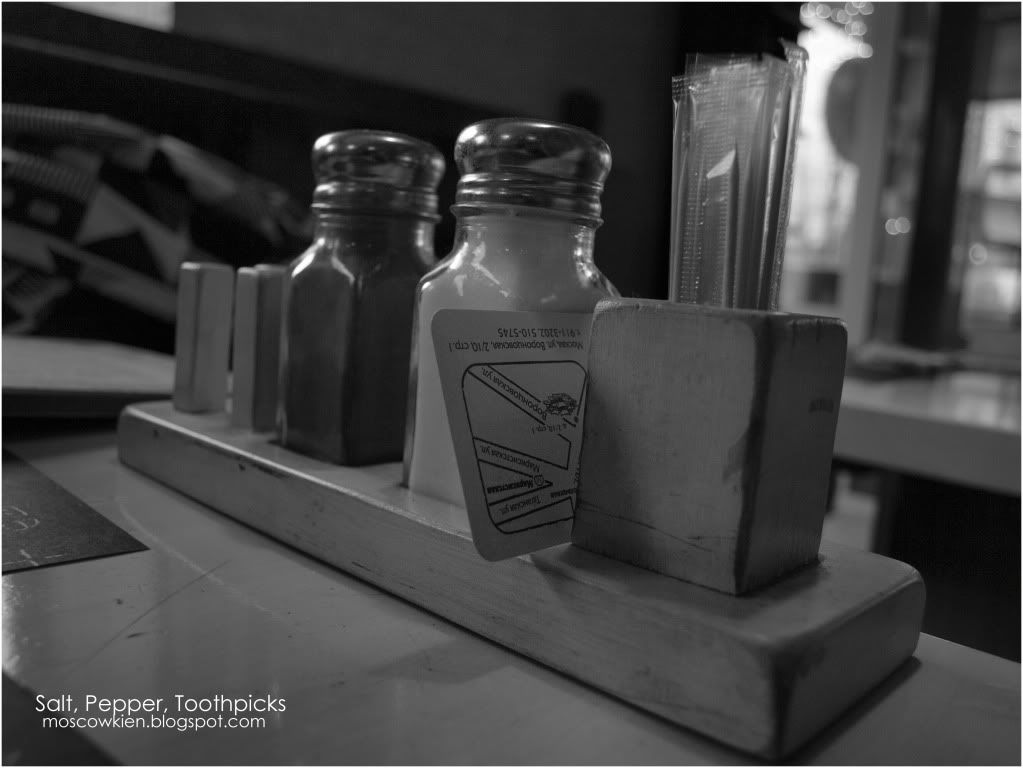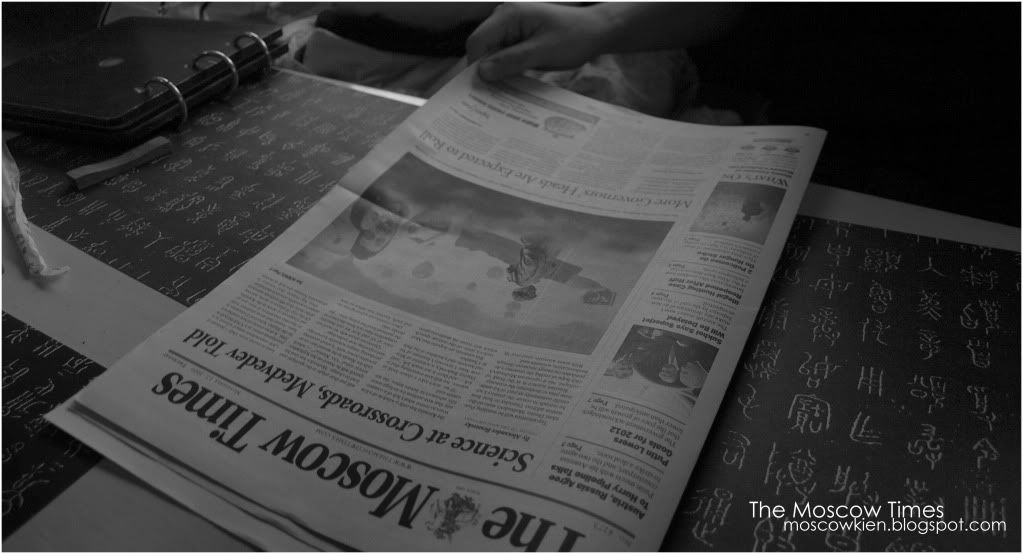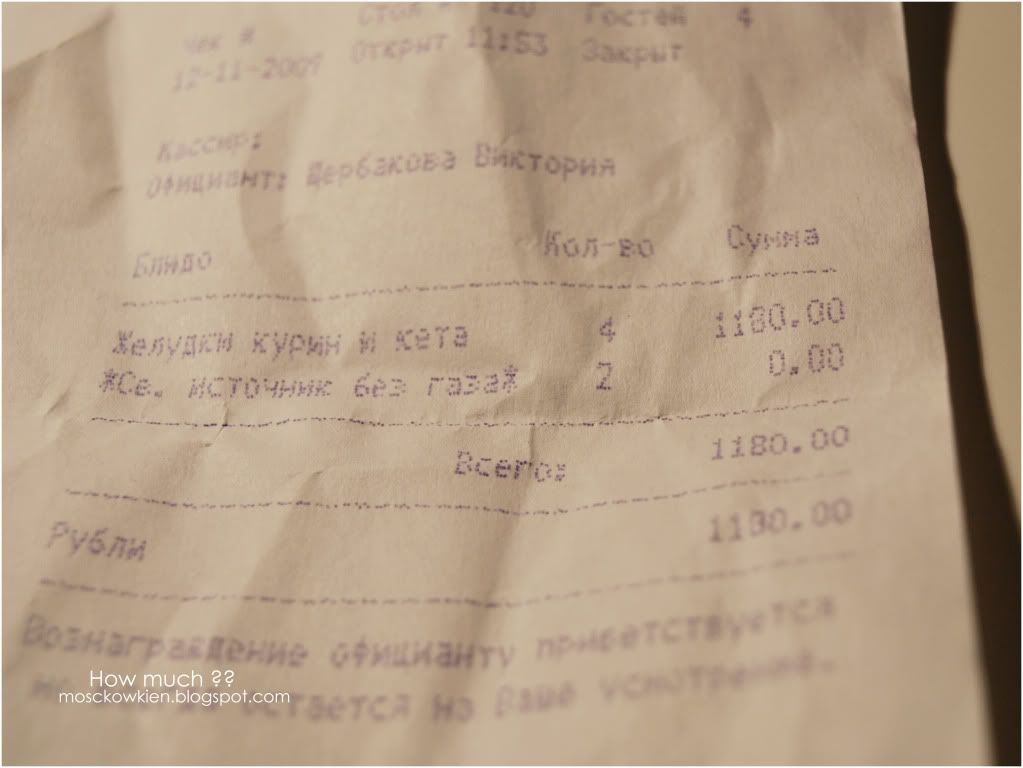 No wonder the waiter look at me and kinn in utter disbelieve .. cause there's free drinks but we refused to order any !! She must be thinking.. " Are these bunch of 'fumbducks' CHINESE or what ???"
oh yeah.. forgot to shoot the food cause i guess i was too hungry. :P
So.. allow me to describe it and hopefully ur imagination can run wild like Raimie's random head.
There was chicken gizzard in black sauce, sweet and sour salmon, fried cabbage, fried mee, fried rice, some cold dishes (chinese salad) and best of all... free drink !! I think there was one more dish but i forgot. woops.
Overall, not too bad. 290rubz per person - unlimited portion of food + free drink. Why not ?