Dear readers, from today onwards I will post random pictures of the day apart from the blog posts with a theme I've been doing so far. I'm doing this because I thought it would be a good idea to share more pictures I've taken.
Afterall, where's the JOY in photography if pictures are just kept and not being shared ?
Hopefully I can make it a daily affair of updating them.
Pictures are taken in Moscow unless stated.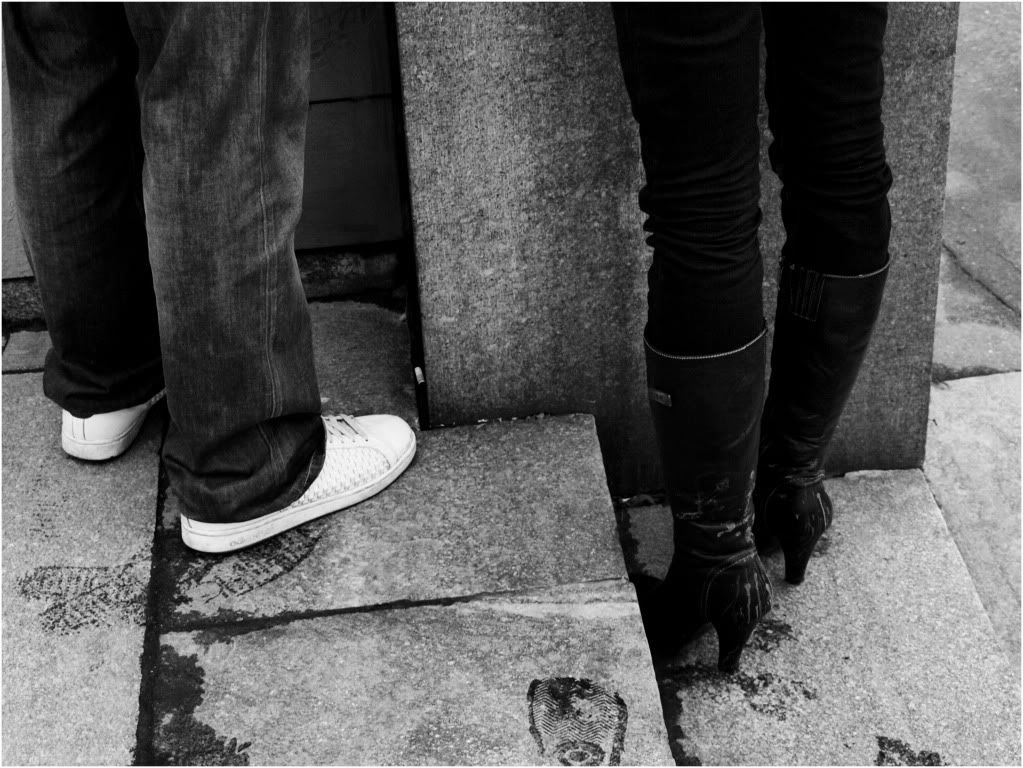 Boy meets girl.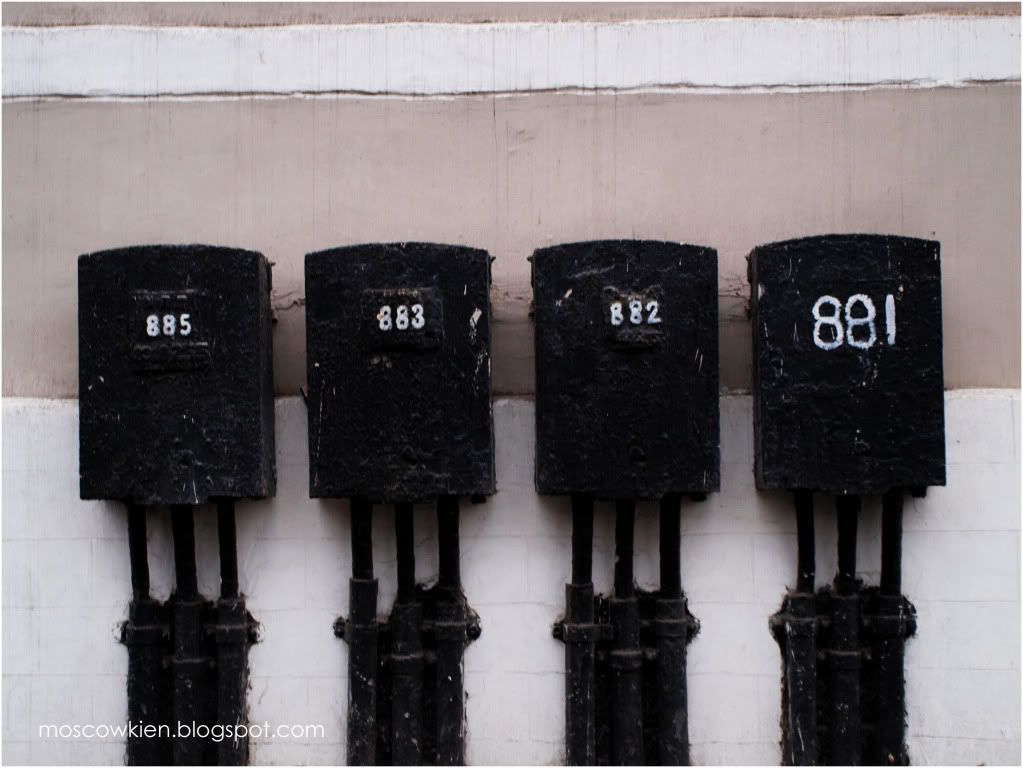 Odd looking things. Electric box?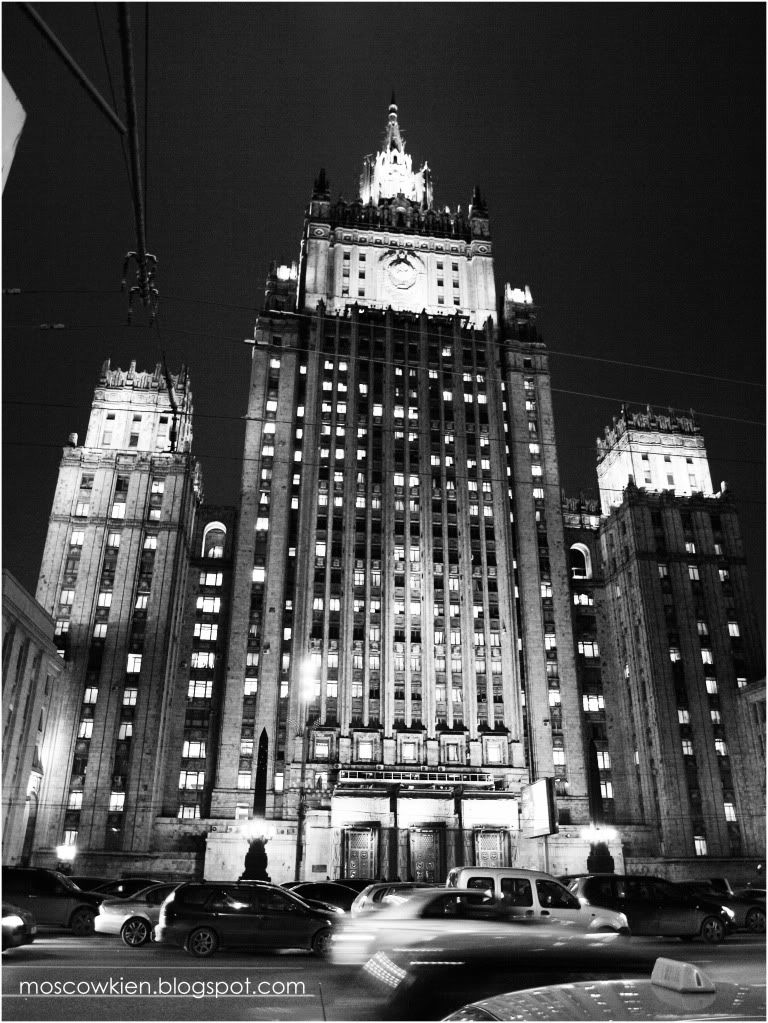 Ministry of foreign affair building. It's also known as one of the seven sisters of Moscow's skyscrapers. Muscovites call them the Stalinskie Vysotski, "Stalin's tall building".
Thanks for viewing. Comments are very much welcome.
Cheers to the coming new year !