After internal disease class (aka i.d.) on Monday, we thought it would be a good idea to have some Japanese udon noodles at Arbat to warm our tummy up. It's been snowing quite heavily for the past 2-3 days if u haven't noticed.
Here's some pictures of the snow journey to Arbat street.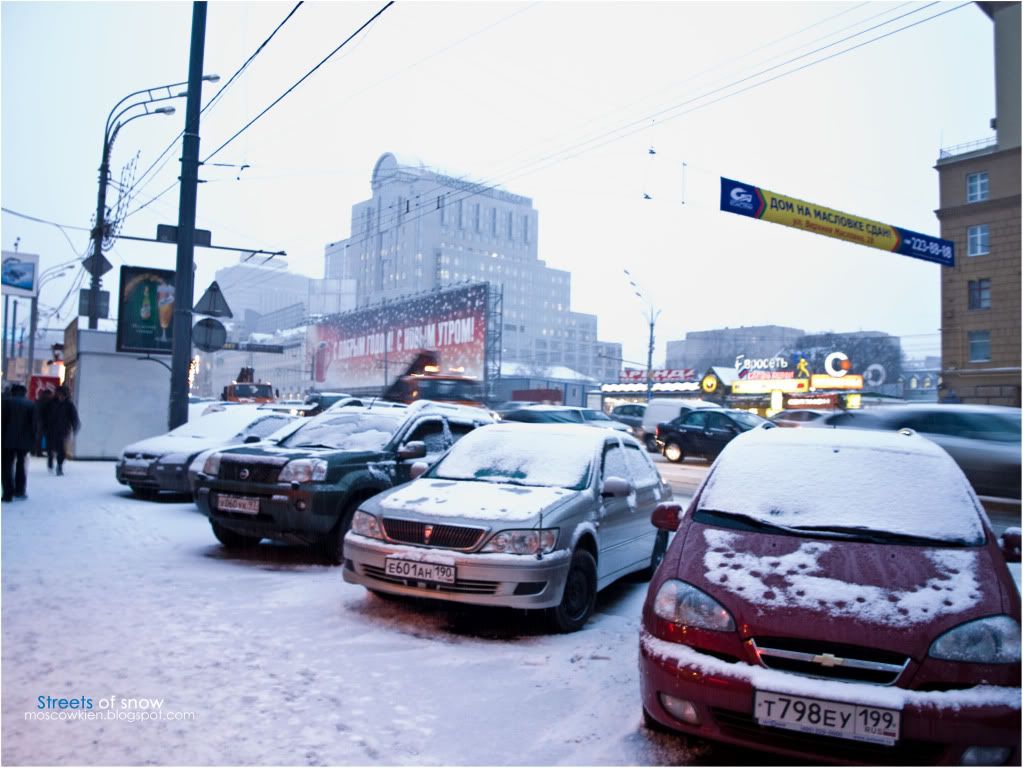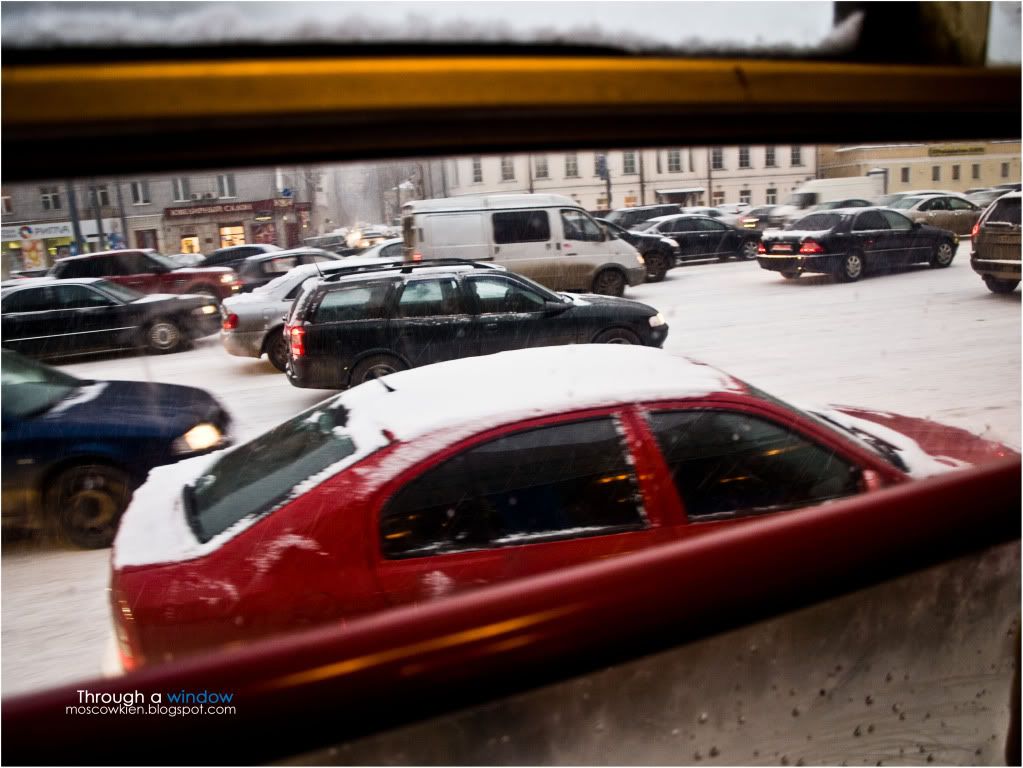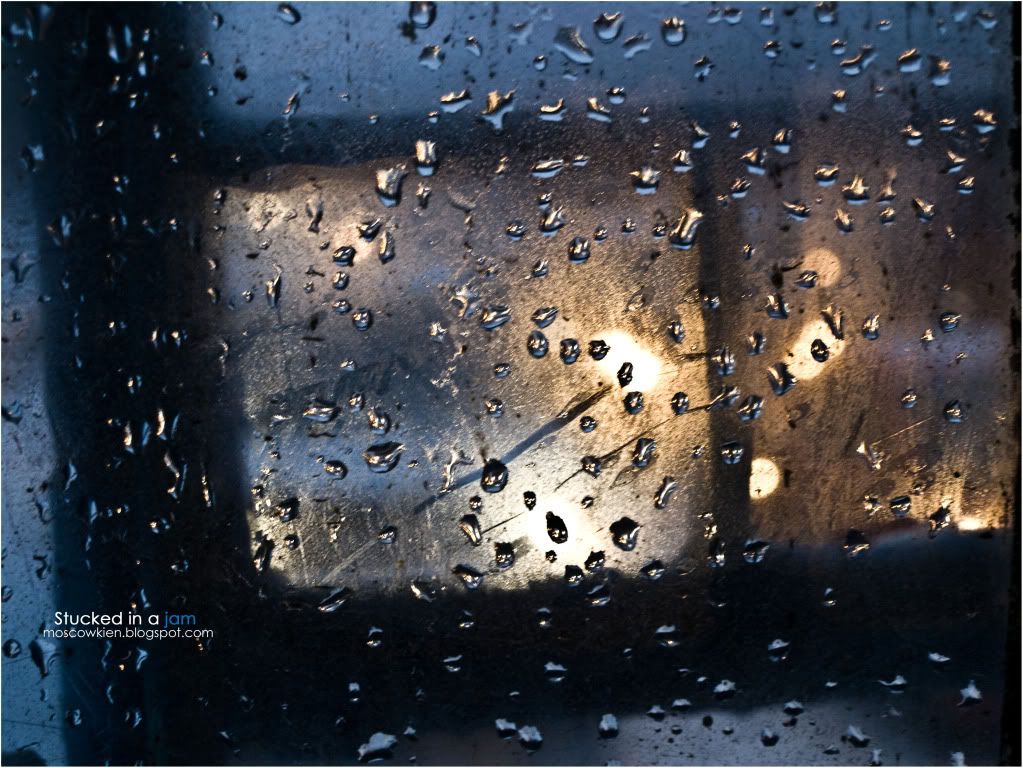 I thought the last picture was interesting. Despite the heavy snow, these street artist continue on with their work hoping to draw customers to their little portraiture booth. I suppose you can always find these artists sketching away at Arbat all season round.

So I guess Moscow's back with the usual weather business! Personally i thought snowing is a tedious matter. I've seen people fall down far too many times when it snows like that. Plus it's so hard to wake up in the morning when its so nice and warm at bed.

But what would Christmas be without some frosting? Global warming.