LAte pictures, late update! Still, here's some from Bkt Cahaya!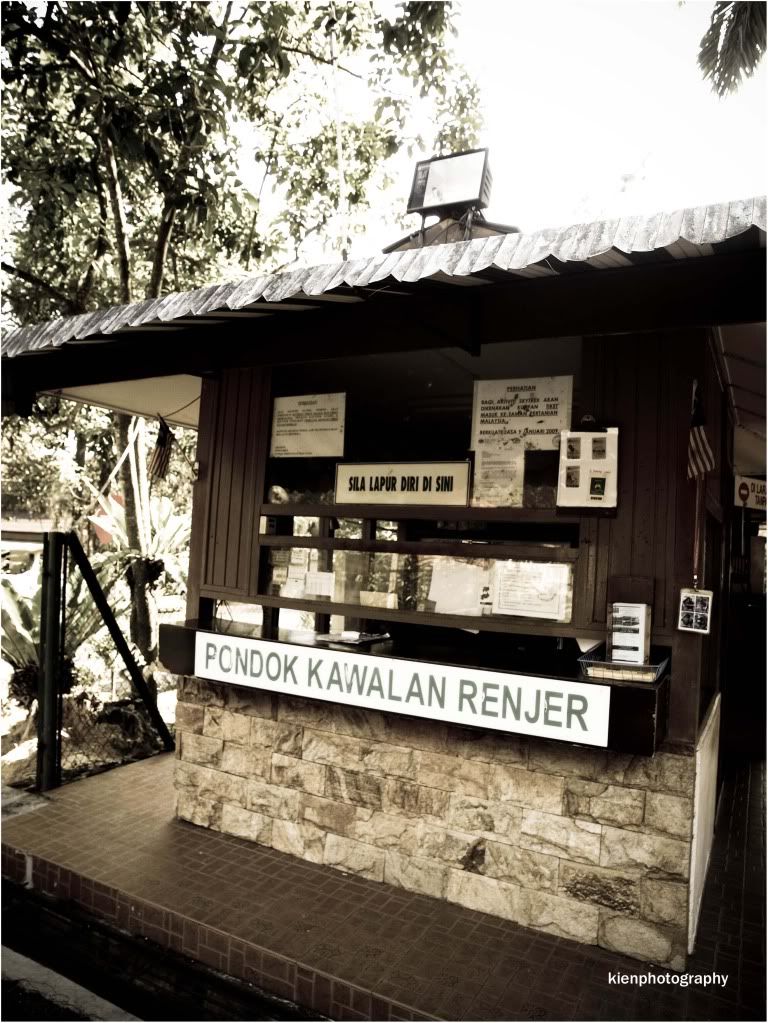 The Guard House.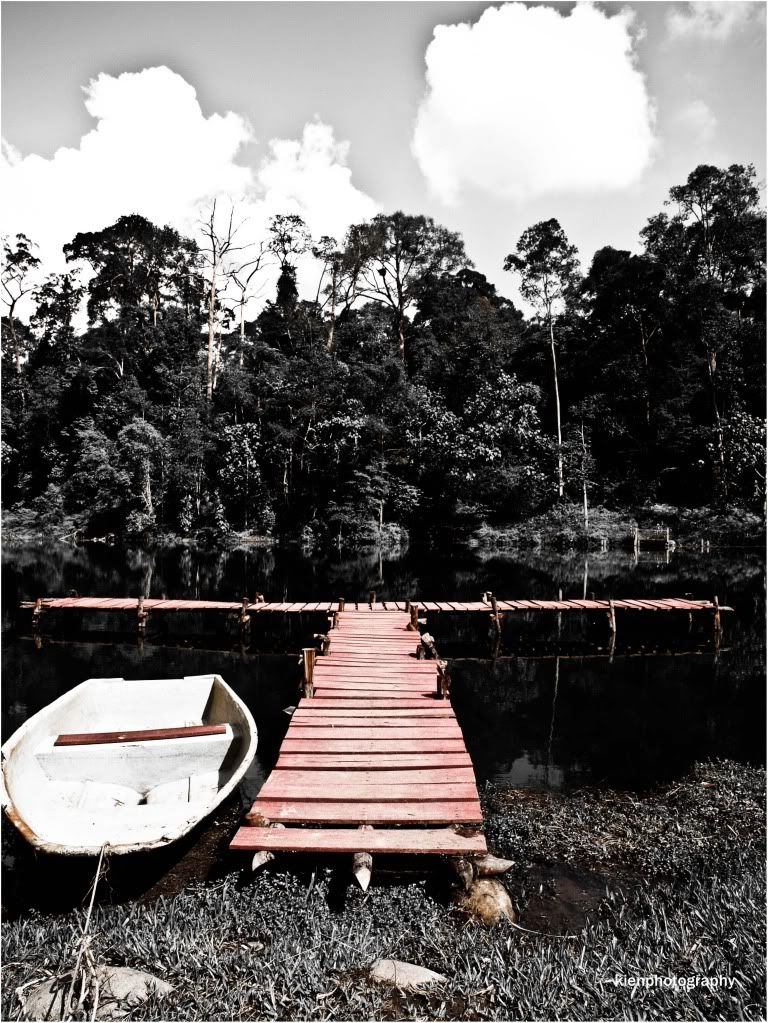 The boat and a platform.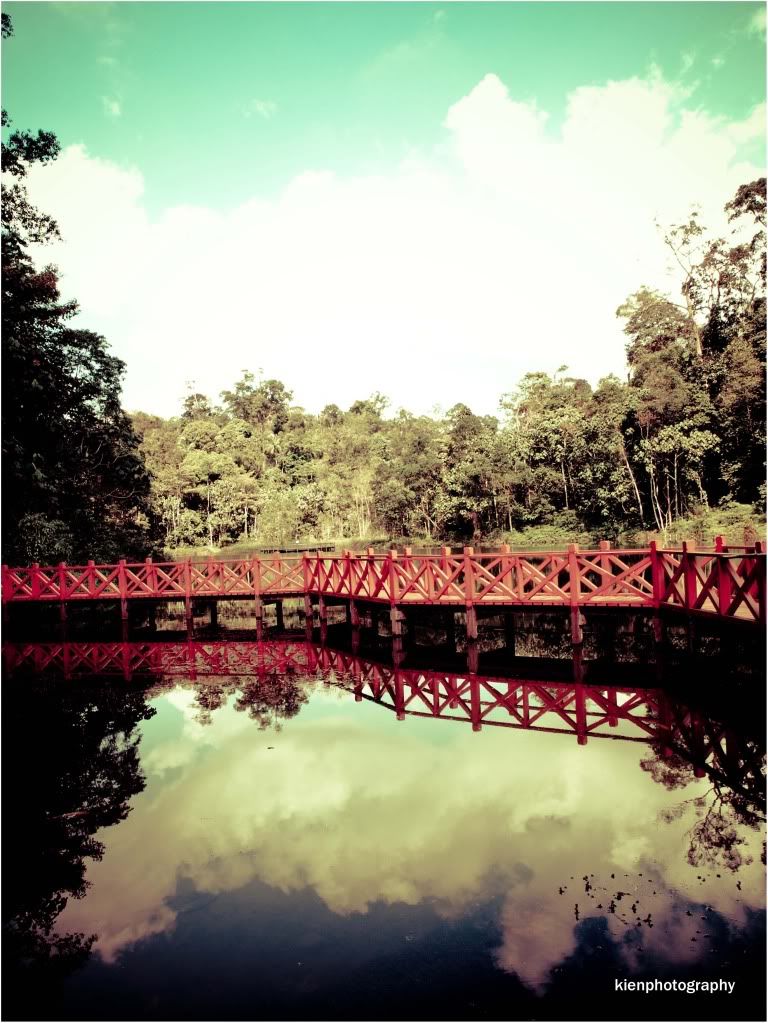 The Bukit Cahaya lake.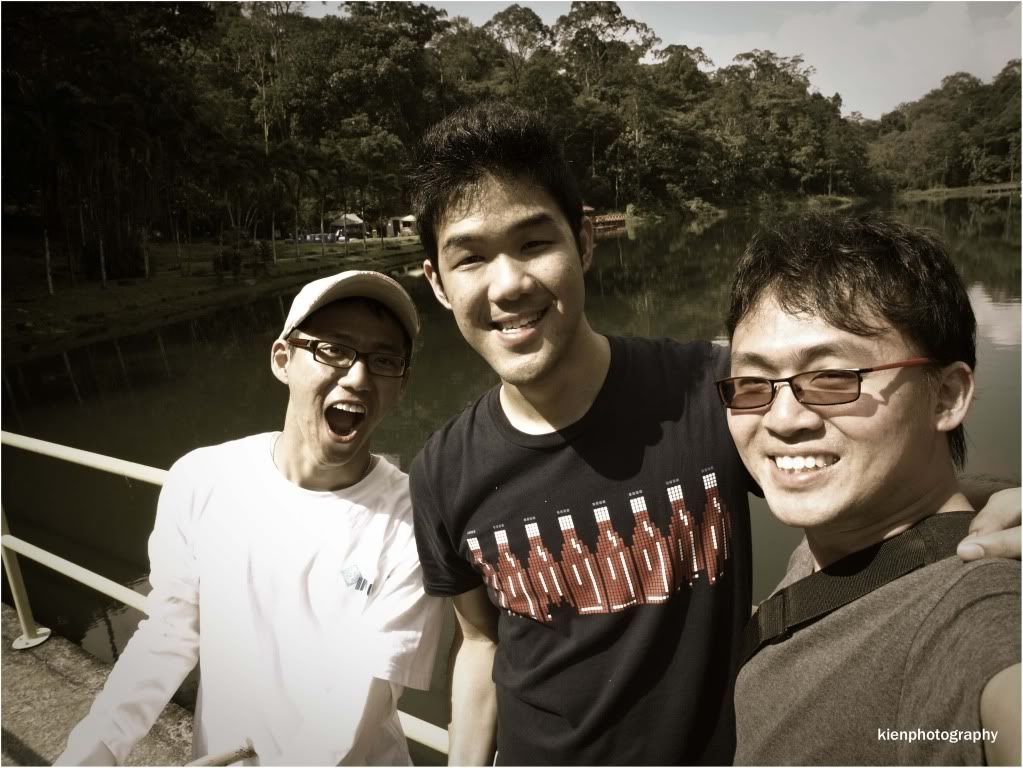 My bro, Kinn and I.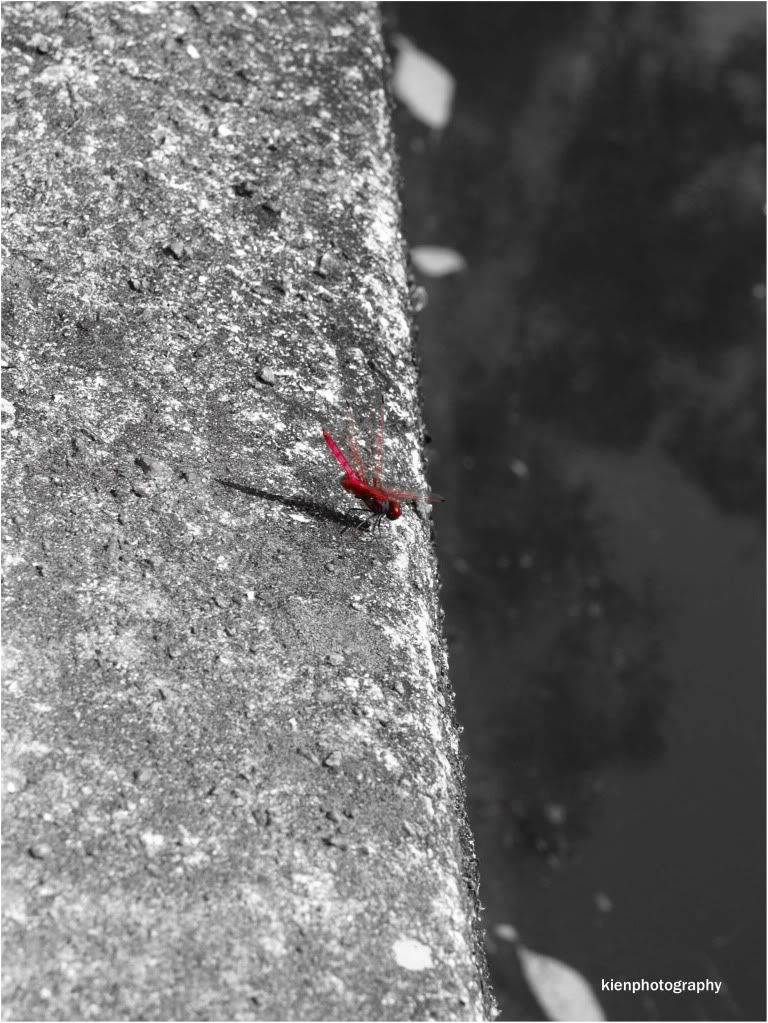 Meet dragonfly.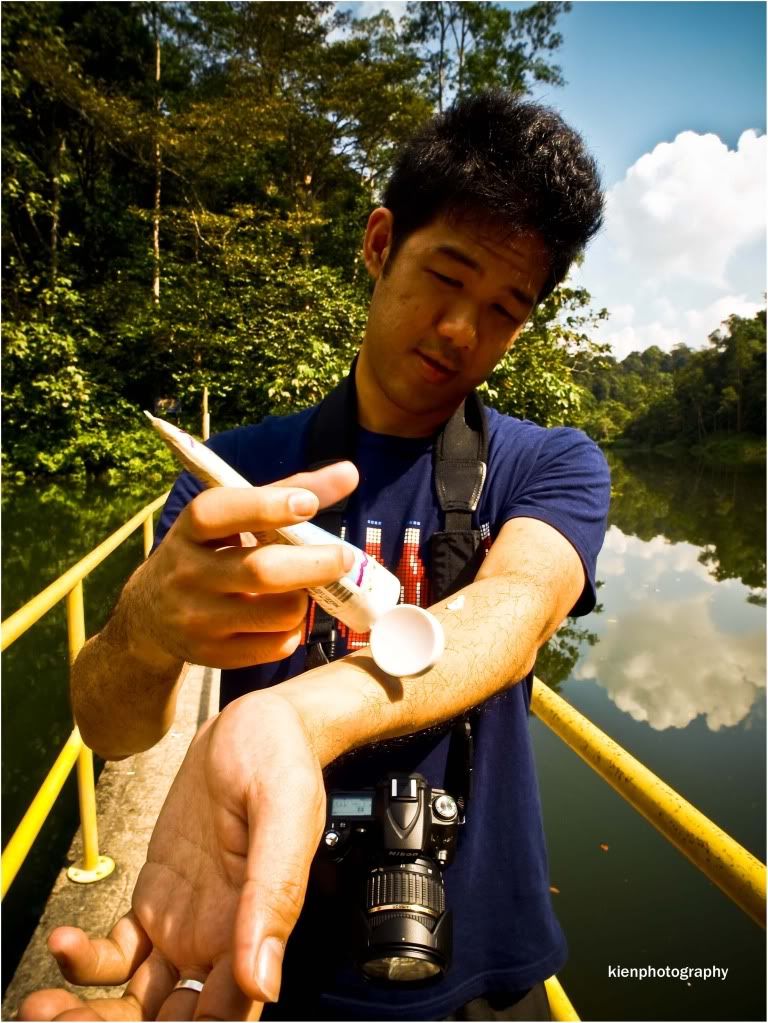 It was hot. hot. hot. Do not forget ur sunblock lotion.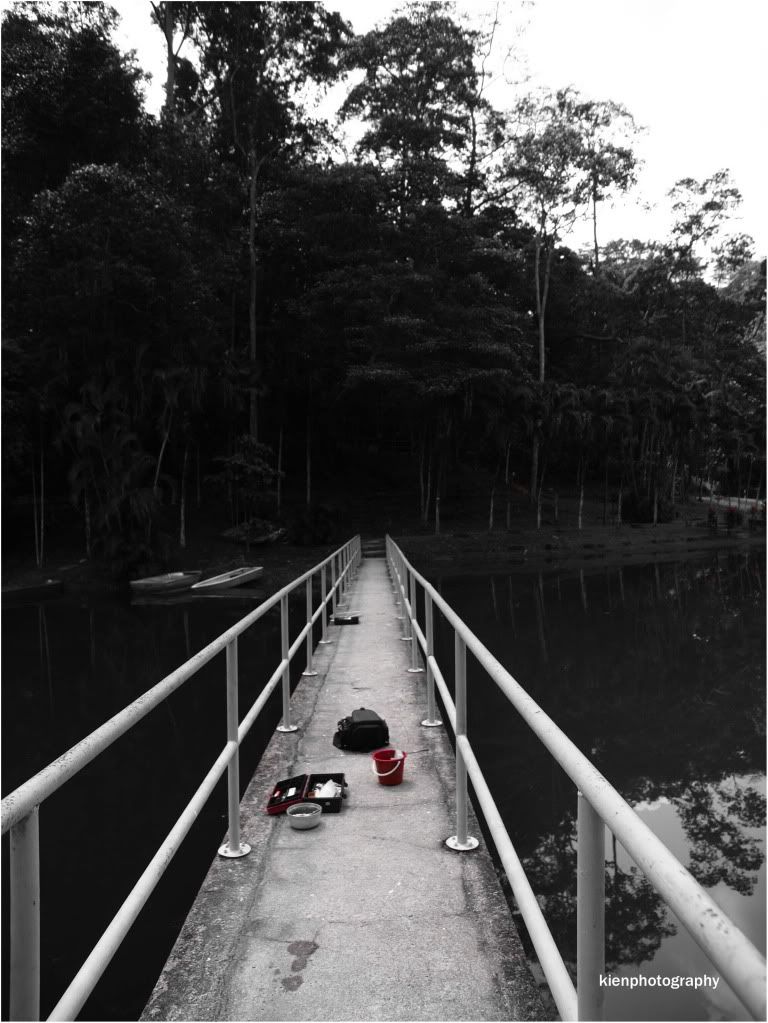 The bridge that separates the Toman fishes(right) and the not so aggresives ones(left).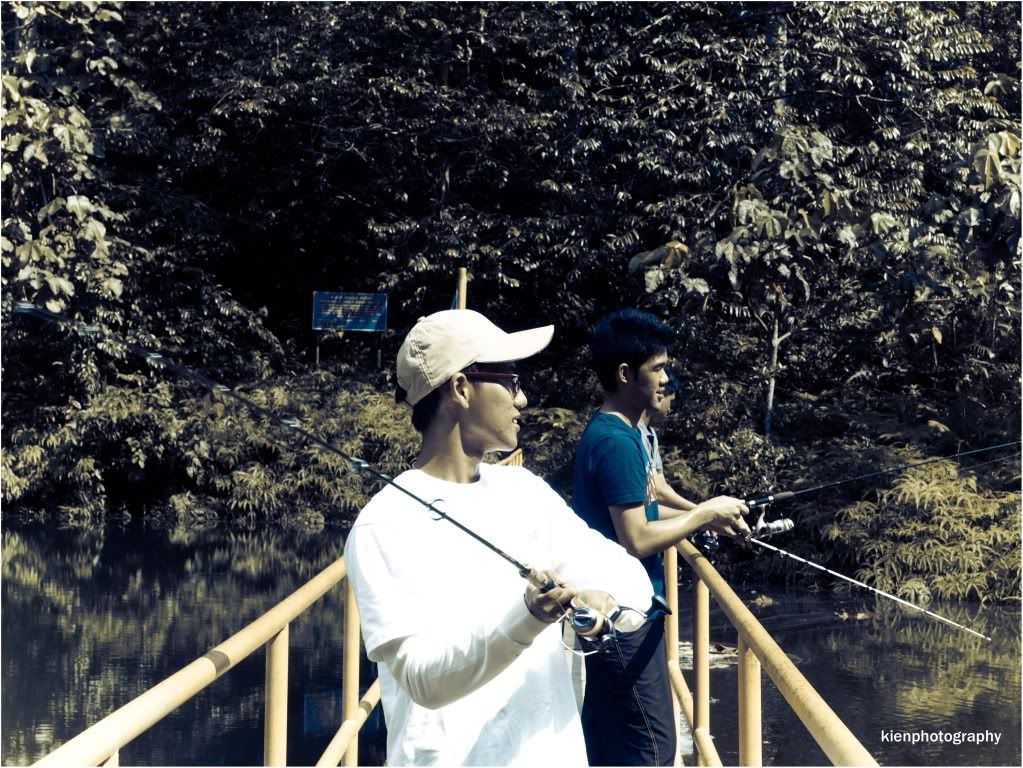 Cast cast .. and away!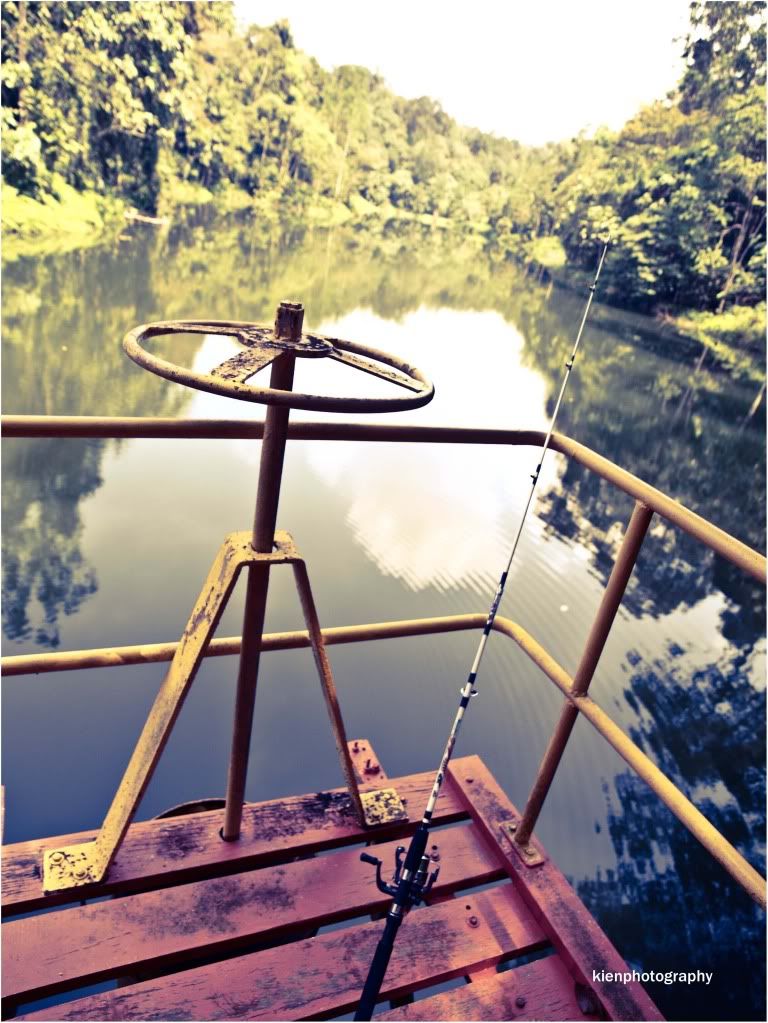 My fishing post.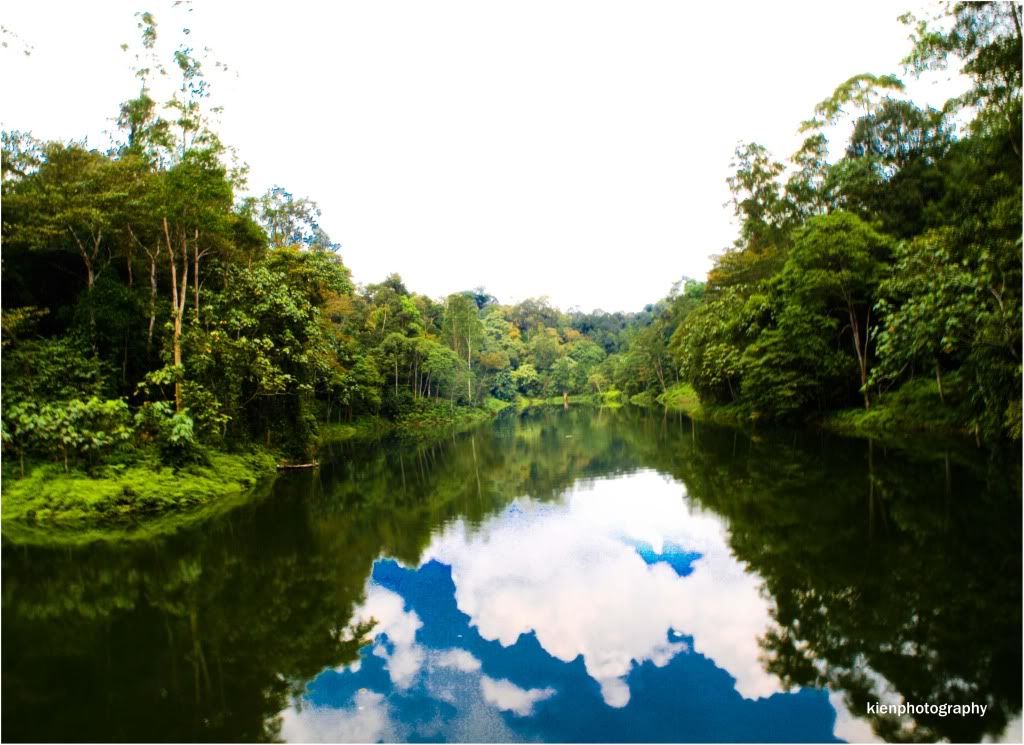 The inverted sky.
Did not get any catch that day. Not even a single toman bite. At least a bite we were hoping for!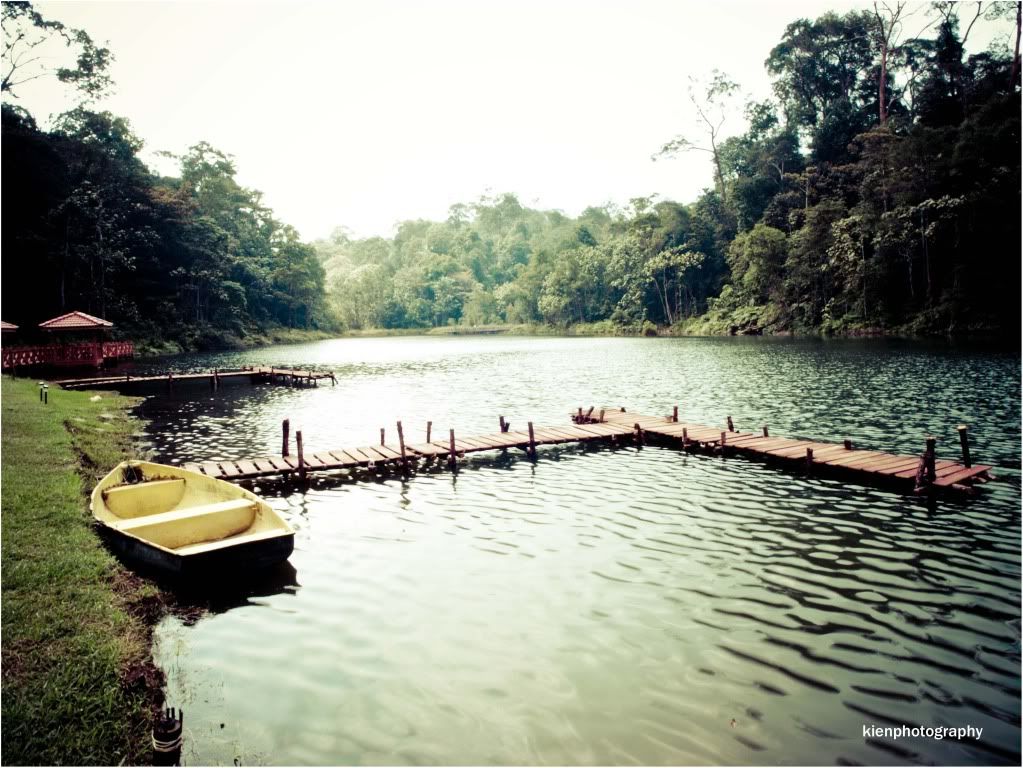 But it's a beautiful place to fish no doubt. Maybe the tomans weren't so hungry in the afternoon. Will come back the next holiday! Oh and Happy CNY dear readers!