2nd semester forecast :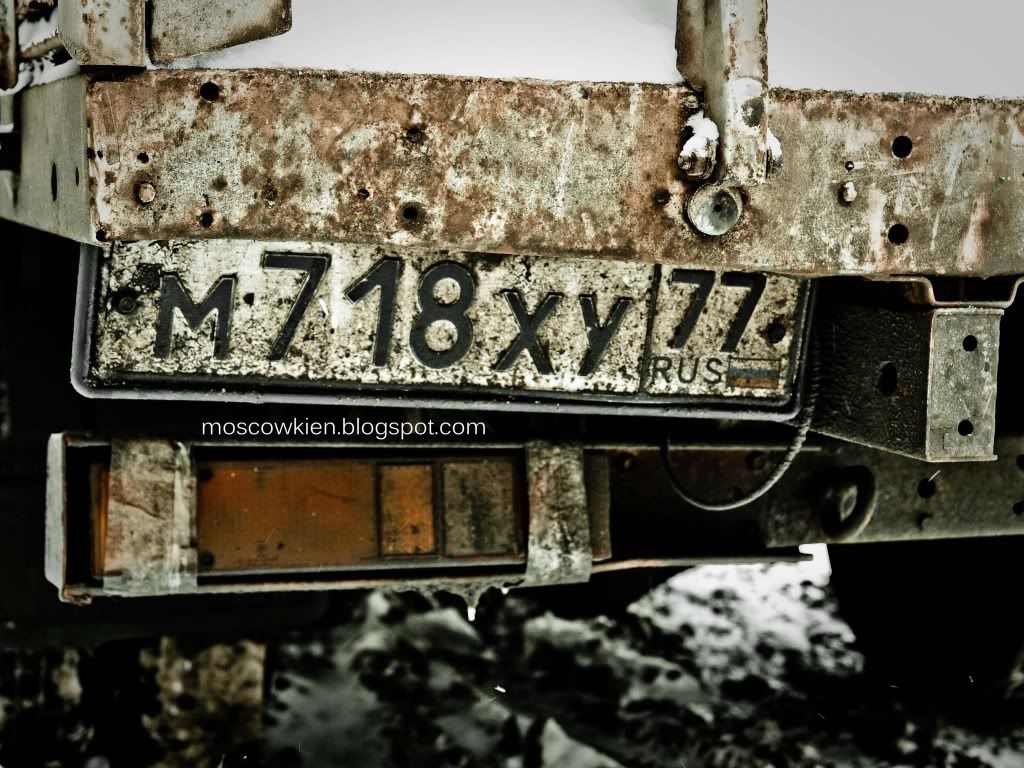 Lots of obstacles.. hardcore tough professors..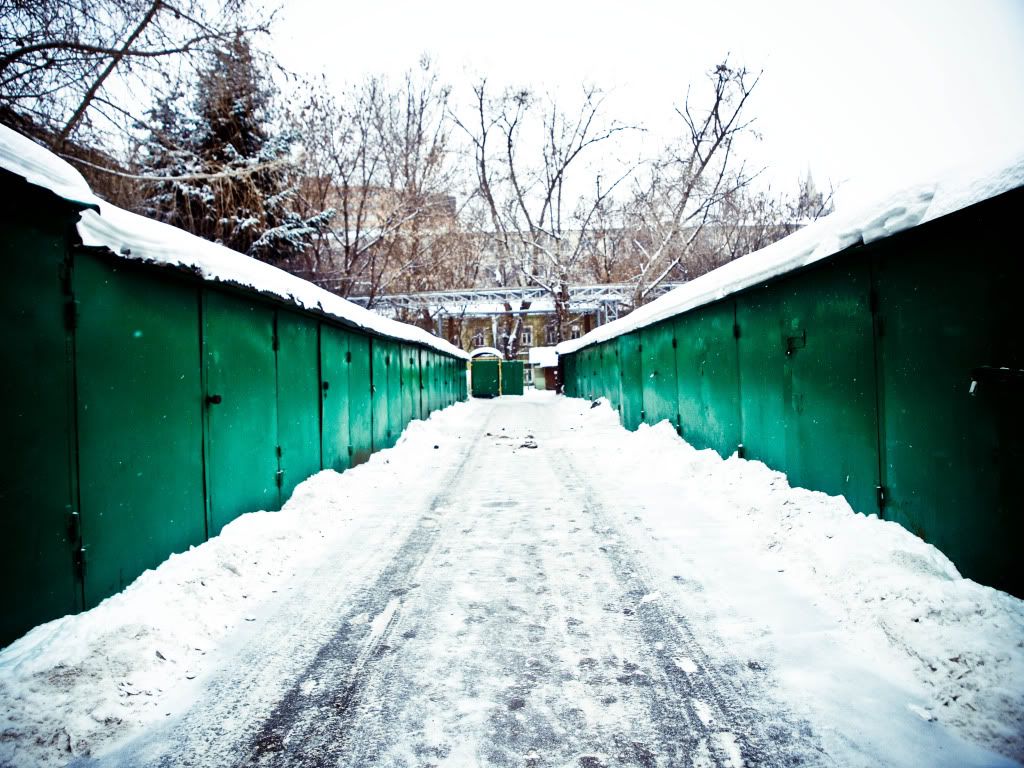 This is where Russians park their car. Garage sort off.
Many dreadful sleepless nights..
A toy outside a toy shop.
Time racing + gay extra subjects..
A Masserati humbled by the stone cold weather.
Nuts freezing weather..
Apartment door.
Welcome back to Moscow.
By the way.. this is rather interesting.

The snow is so thick that a truck was assigned to create a divider in the middle to separate the ongoing cars. Speed + brake = won't able to stop the car. But this yellow van on the right used the clean divider to speed. Pretty darn smart.