Finally cleared a debt I owe for some time. It was a good relief I must say. For all those who made it too today, congrats.
Been snowing a little these couple of days. Winter always gives a rather solemn mood here in Moscow.
Here are some pictures I took with the camera that's always with me, a Pentax Optio M50. In other words, a compact camera. Sometimes it's just a little inconvenient to be lugging a bunch of books plus a dslr. So having a compact really saves u the space plus not missing any interesting shots.
As
Chase Jarvis
put it,
The Best Camera Is The One That's With You
. But if i were to put it myself, it would be
The Best Camera Is The One That's

ALWAYS

With You
.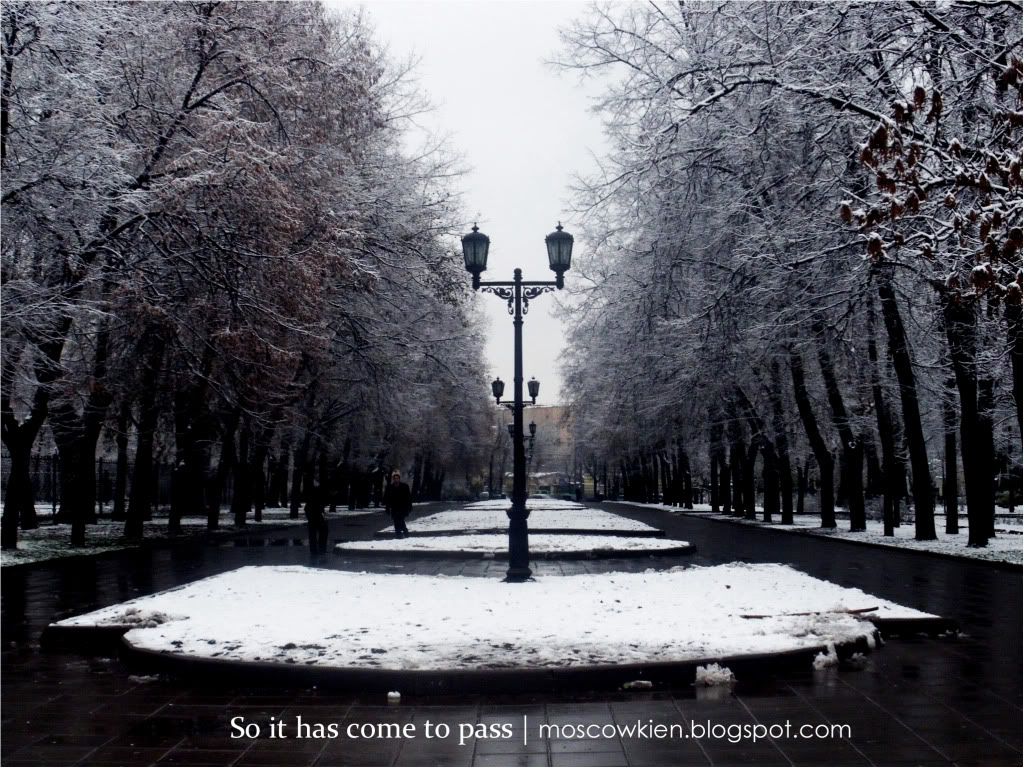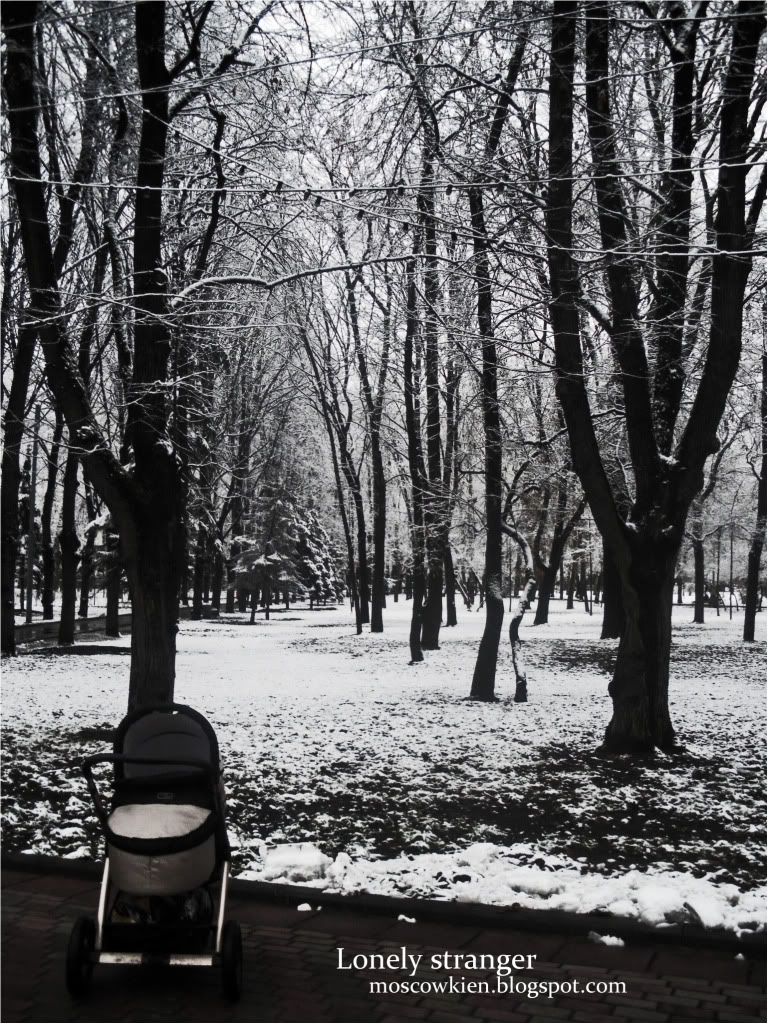 Cheers to the good invention of compact cameras !