Whole of group 84 was there by 11-59pm, 19th of May 2011 . Almost all.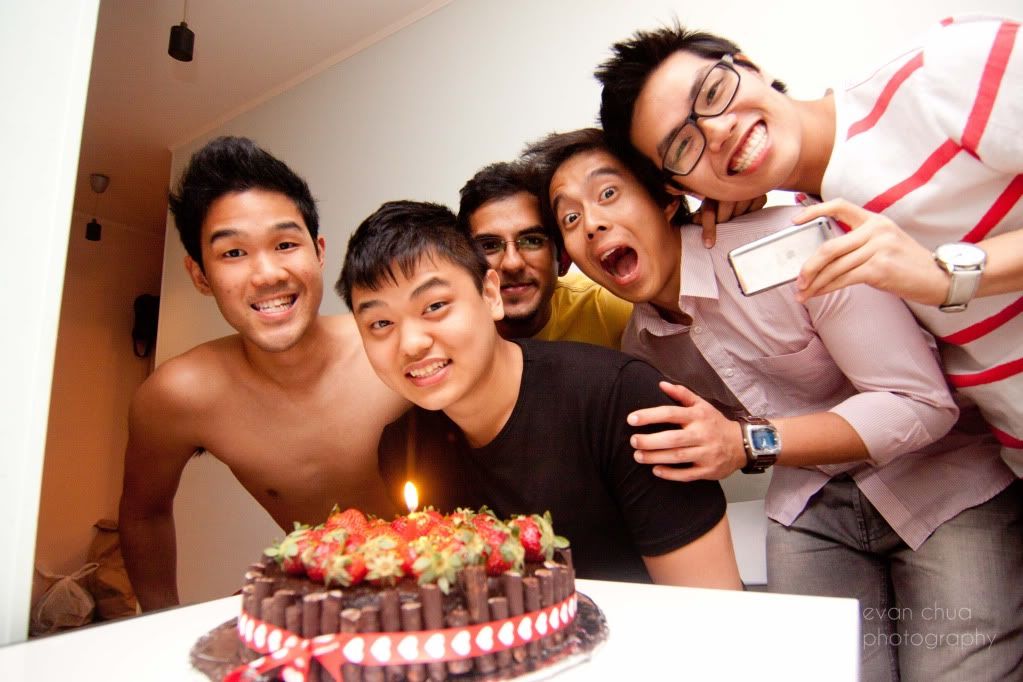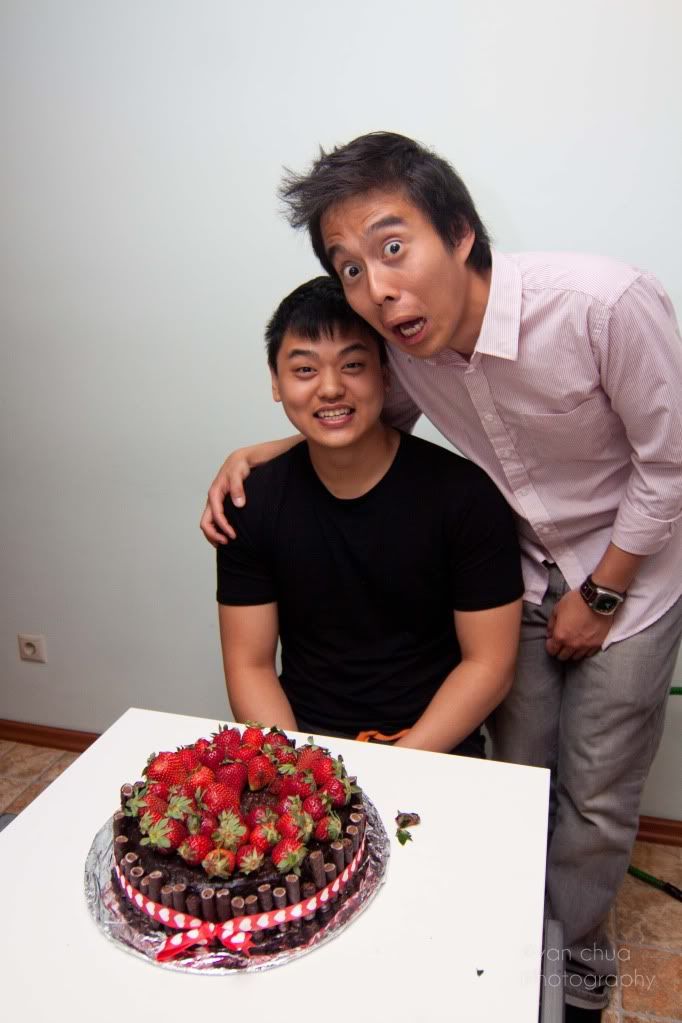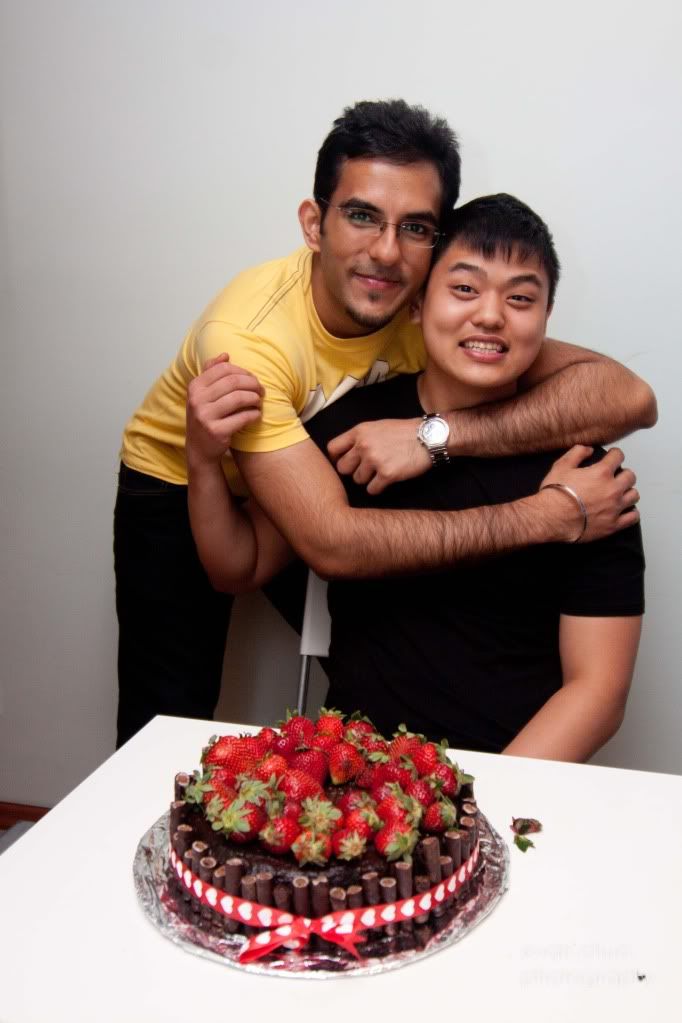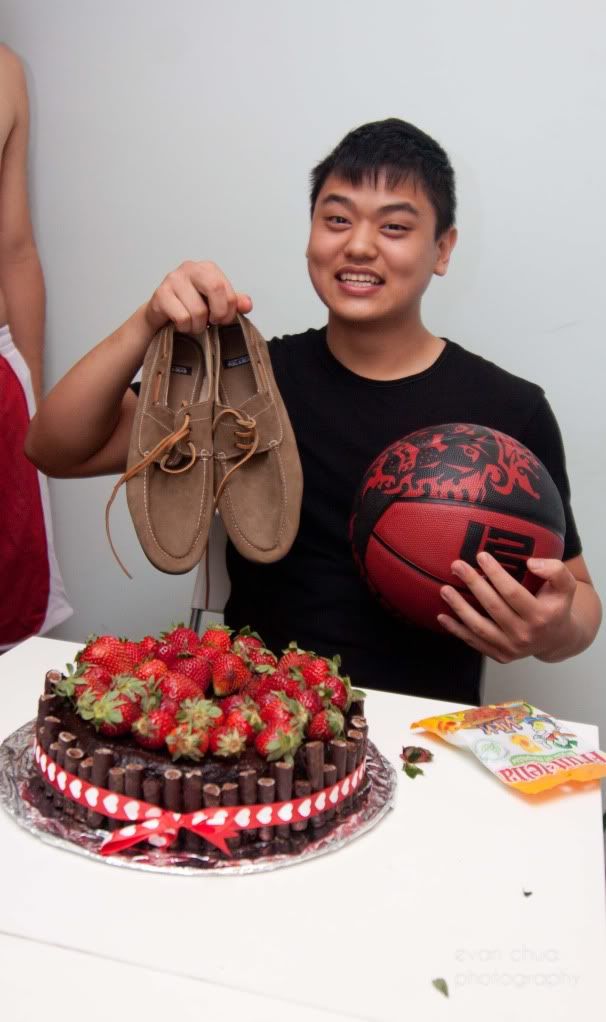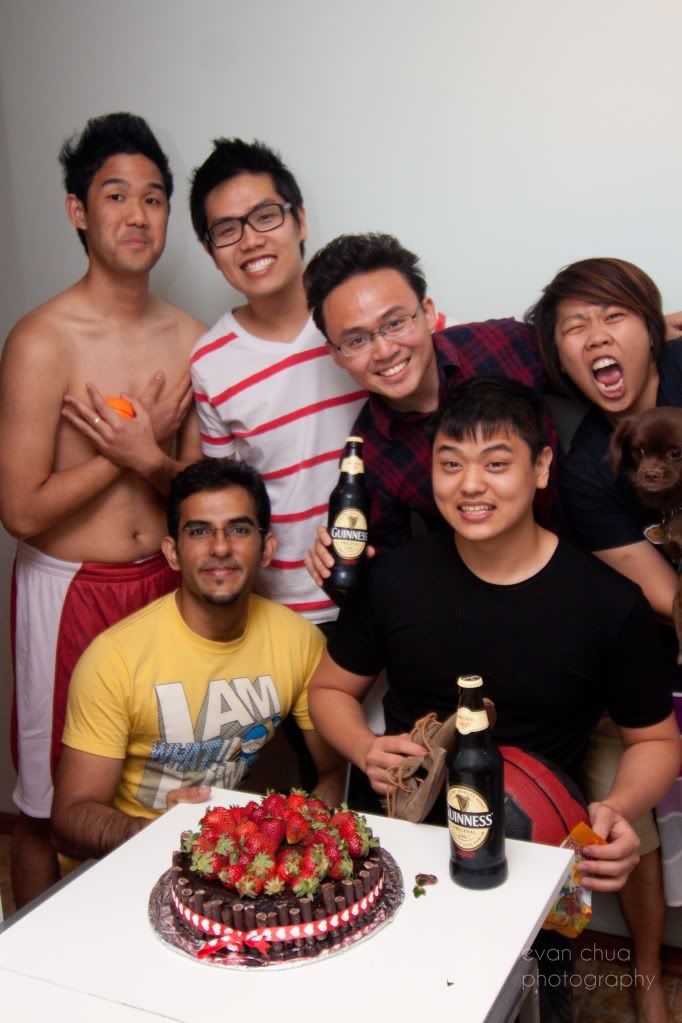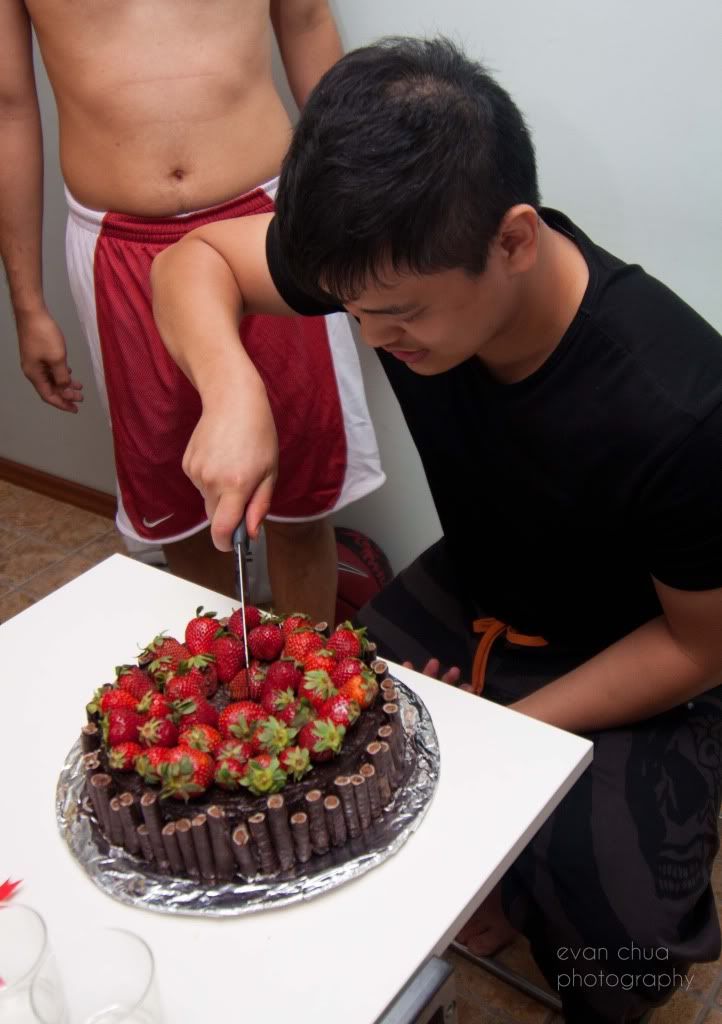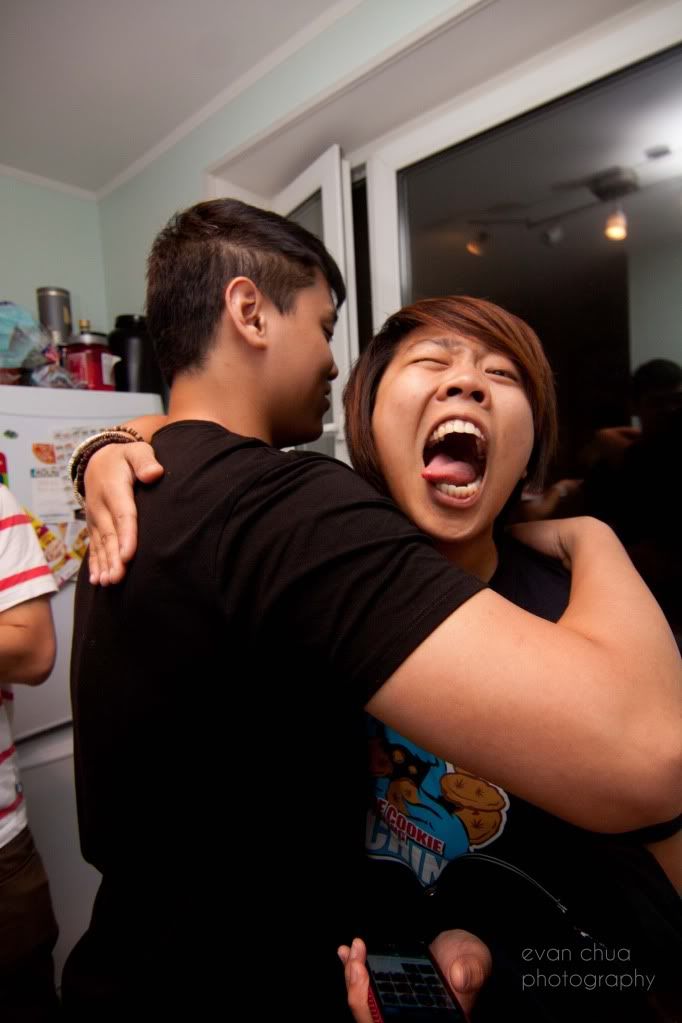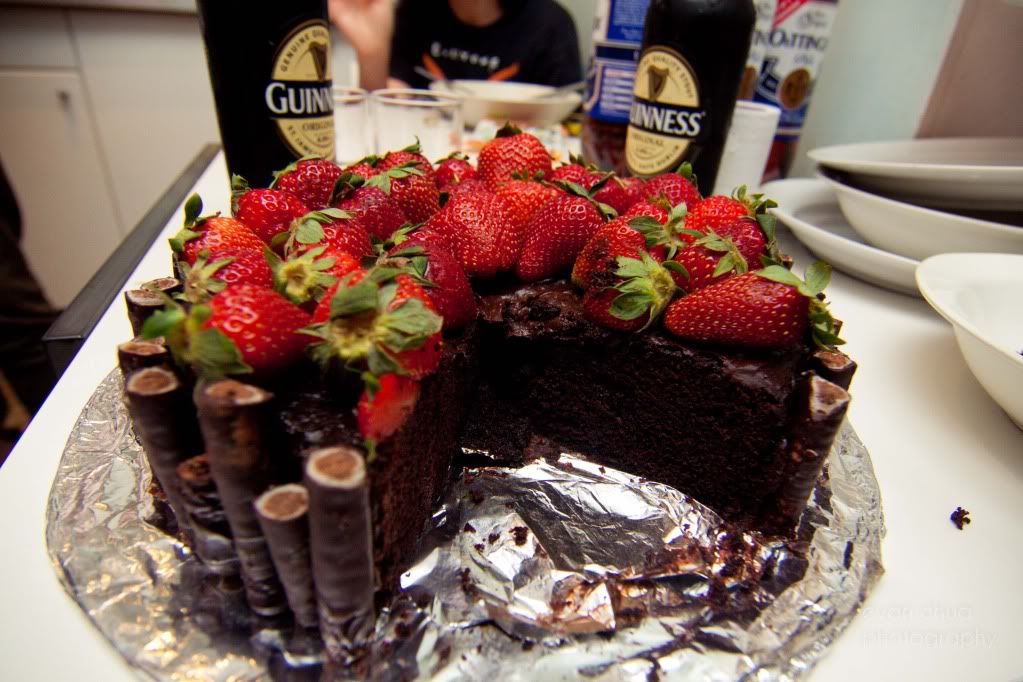 This beauti-licious cake was made non other than Joan!
Happy 23rd Birthday John! Thanks for being our best friend.
ps. I don't know why is there a naked guy in the picture. I'm sorry for the profanity. Cheers.