Had 'dunch' (lunch+dinner) @ Yaponski Drova next to GUM to celebrate Grace's Birthday. The buffet was alright but the service was not very pleasant. It's usual in Moscow where restaurants are boss. That's how bad the customer services are here.
But we didn't give Moscow's bad customer service a chance to cloud a friend's birthday. We had fun anyway.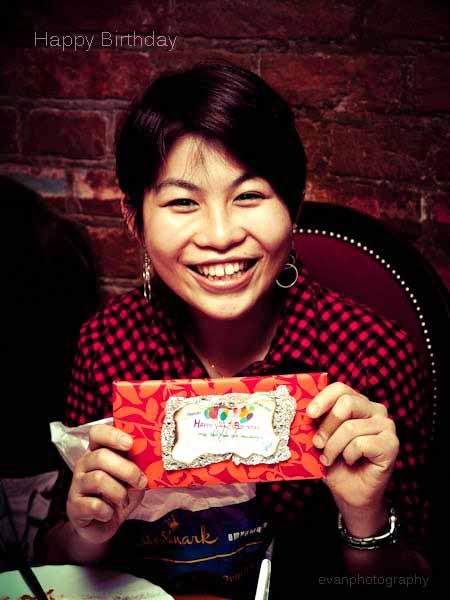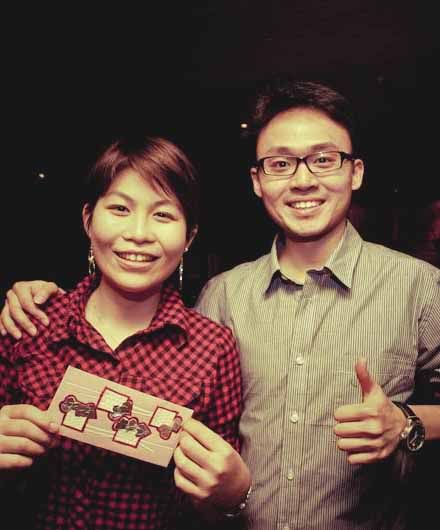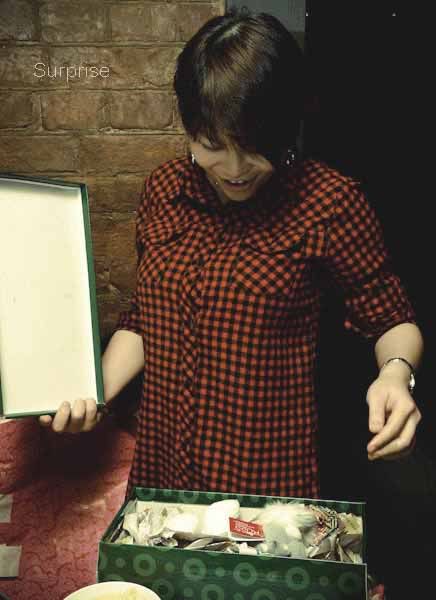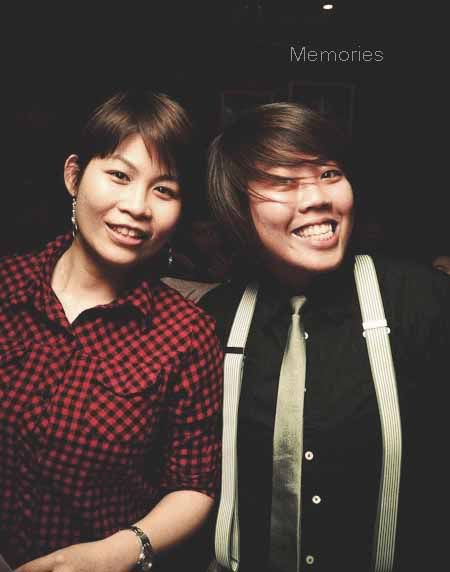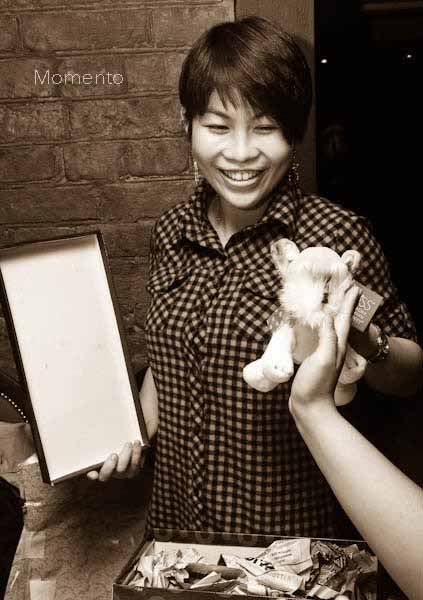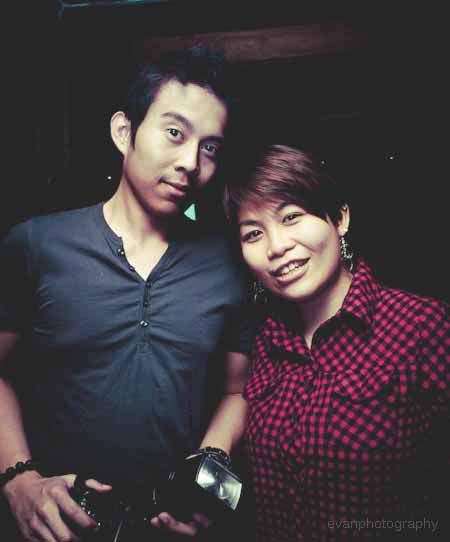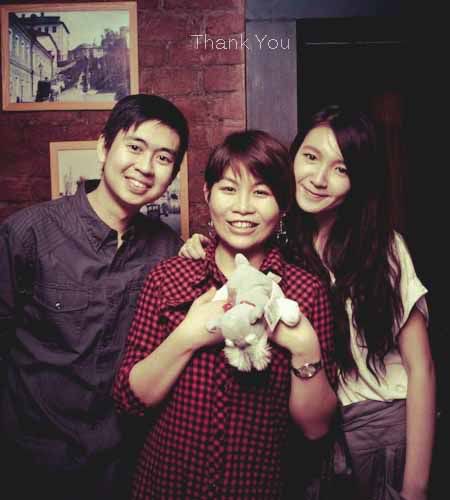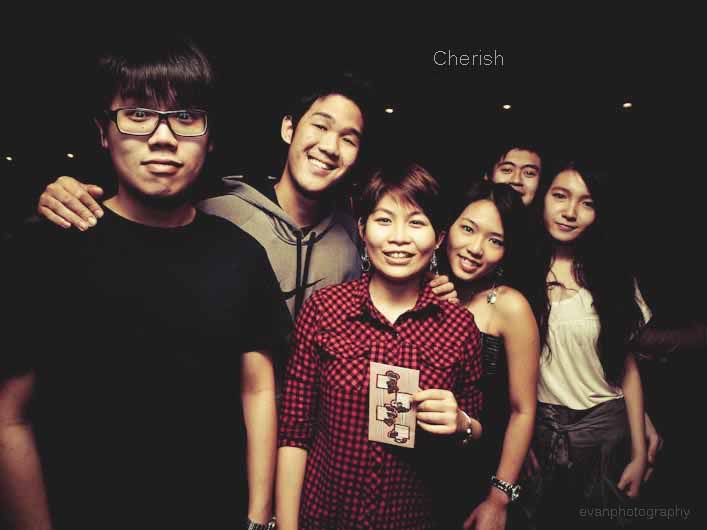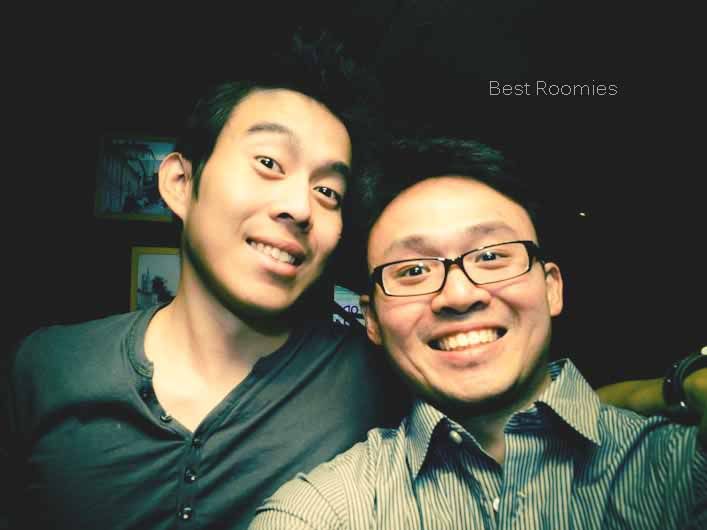 Sorry, the last pic was random.
Once again, Happy Belated 22nd Grace!