Moved to a new place lately. Finding another place to live and moving those furnitures again was bloody dreadful & tiring. I was quite surprise us 2 guys managed to move so many heavies.
Though, i think all was worth it. They say a ' house is made of walls and beams' ;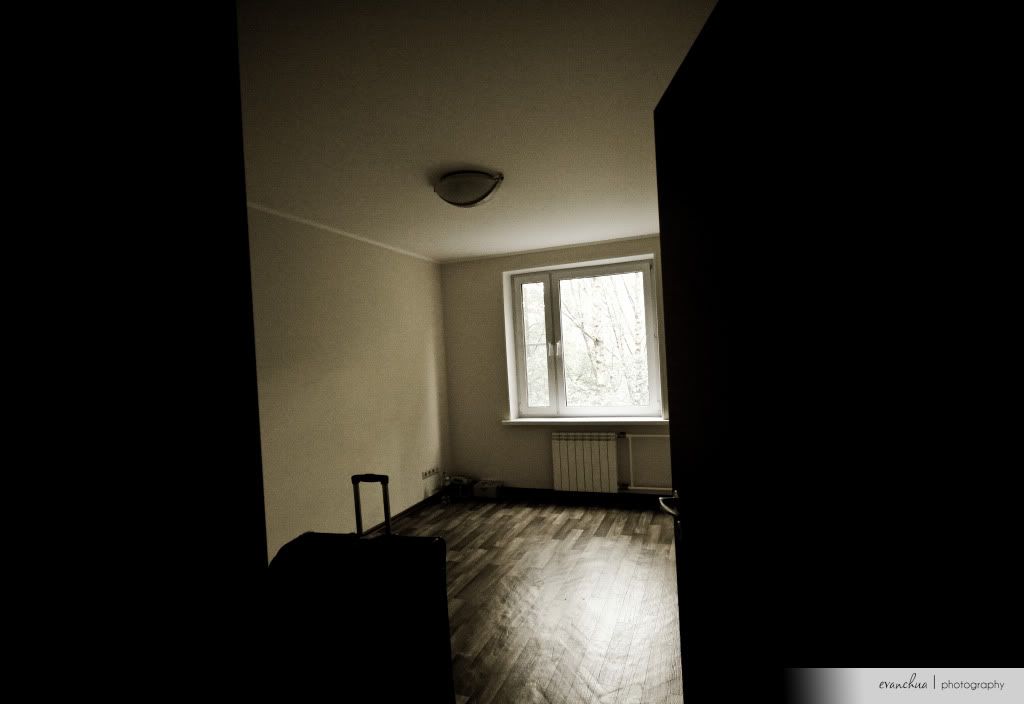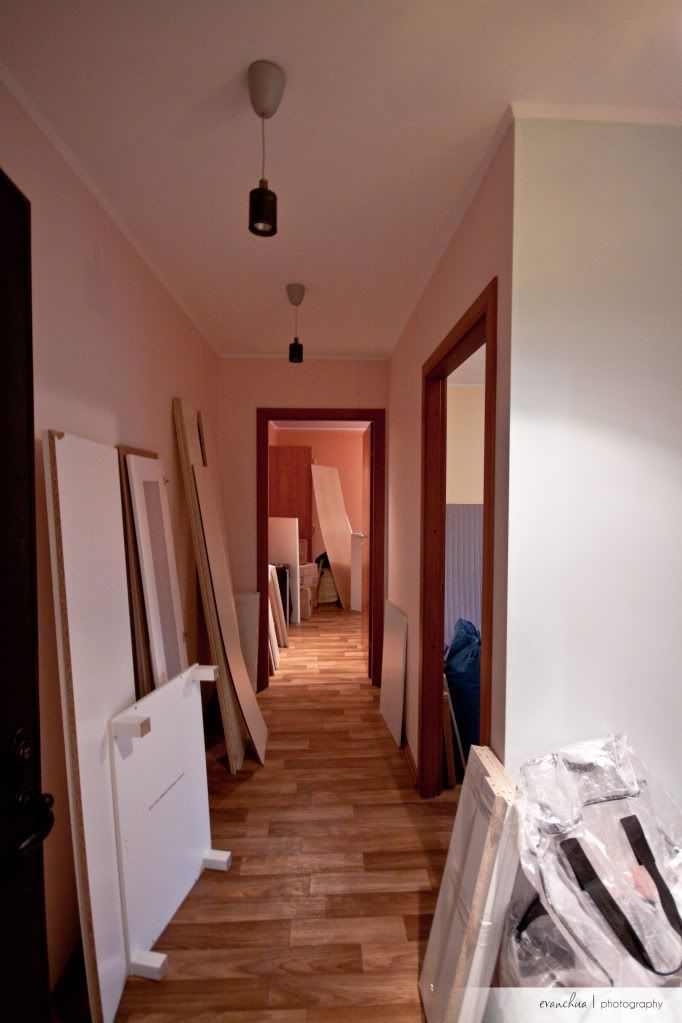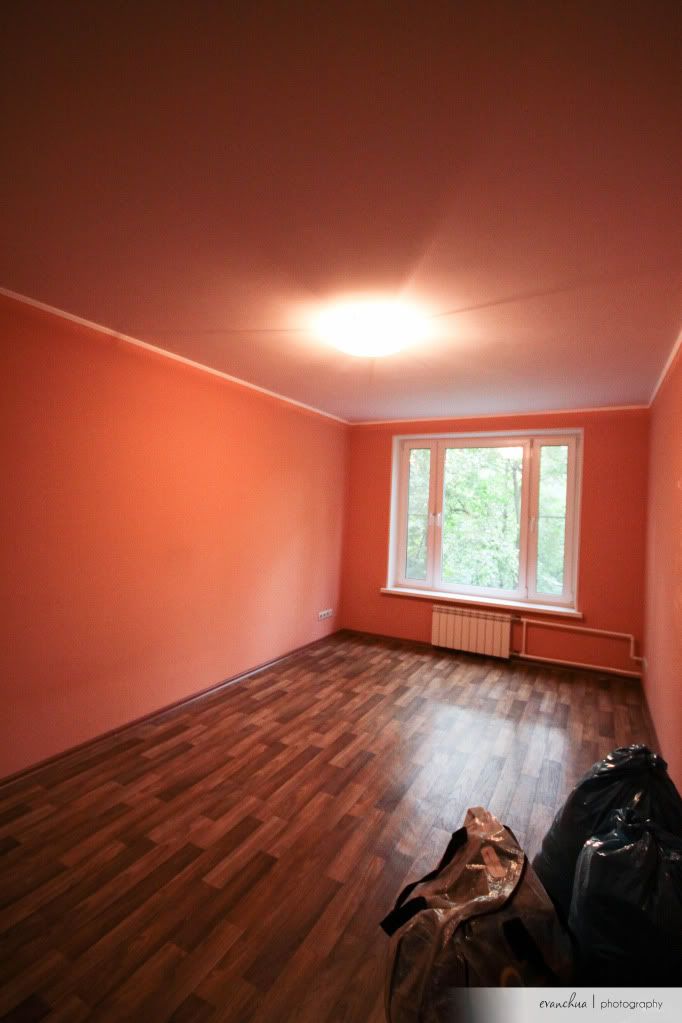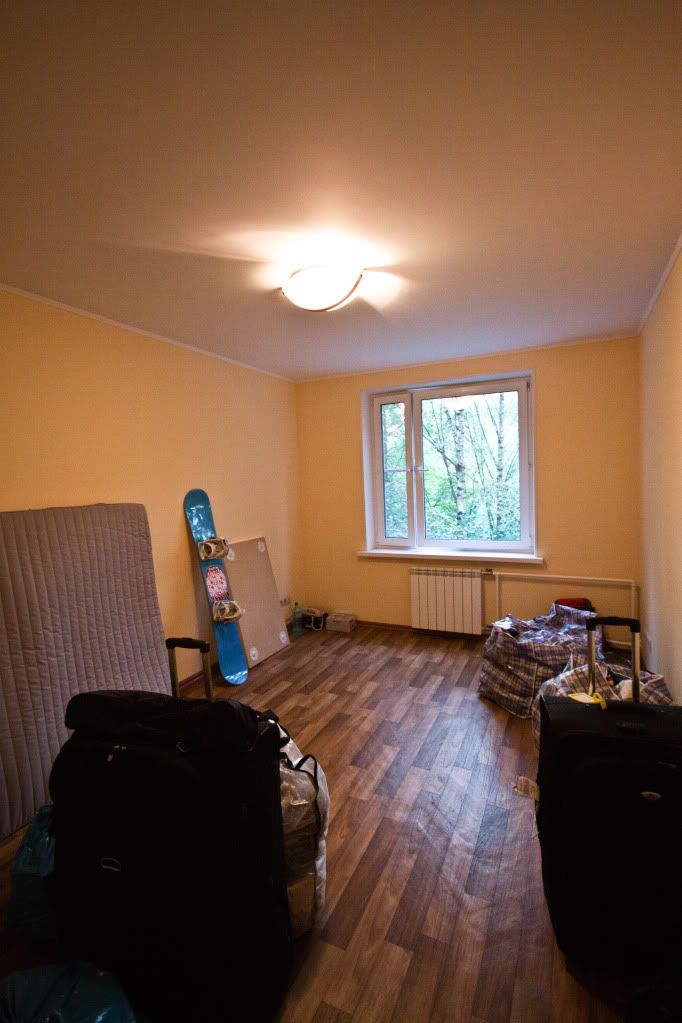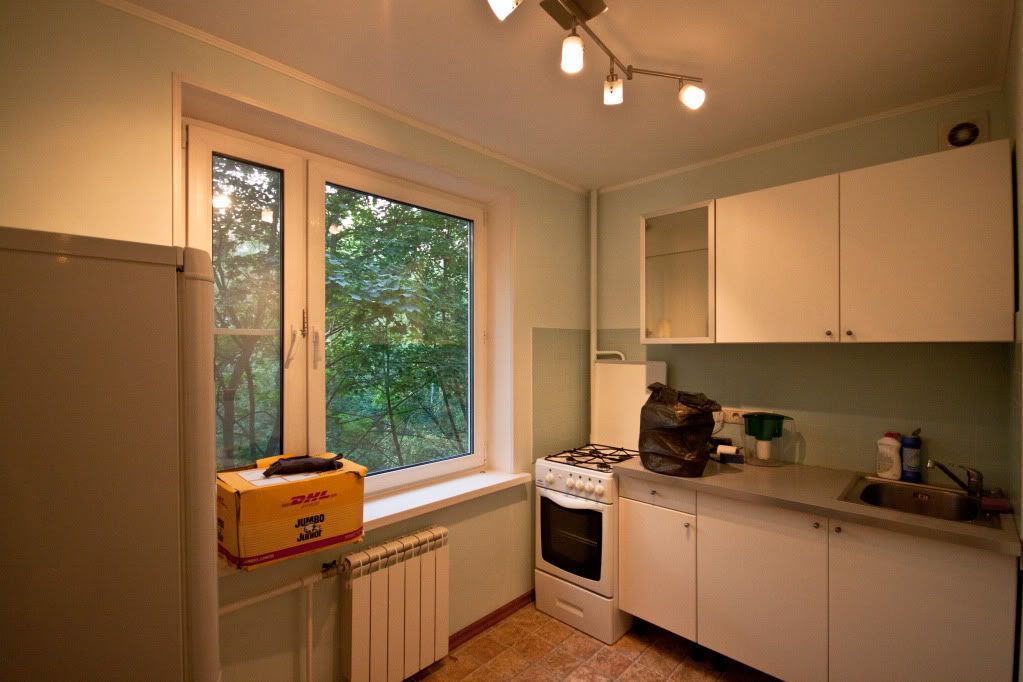 .. and a home is built with love and dreams. '
Love my new roof.