Thank goodness I made it alive. As some of you reader's might noticed, my blog's been stone cold due to semester finals. You have no idea what 3rd year medical school can do to you. Procrastinate and u get a good tight slap on ya balls.
Now let's put some of them aside and bring them pictures back again. An event devoted to subculture fashion, visual communication and alternative contemporary art. Visited by seasoned industry veterans including the likes of Paul Mittleman and Stussy's Hiroshi Fujiwara, the 2 day exhibition took place on 24th April to 25th at the All-Russian Exhibition Center Legendary Pavilion, 'Kosmos'.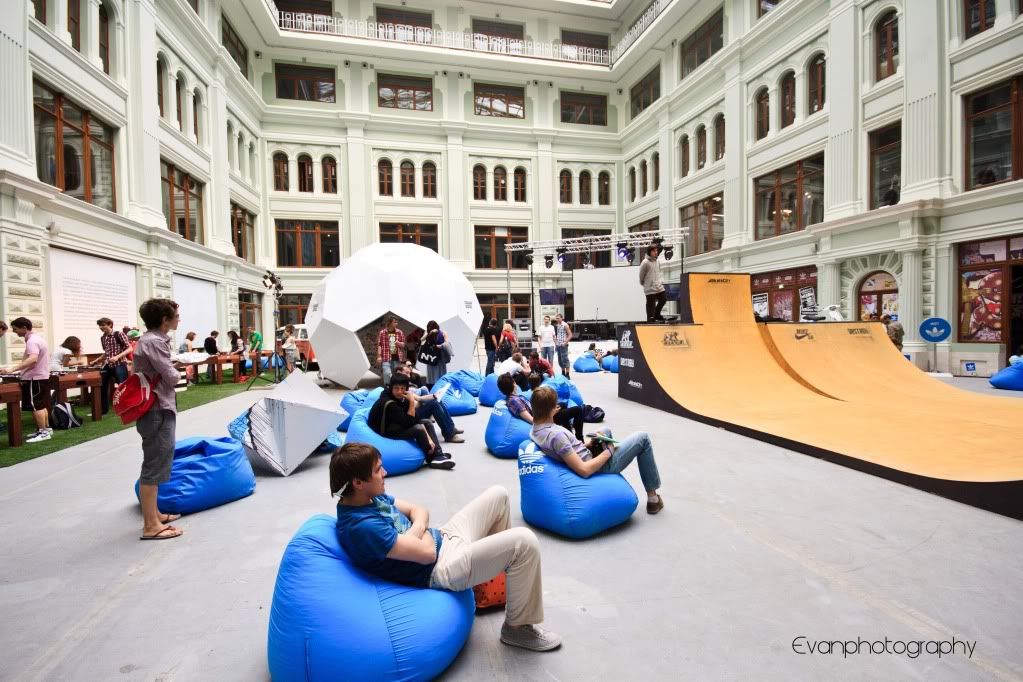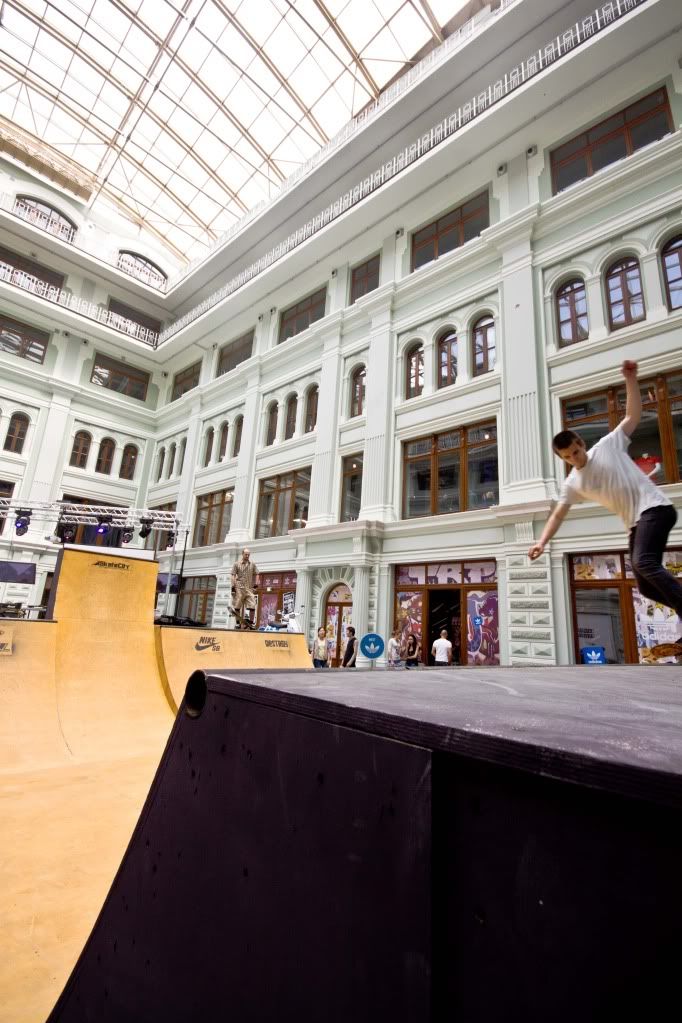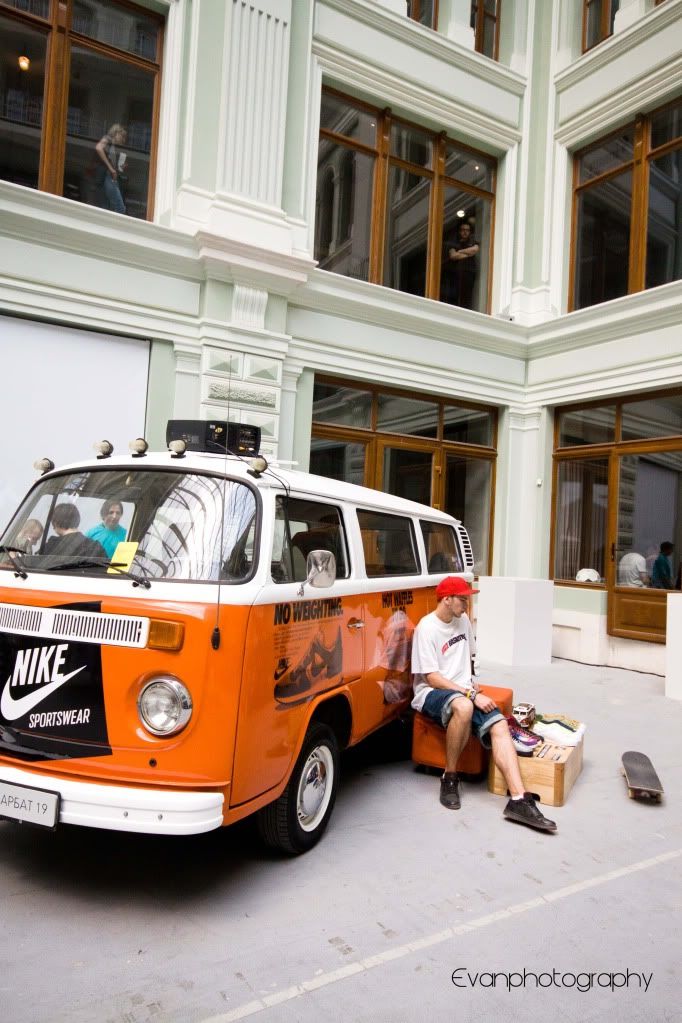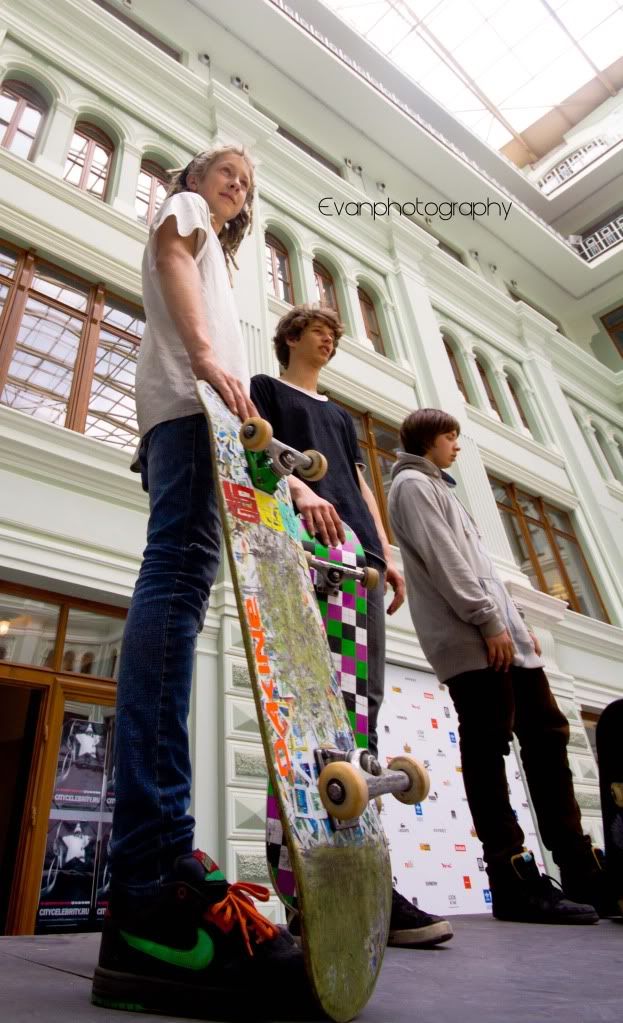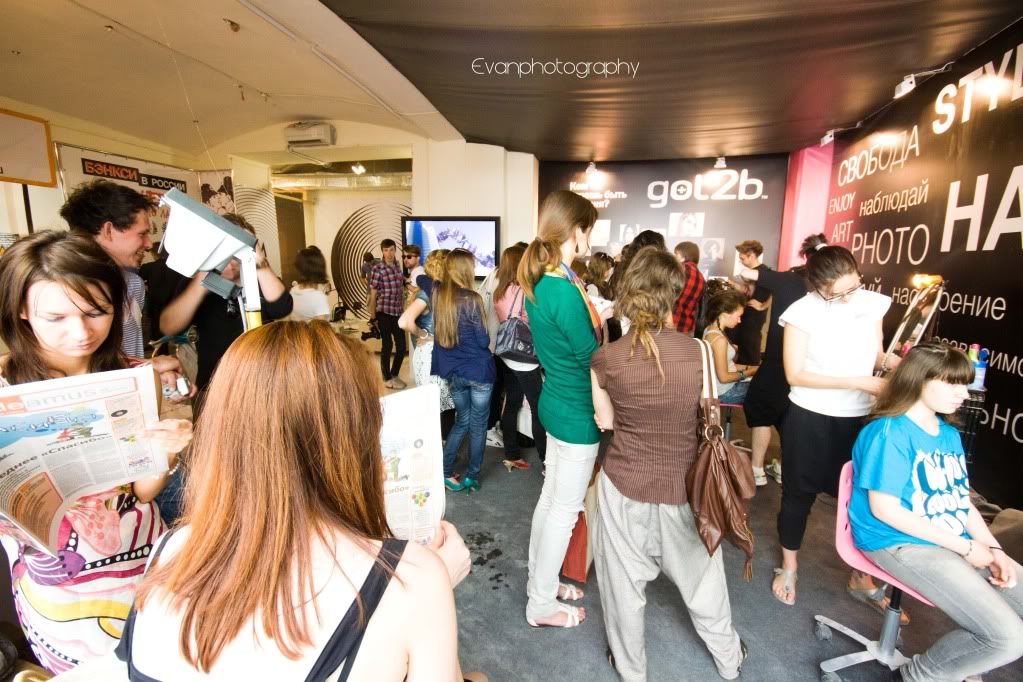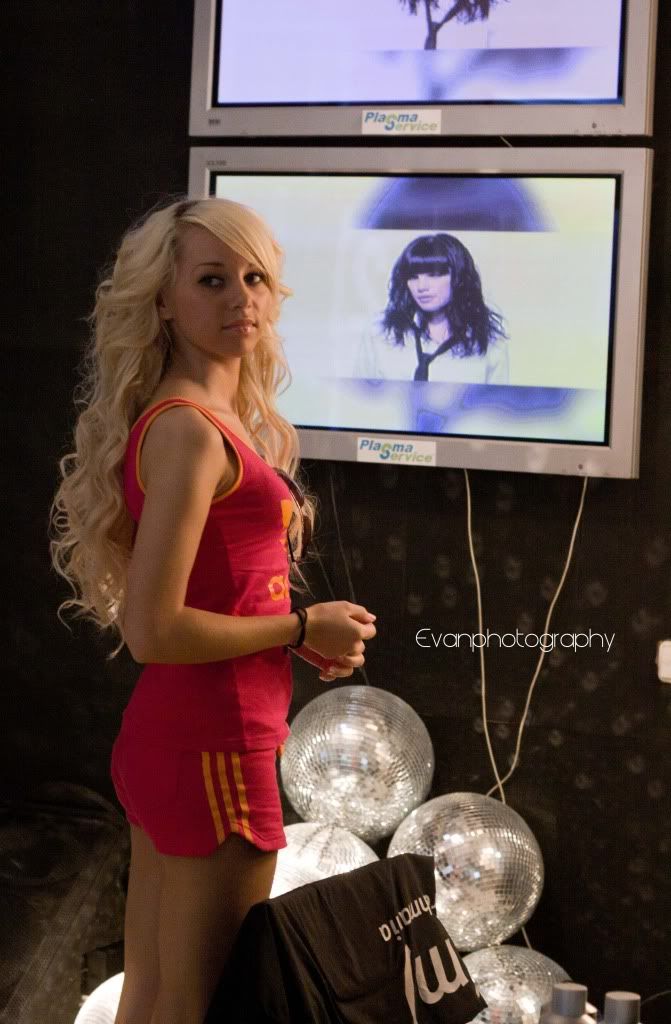 Ever wondered how a real life barbie looks like? Here's one.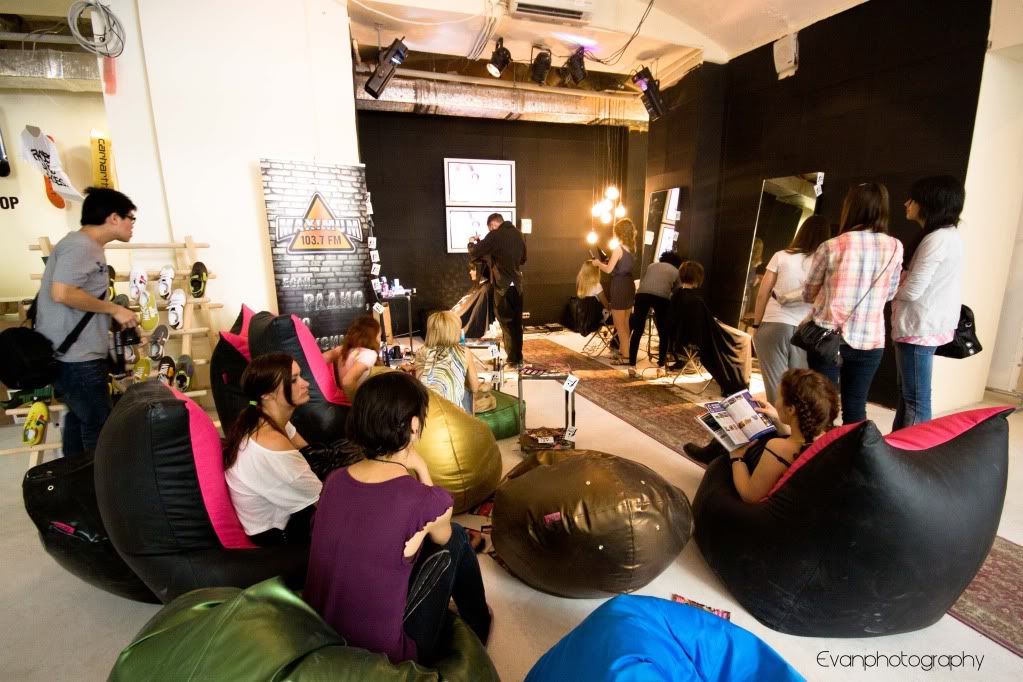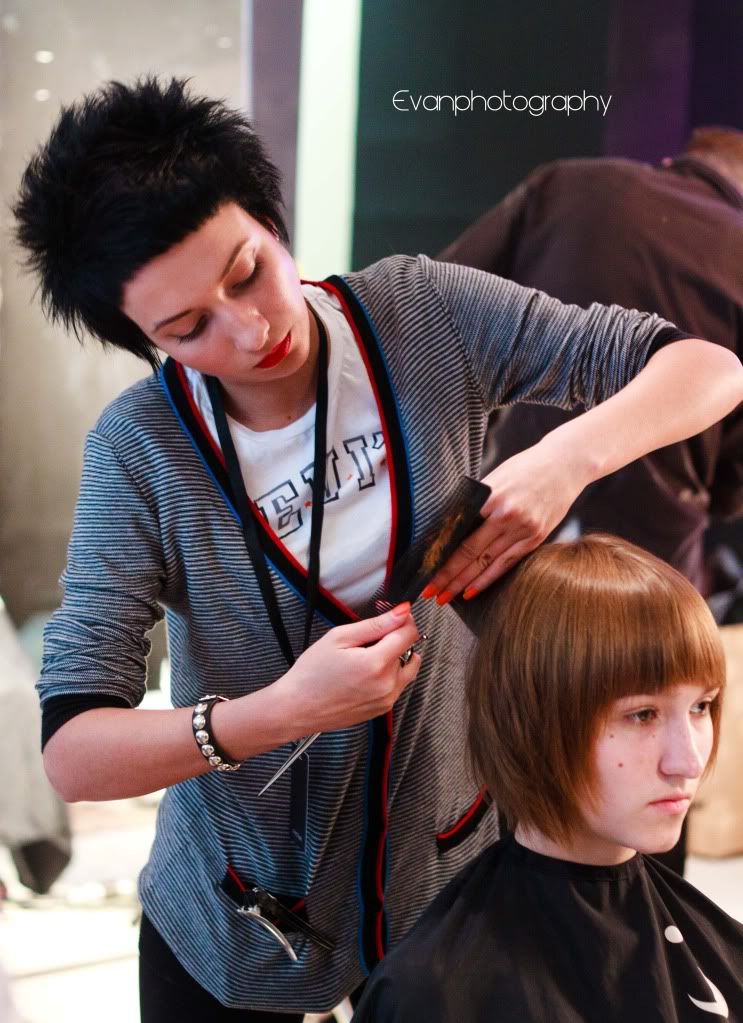 A temporary saloon at the exhibition.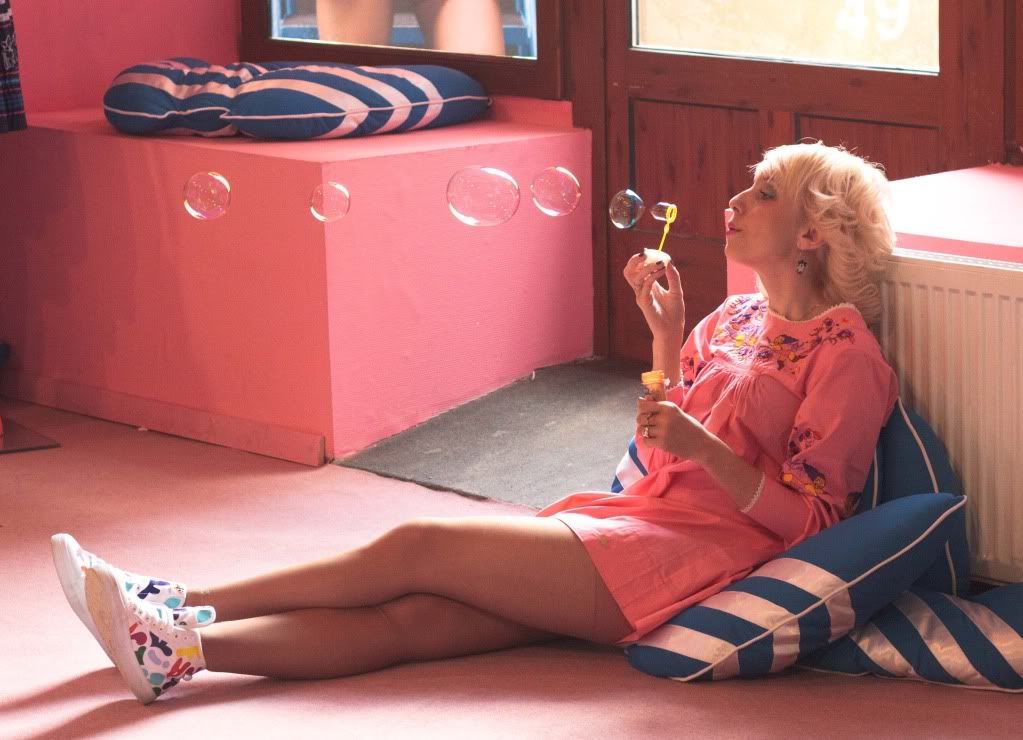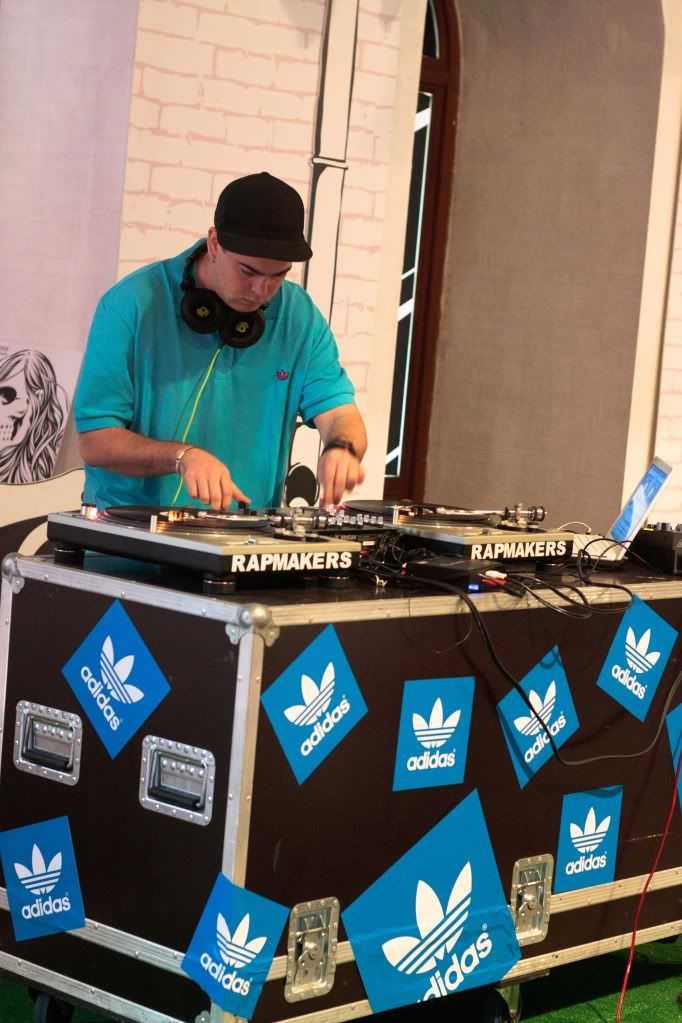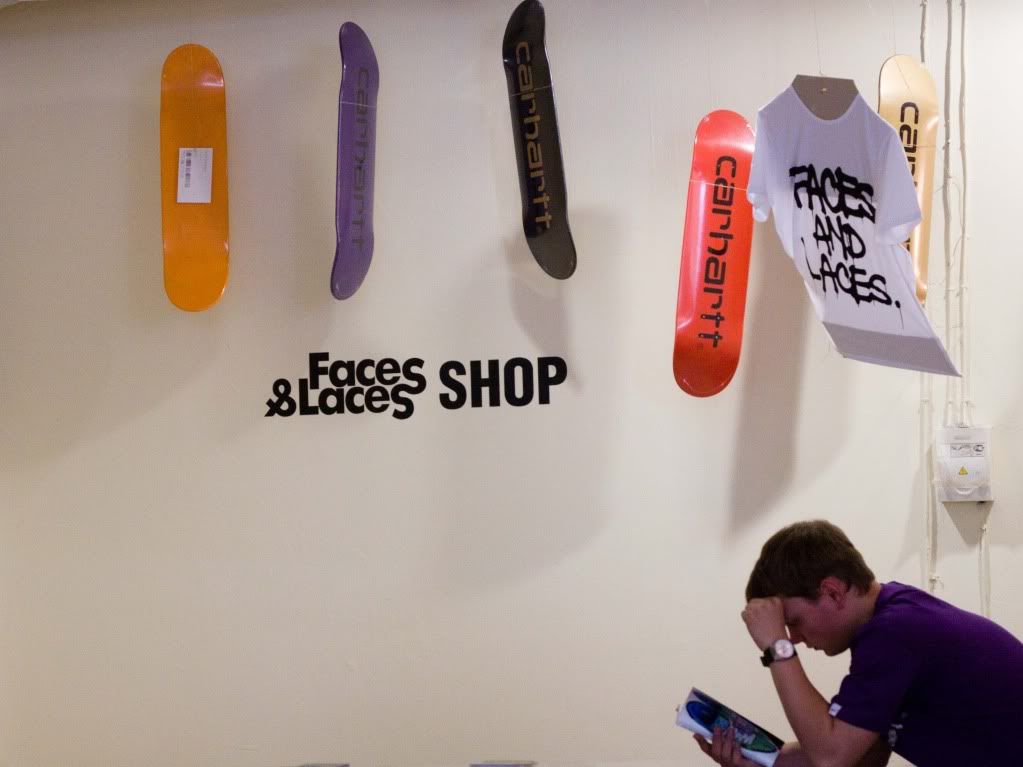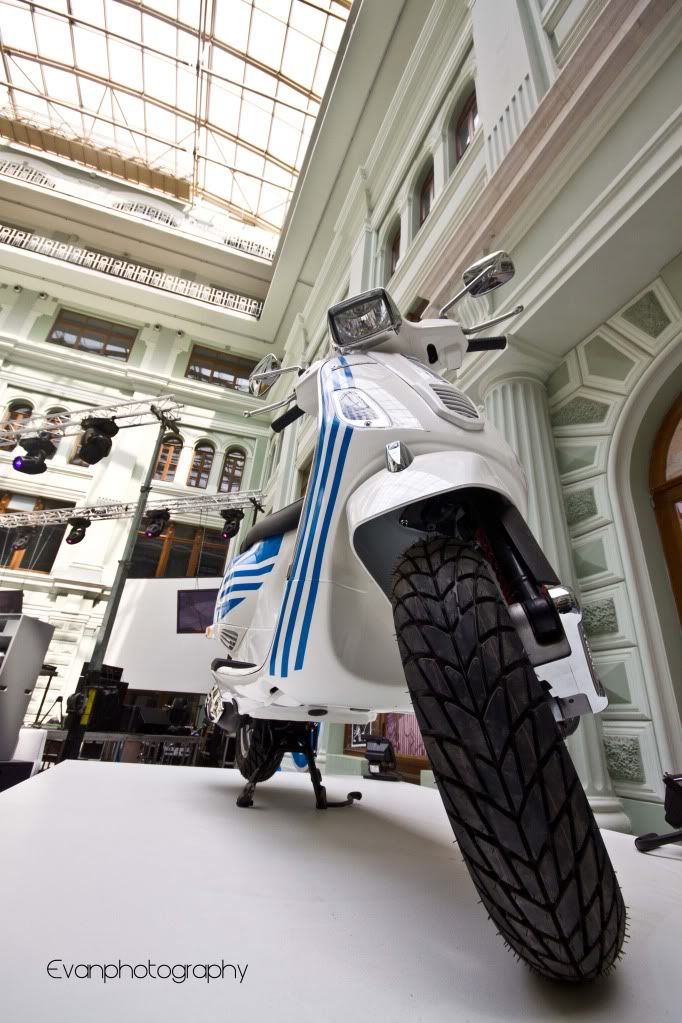 Vespa with the 3 stripes. Can it be any cooler?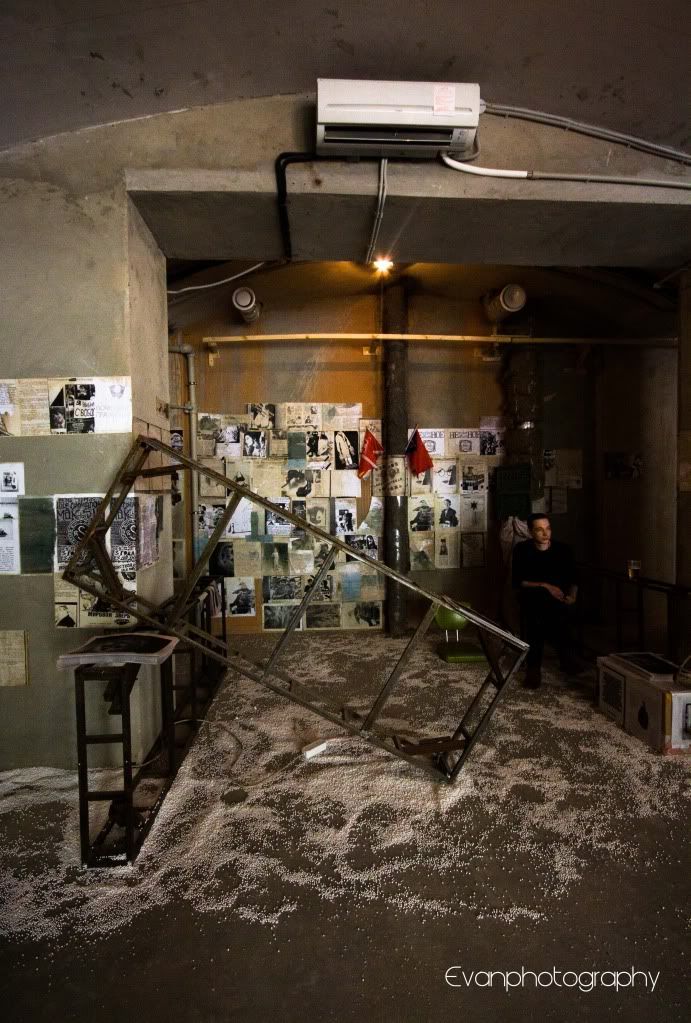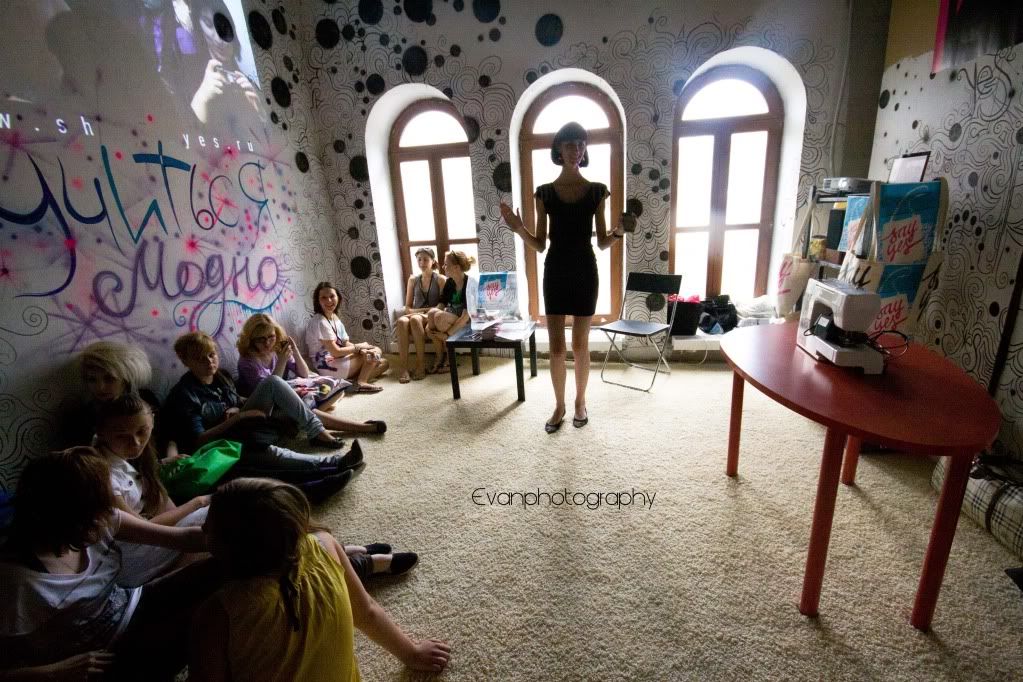 They're playing the old nintendo. No kiddin'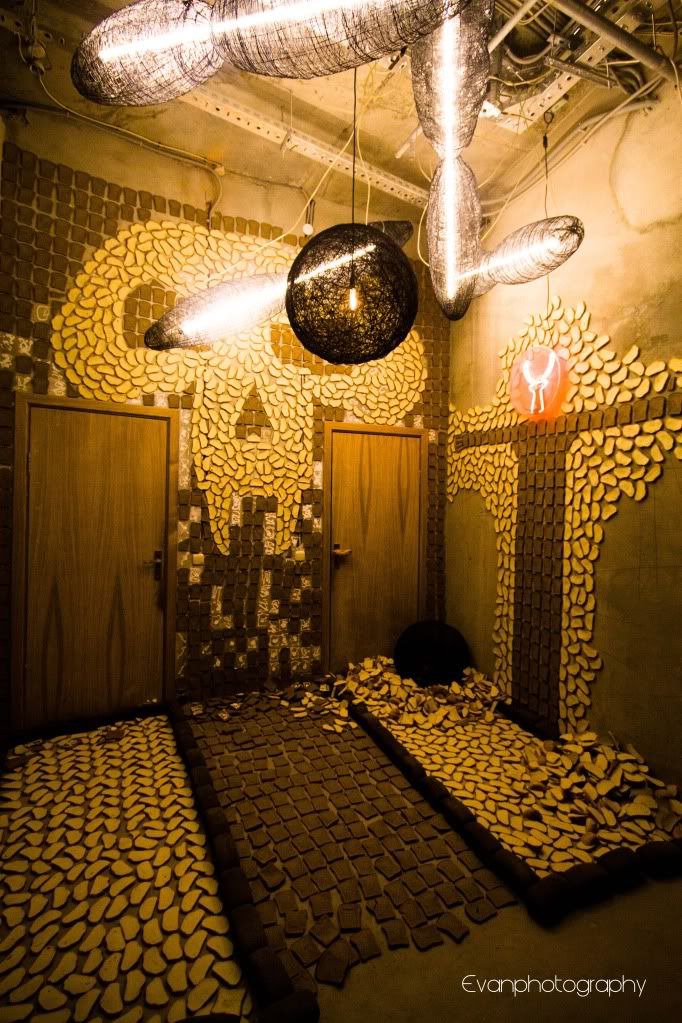 These are made of out pieces of breads.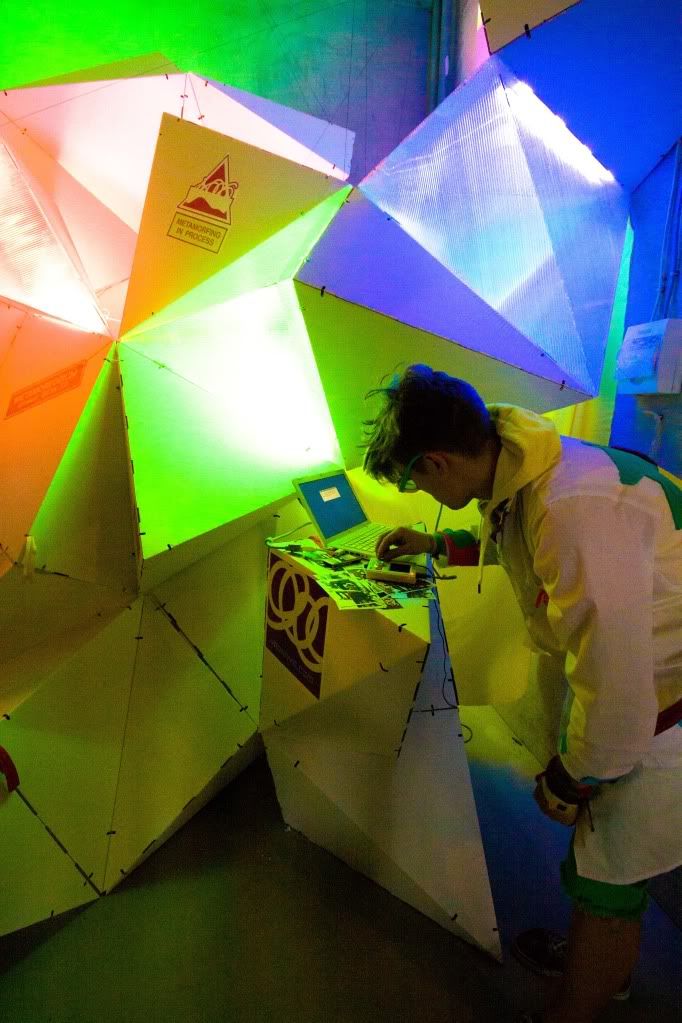 This is a jelly machine. Bad lighting.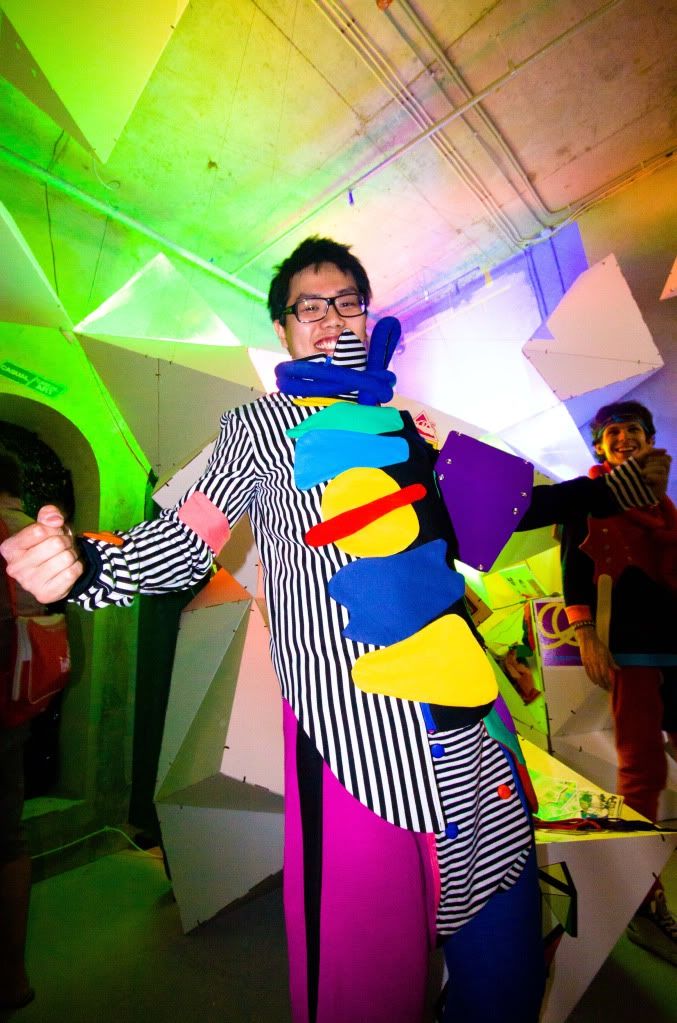 Btw, these is Sam. My buddy to the event.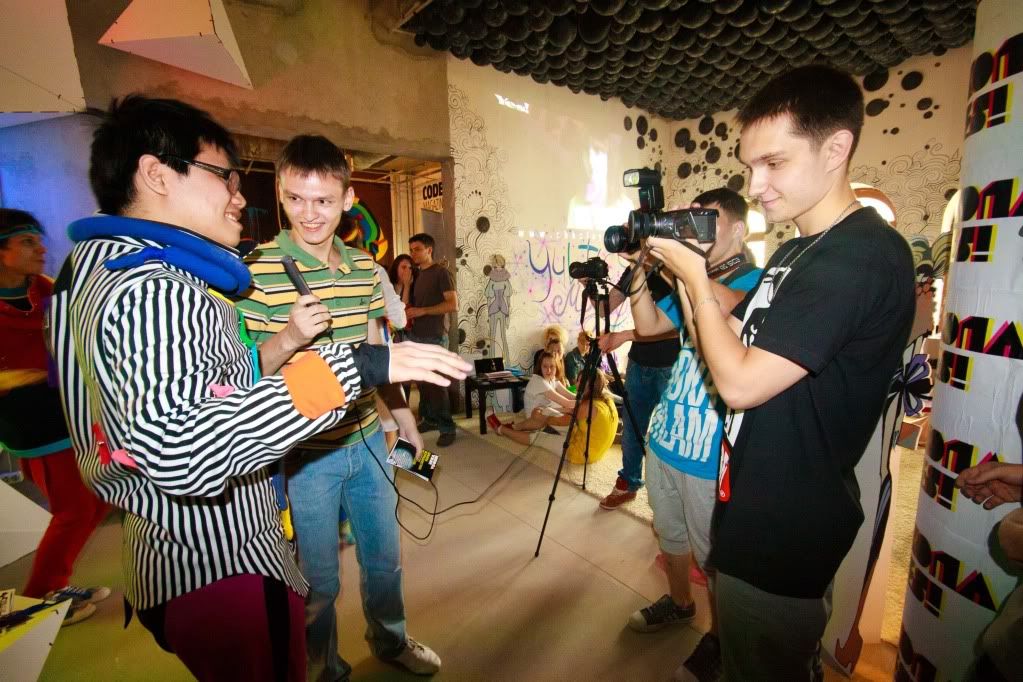 And he got interviewed. Wearing a jelly suit. Saucy.
At the lomo booth with the friendly lomo girl.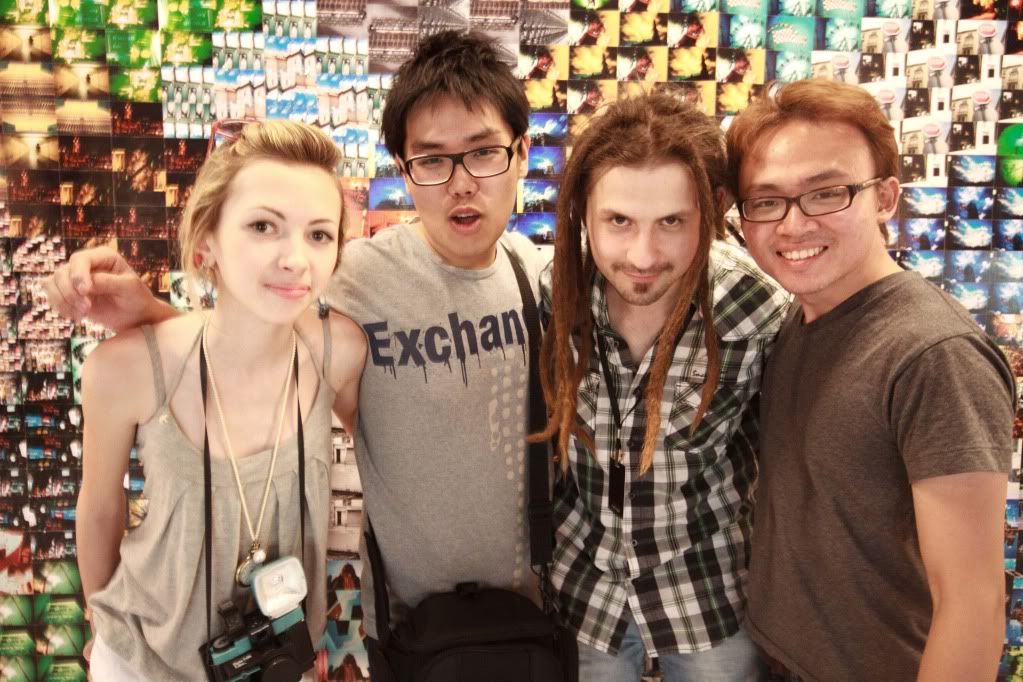 The lomo family.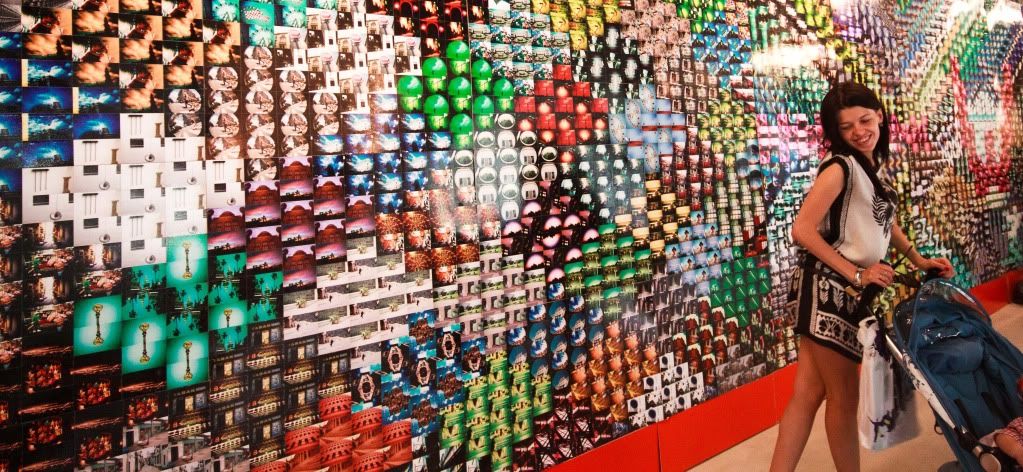 She couldn't resist. I couldn't too.
The lomo wall i mean.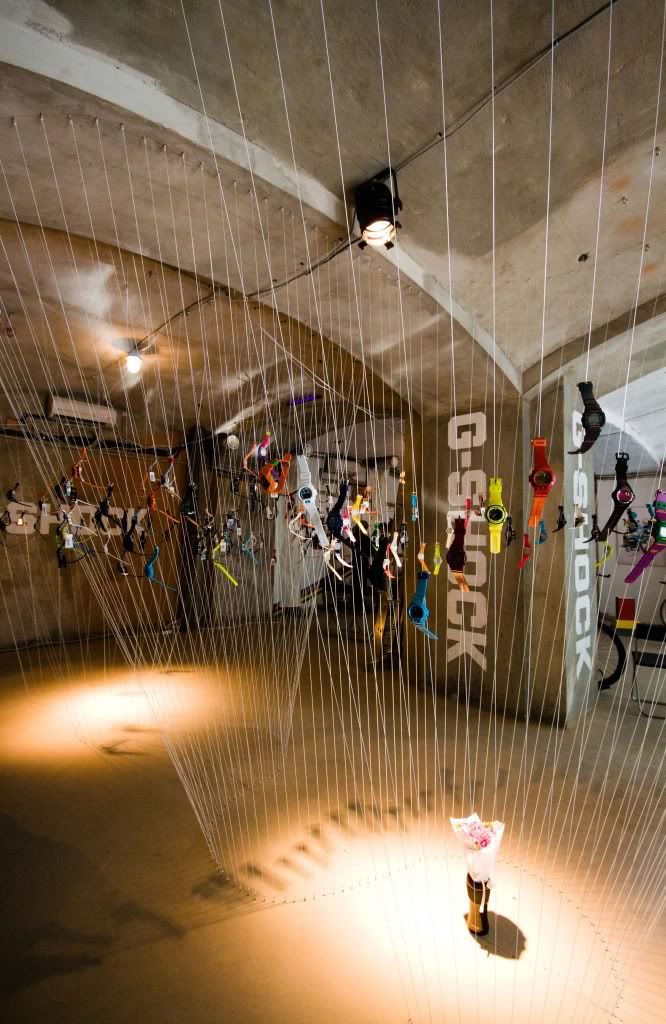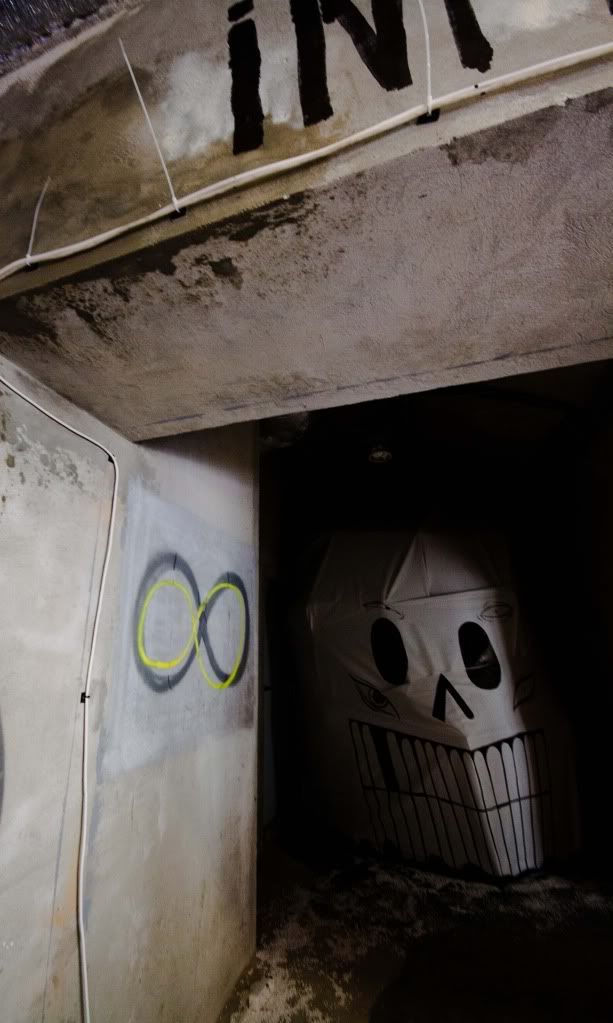 Peek-a-boo.
Of course, how could any event be any awesome without the pretties.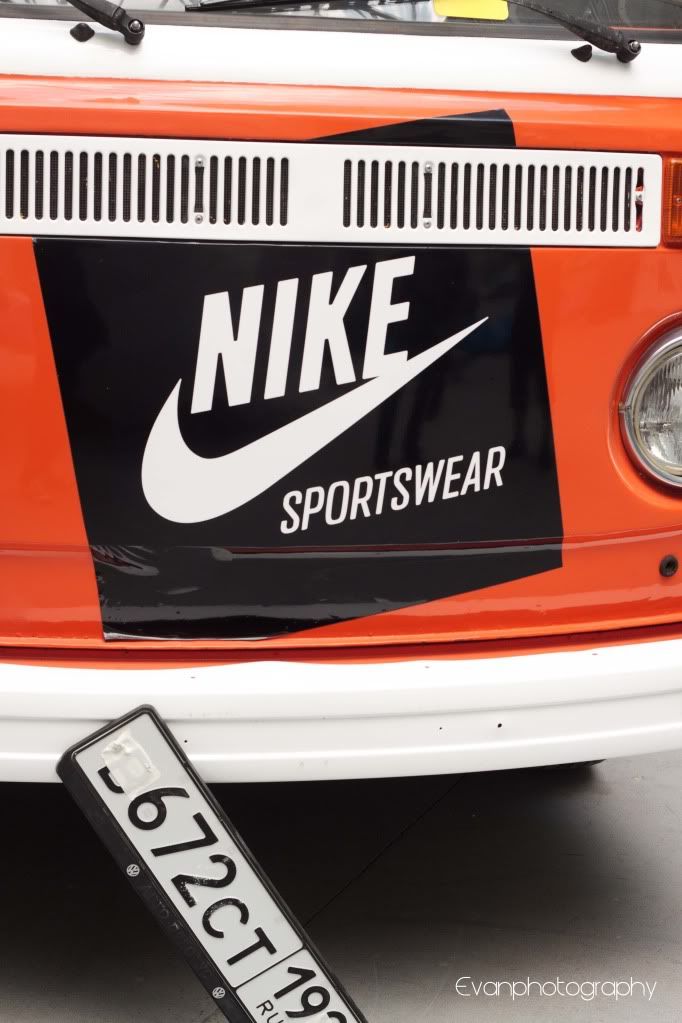 One of the best event so far. Everyone's friendly and the girls were pretty. Besides the other one where i had free kisses. Love the after winters. Who doesn't anyway?